5 Times Bollywood Twisted Historical Facts To Make Way For Love Stories
Bollywood has always had a certain flair with historical romances. Gorgeous sets, exquisite outfits and jewelry and beautiful music set in the backdrop of a legendary romance-the formula seems to work magically for churning out a major blockbuster.
But very often, historical facts have been twisted to focus on the legendary and poetic love story of historical protagonists.
Here are 5 films where Bollywood twisted historical facts to accommodate the love stories.
Jodha Akbar
Source: filmapia
Remember the protest that sparked off during the release of the film? Well, it wasn't totally unjust. The basic premise of the movie circled around the love story of Jodha and Akbar. But according to most historians, their marriage was a political alliance and was not all that romantic. Though I am sure Akbar treated her with respect, the existence of several other wives goes to prove that Jodha was not really his one true love.
Bajirao Mastani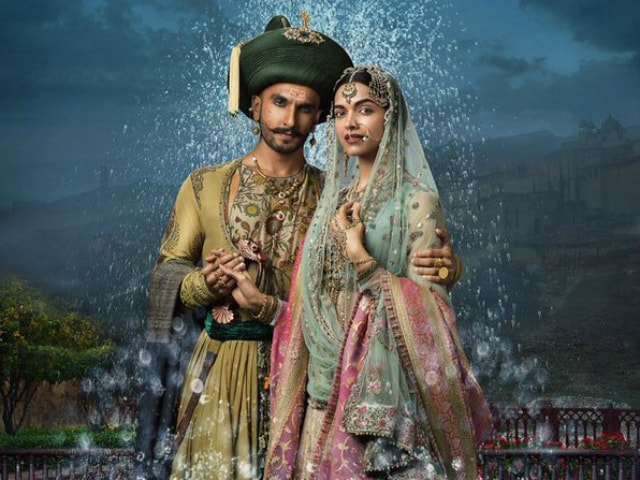 Source: ndtv
The movie was a true visual and musical treat without a doubt, but it fell prey to Bollywood's tendency of misrepresenting historical facts to make way for eternal love stories. There are a lot of debates about Mastani's origin and her actual relationship with Peshwa Bajirao. But, even with the debates, one thing can be certainly concluded that Mastani relationship with Rao was less romantic and instead of dancing with Kashibai she frequently went to the battlefield with Rao as she was a seasoned warrior-an angle the movie completely ignored.
Ashoka
Source: indiatoday
Given Ashoka's list of conquests, it is highly unlikely that he had the time take a sneak peak at Kaurvaki while she requests the wind to find her perfect lover. Don't get me wrong I loved Kareena with her kohl smudged eyes and body parts, but the film skipped on many interesting historical points to uphold the love story. Also, Kaurvaki, according to most historians was not the princess of Kalinga but a fisherwoman. Go figure..!!!
Mughal-e-Azam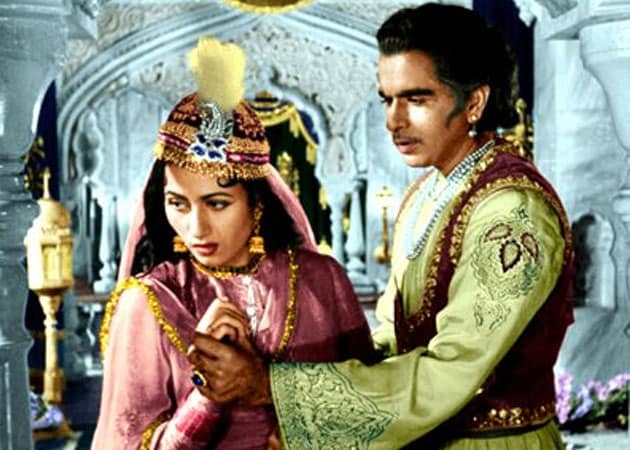 Source: ndtv
I might get killed for ruining this cult classic, but the legendary love story of Salim and Anarkali is not as poetic as the film portrayed. A majority of historians claim that Anarkali was one of the wives of King Akbar and the mother of Prince Daniyal. So Salim was actually Anarkali's stepson and now that you think of it, it gets a little cringeworthy. I am not judging them, but it you got to cut Akbar some slack for being supremely pissed with both.
Razia Sultana
Source: youtube
Another classic historical romance, the movie conveniently chose to ignore Razia's childhood friendship and a very strong romantic relationship with Althunia before she fell for Yakut. The movie wanted to cash on the Hema Malini-Dharmendra chemistry entirely, and as a result did not show properly the love between Razia and Althunia.
- Avipsha Sengupta