10 Bollywood Antakshari Songs That We've Been Singing All Our Lives & Their Replacements!
Samay bitaane ke liye karna hai kuchh kaam, shuru karo antakshari lekar prabhu ka naam!
We all know this line by heart since Indians grow up on antakshari with famjams and friends! Most of us suddenly recollect the same old songs every time we sing from certain words. We thought we'd give some new song ideas to old alphabets! Read them here and tell us what you used to sing so far in the comments.
Ma / म
Mai ni mai was the first song by default!
Main Tainu Samjhawan is the other alternate you can sing!
Ha / ह
We mostly used to sing Hum Tum Ek Kamre Mein Band Hon from Bobby!
Today you can sing High Heels from Ki & Ka!
Ka / क
The easiest song that used to come to our mind was Kabootar Ja Ja Ja from Maine Pyaar Kiya!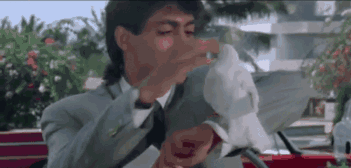 These days you can sing Kyun, from Barfi.
Ga / ग
Gaate Rahe Mera Dil was the first song that used to come to our minds!
The current gen would rather sing Gori Gori from Main Hoon Na!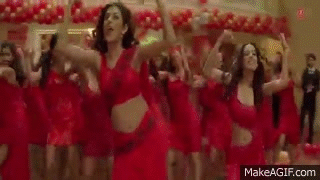 Ja / ज
Jab Bhi Koi Ladki Dekhun Mera Dil Deewana Bole, Ole Ole! Ole! Ole Ole Ole!
Jaane Kyun Log Pyaar Karte Hain from Dil Chahta Hai could be the current one!
Ya / य
Yamma Yamma you guys! We've all sung this all our lives!
But you won't mind singing a new song since Yamma Yamma is too old! Yeh Mera Dil can also suffice.
Gha / घ
Ghar se nikalte hi is too old now!
Chaps can sing Ghanan Ghanan instead!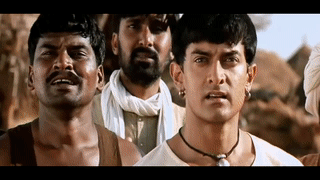 Aa or a / आ अ
Aaja Aaja main hoon pyaar tera is what we've been singing!
But it's replacement is awesome! Grandchild is the father of man? LOL
La / ल
Lag Jaa Gale is everyone's favourite!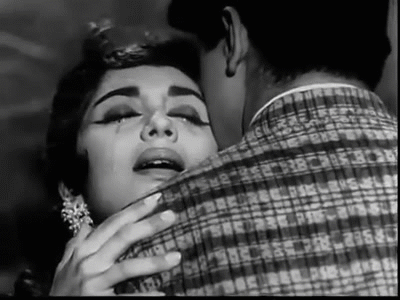 Laila O Laila from Raees can't replace Lag Jaa Gale though, but it's one of those songs that can come to your mind when playing antakshari!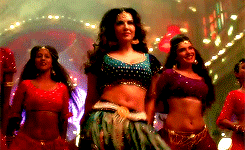 Thha / ठ
NO REPLACEMENT FOUND! Gaana aye ya na aye, yahi gana chahiye!