Fukrey Returns Teaser : Varun Sharma & Richa Chadda Return As FIREWORKS In This Laughter Ride!
This could be the happiest thing you'll see today because here's the teaser of Fukrey Returns which is a full on laughter riot! Doing complete justice as a sequel to Fukrey which was a massive hit among the masses, the teaser of Fukrey Returns is all fireworks!
So meet Choocha again! He had dreams in the previous movie where Pulkit would interpret them and apply logic to win lotteries.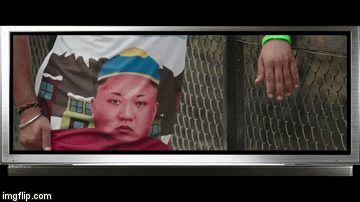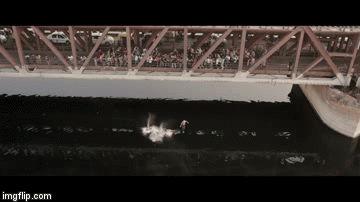 In this installment, Choocha has futuristic visions which we don't know will lead where this time. But he says it's Deja Chu not Deja Vu!
Welcome back Bholi Panjaban! Richa Chadda just being her amazing self and nailing it yet again!
The feel, chase and look of the teaser is really promising and the old couples, music and theme are intact! The teaser of Fukrey Returns is simply FIREWORKS!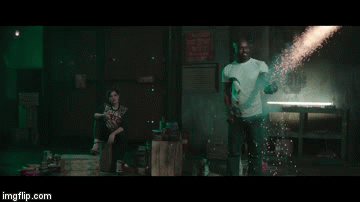 Watch it here!