10 Signs That Prove You're Secretly Harry F**king Potter!
Potterheads secretly roam around breathing, thinking and reciting Harry Potter dialogues in their heads. Some of us are so madly in love with the series that we think like Harry Potter characters, and funnily end up using the quotes and dialogues of the movies in real life. Here are ten solid signs that you're secretly Harry Potter!
Even if you don't have a poor eyesight, you possess your special pair of Harry Potter glasses!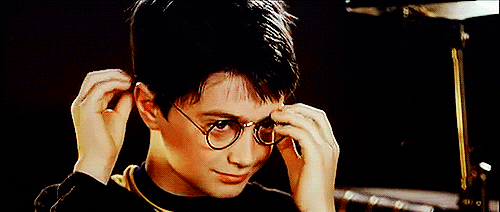 source tumblr
You surprise yourself with your own brilliant ideas which you didn't think you were capable of thinking!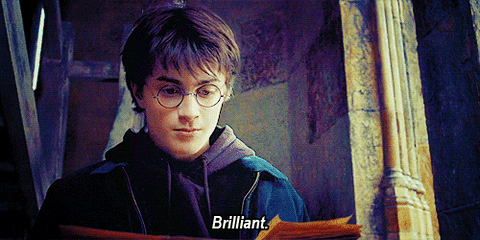 source tumblr
You know you have to fight your own battles at the end!
source tumblr
You have that one enemy who wishes you were dead, and they're infact a big loser!
source tumblr
You've heard random s**t a gazillion times and rolled your eyes like Harry because you've fought bigger battles in life!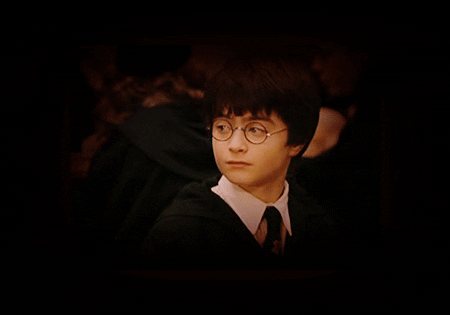 source tumblr
There are things that have happened to you and scarred you for life, but you're a clear winner!
sourcetumblr
When you lose self confidence or people belittle you, you tell yourself, 'I'm Harry, Harry Potter!'
source tumblr
You're 100 steps ahead of your parents. You've already planned a Harry Potter themed baby photo shoot for your baby who's not even born!
source tumblr
source pinterest
You have a friend like Hermione, who basically knows EVERY damn thing in the world! She/He always saves you from mishaps!
source tumblr
You're the accident prone child in your family! Just like Harry! You don't break bones, you make them vanish! Trouble finds you!
source tumblr
You're HARRY! HARRY POTTER!