WATCH: Jacqueline Fernandez's Pole Dancing Is The Only Good Part About A Gentleman's 'Chandralekha' Song!
So the thrid song from Jacqueline Fernandez and Sidharth Malhotra starrer A Gentleman is out. And the song is called Chandralekha.
If the name makes you wonder what it might have, then check out some snips from the song!
Yes, that is Jacqueline Fernandez pole dancing in the song!
And man, she is good!
I mean wow!
Well here's another one.
Now that we have showed all this, there's nothing more in the song. It is basically about a wild office party where Sidharth is singing the song in a karaoke! The office party is pretty wild we must say!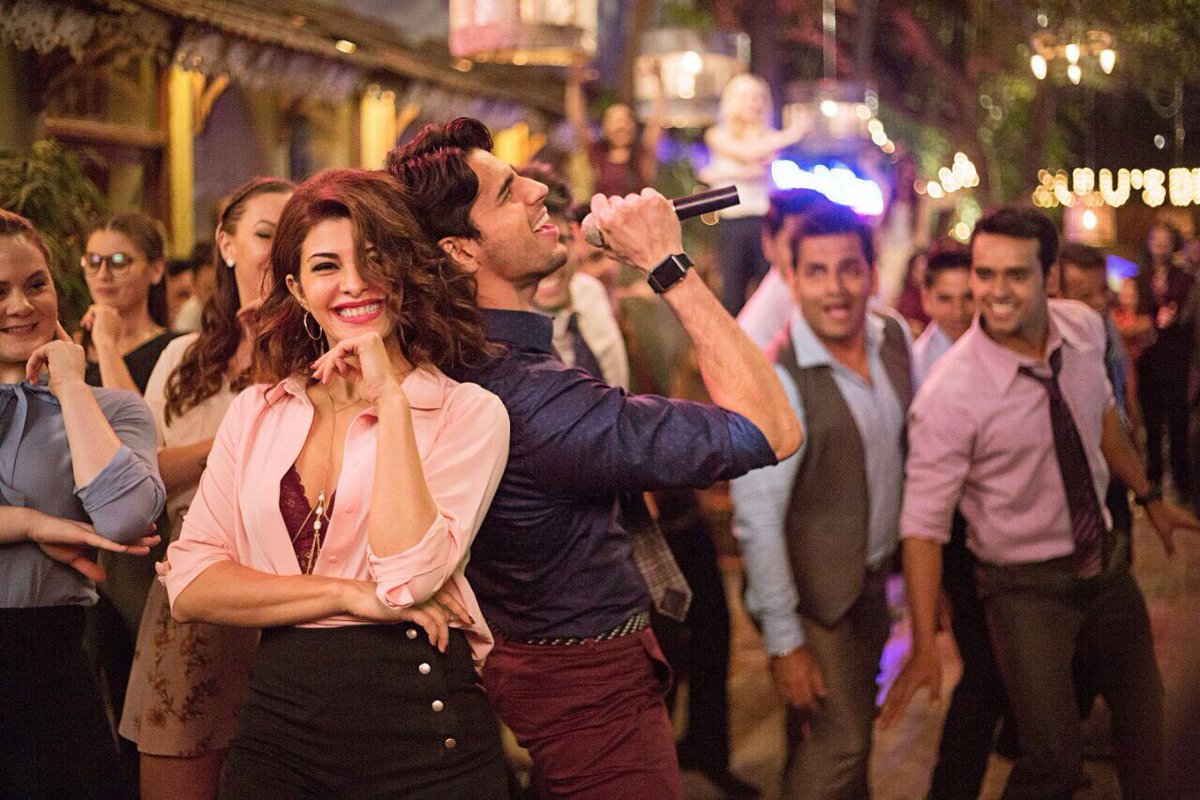 If you are still interested to see the song, check it out here: