The Best Quotes Of Jon Snow From Game Of Thrones That Prove He Knows Everything!
We've all heard Ygritte saying 'You know nothing Jon Snow!', but let's face it, he's the smartest and the most charming man in The Game Of Thrones. He perhaps is too philosophical to be understood, especially because he doesn't speak as much as other characters do. Here are few of his best lines from the show which prove that he knows everything!
Melisandre: The dead don't need lovers, only the living.
Jon: I know, but I still love her.
Jon Snow: Ygritte, you know I didn't have a choice. You always knew who I was, what I am. I have to go home now. I know you won't hurt me.
Ygritte: You know nothing, Jon Snow.
Jon Snow: [chuckles sadly] I do know some things. I know I love you.
[Ygritte whimpers]
Jon Snow: I know you love me. I have to go home now.
Some men want whores on the eve of battle, and some want gods.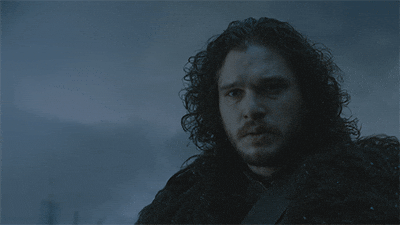 Ygritte: Don't ever betray me.
Jon Snow: I won't.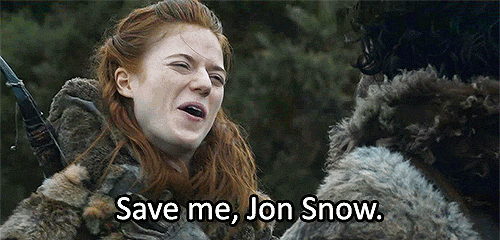 Sometimes there is no happy choice Sam, only one less grievous than the others
I swore a vow to the Night's Watch. If I don't take my own word seriously what sort of "Lord of Winterfell" would I be?
"We look up at the same stars and see such different things."