Here's How A London Fashion Show Changed Katrina Kaif's Life Forever
Born in Hong Kong, Katrina Turquotte is the fourth born of Mohammad Kaif, British Businessman of Kashmiri descent and Susanna Turquotte who is a lawyer and charity worker.
She was all of 20 when she was walking the ramp in London for a fashion show, when Indian filmmaker Kaisad Gustad spotted her and gave Katrina Kaif, in Bollywood's infamous movie, Boom (2003).
source youtube
Katrina started earning at the age of 14 when she took up her first modelling assignment for a jewelry brand. Since then, the actress has made a huge contribution to the lives of her 7 siblings and mother.
source bollywoodjournalist
While she still faces the wrath of not speaking fluent Hindi, it is clear that Katrina Kaif is a winner! No matter how much criticism she faces for her lack of acting skills and pale expressions, this powerhouse of energy has changed many dynamics in the film industry and in personal life.
Katrina is undoubtedly camera's delight! She lights up every frame she stands in and no other actress can match upto her grooves when it comes to dance numbers. Her infectious energy to work out and stay fit has spread to young actresses like Alia Bhatt and Parineeti, to an extent that they have worked out together and even gone bunny hopping!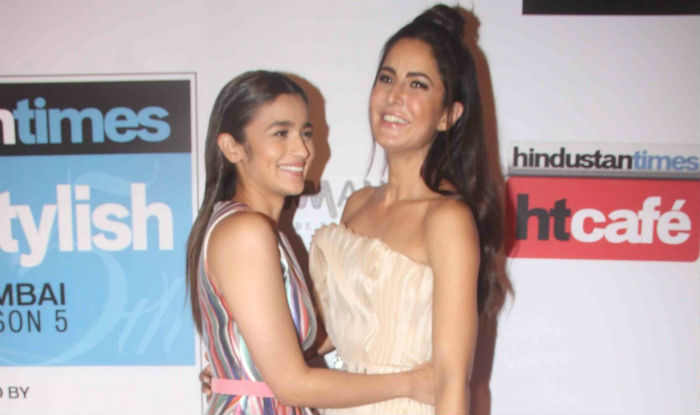 Katrina has always been written off for the fact that her Godfather Salman Khan is the reason why she's still in the industry, but the girl has never looked back. She's at least done justice to all her big item songs and dance numbers, including endorsements unlike other contemporaries who have sometimes miserably failed with such opportunities.
Her social media debut was a massive hit among online users, because she handles her social media accounts better than any of her contemporaries. Every post she makes speaks something about her personal style and mind, and her captions never fail to impress.
source filmibeat
She recently joined the club of people who've worked with their exes with Jagga Jasoos. Her friendly banters and frequent social media posts about Ranbir or with him have spoken a lot about her rather wrongly criticized approach towards her ex.
Think about the pressure of working in a foreign land where you don't have a job security! Little do people know that Katrina doesn't own any property in India and that she works on a work visa in India, since she's a British citizen?
Post her break up with Ranbir, Katrina (who wasn't very media friendly) has changed her way of interacting with fans and media, and the lady has clearly worked her way up and up again!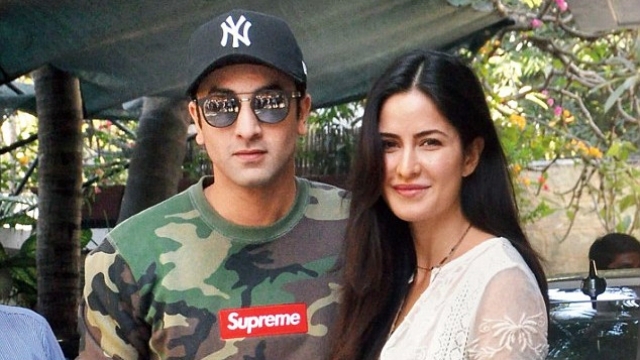 She started working at the age of 14, and now, 20 years later, she's an A list actress in Bollywood! The actress once very rightly shut her critics with these wise words, which are perhaps the reason why she's one of the top rated actresses in India. She said, "Today, I am here, tomorrow someone else will be here. Fame and glamour are for a few days, so no one should be over proud of it."