Top 5 Controversial Bollywood Celebrities On Twitter Ranked!
Bollywood movies and celebs can attract controversies even if they are doing nothing. We continue hearing about a new controversy or legal trouble every other day or sometimes it just a tiff between two Bollywood celebs that boils up beyond measure. Well apart from the unforeseen trouble coming their way, there are some Bollywood celebs who are known to be so blunt and unabashed on social media, especially Twitter that their posts start a whole new controversy. We have ranked here the most controversial Bollywood celebs on Twitter!
Karan Johar – The sexual orientation of the director producer has often invited mean commentary from some haters and he has never held back from giving the slammers a piece of his mind. He has an active Twitter handle and also a very controversial one.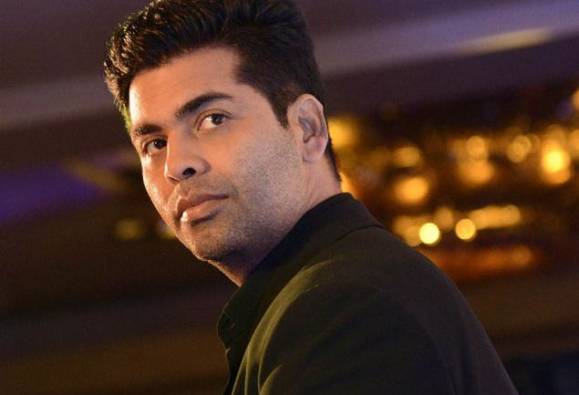 Source: newsdog
Sonakshi Sinha – The actress has off late not held back her thoughts on anything on Twitter. She had an ugly spat with singer Armaan Malik over performing at the Justin Beiber concert. It started a whole new debate in Bollywood if actors are taking away jobs from singers. While the likes of Kailash Kher stand united on the matter there are several other celebs who joined the debate.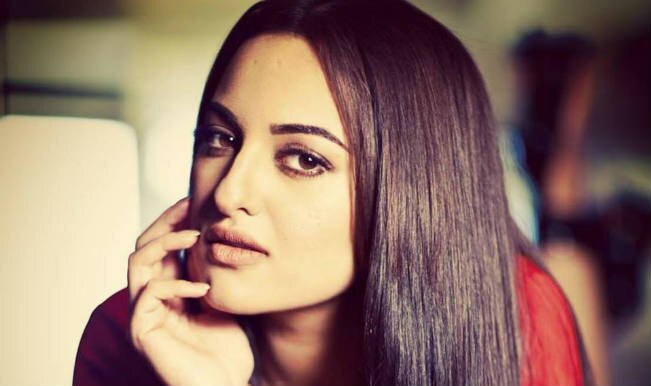 Source: india
Rishi Kapoor – The actor has a habit of using his Twitter handle for some cheery and some troll tweets. He really makes his followers have a good laugh but he seldom refrains from being blunt and upfront in his tweets. He tweets all his concerns and doesn't bat an eye lash before giving it back to the those that try to pin him down.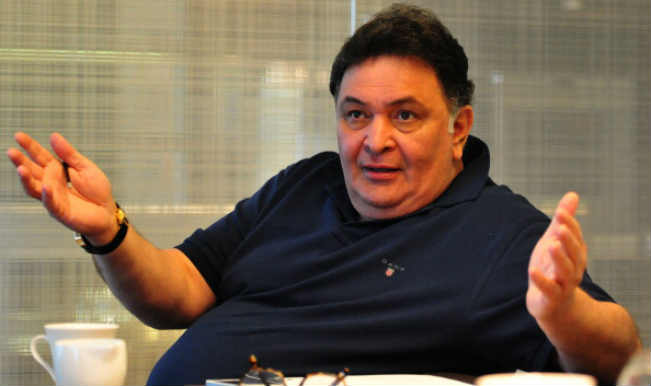 Source: storypick
Ram Gopal Varma – The director is not just too blunt over Twitter but has always had a controversial and blunt persona even off social media. He was recently started a whole controversy where he wanted to see a contest between actors Vidyut Jamwal and Tiger Shroff and even tried to provoke Vidyut on call. The actor in turn recorded the call and posted it on social media.
Source: livemint
Kamal R. Khan – The self proclaimed actor, critic and celebrity has a highly controversial presence over Twitter and has an outrageously blunt opinion about everything going on in Bollywood The surprising bit is that he has an awful lot of followers on Twitter. He was a big part of the whole Twitter fall out between Karan Johar and Ajay Devgan where the latter was said to have paid KRK to bad mouth his film Shivaay.
Source: fuzion productions
Who do you think are other controversial Bollywood celebs? Do let us know!