Chris Evans & Lizzo: A Hollywood Bromance, But Myke Wright Wins Her Heart!
Chris Evans, despite the playful banter and fan rumors, is not the man who has captured Lizzo's heart.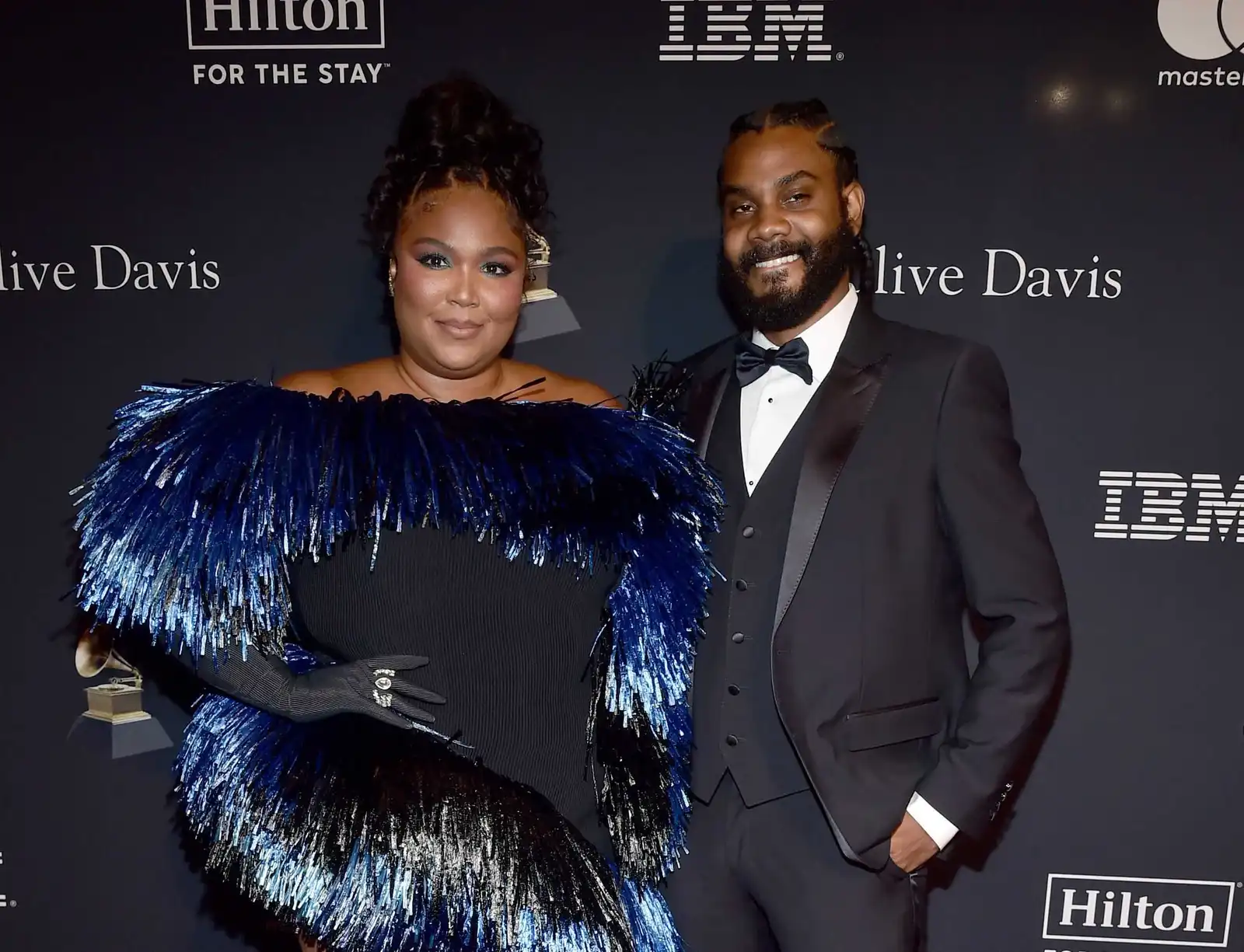 Breaking hearts across the globe, Lizzo has put an end to the love speculation between herself and Hollywood heartthrob, Chris Evans. In a candid proclamation, the vivacious songstress firmly set her heart's coordinates on her boyfriend, Myke Wright. Fans, we advise you to brace yourselves. This news might hit like a 'Truth Hurts' lyric!
Captain America Loses to Myke Wright?
Remember those tipsy DMs exchanged between Lizzo and Chris Evans that sent fans into a tizzy back in 2021? As entertaining as their banter was, it turns out that the singer's affections are firmly grounded elsewhere. During a performance in Chicago, Lizzo responded to a fan's giant cutout of Chris Evans with an unforgettable "public service announcement." The singer declared, "Chris Evans is not my man. My man is [Myke Wright] and he fine as hell." Sorry Captain America, you may have lost this battle.
Trading Chris Evans for Myke Wright... For Scientific Purposes
Rather than being serenaded by cutouts of Chris Evans, Lizzo would much prefer fans wave giant print-outs of Myke Wright's face. In her words, she wants to "see his fine-ass face" while performing. Lizzo took the joke further by snapping a selfie with fans and their cutouts of Wright, cheekily asking for a copy for 'scientific purposes.'