5 Things You Need To Know About Highly Anticipated Dhoom Reloaded!
Sometimes an upcoming movie is so anticipated that fans are tuned in to every detail of the movie. Another way to look at this might be this: sometimes a project's scope is so huge that filmmakers mull over every possible way to make the film a humongous success.
Most obvious way that their paranoia is seen that they try to get the biggest stars to sign for the movie. Obviously, this tactic doesn't pan out properly and hence we witness so many stories regarding the changing star-casts of a movie.
Read more: Will Padmavati Ever Find The Two Men She Has Been Longing For?
Dhoom is arguably the movie franchise in the industry. The last release installment – Dhoom 3 – was in fact so popular that it is amongst the highest grossing movies of all time.
So obviously, Aditya Chopra and co. were a little impatient to start with the next installment and that's why for every couple of months or so we read another 'development story' regarding the same.
Here are the things we have discovered so far:
The Old Cast Is Leaving
Yup, YRF has decided that they want to explore different characters. So, we bid adieu to the consistent members of the series so far: Abhishek Bachchan and Uday Chopra.
Full On Reboot
Not only the characters are changing but style too. Yes, there will still be bikes but expect a new kind of mood in the upcoming film.
The Hero
After A LOT of speculation, it is now all but confirmed that Ranveer Singh will be the lead. He is said to be playing the role of a tough cop.
The Villain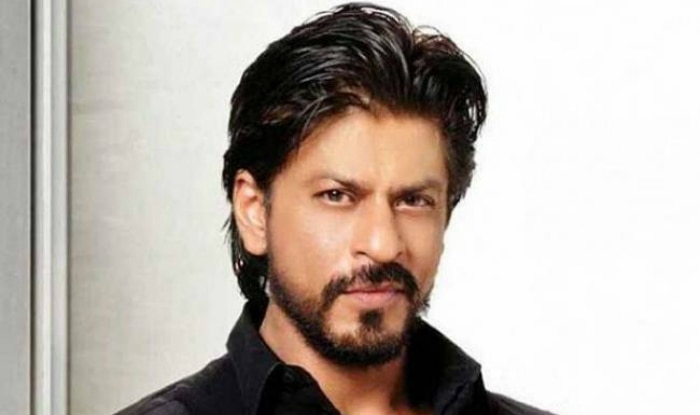 Again, after A LOT of talk, this week news story broke that Shah Rukh Khan will be playing the villain. For the longest of time, it was thought that Salman Khan would be the villain but he is said to have joined Race 3, replacing Saif Ali Khan.
Release Date
Though there has been no confirmation, it is said that the movie will release in late 2017.
Read more: Shah Rukh Khan To Play Negative Role In 'Dhoom Reloaded'?
Related Content
LATEST REVIEWS
There is something about anthologies that I really like. It's difficult to decide if it's how the... more

When the teaser of Hello Charlie released, fans were quite impressed. The hero, our very handsome... more

Abhishek Bachchan's The Big Bull had been announced years back and last year, the fact that it wi... more