Bigg Boss 9, Episode 84: Juhi Chawla Calls Salman Khan Bhaijaan!
To give ya'll a recap, on Saturday, wild-card entry Nora Fatehi got evicted from the Bigg Boss 9 house and Sunday called for another eviction. Read on to know kaun huya ghar se beghar.
SNAPDEAL CALLER OF THE WEEK

Caller asked Priya as to why did she take Keith's name when she was asked as to who would win the show? She said that apart from her, he's the only one who's good enough and strong.
On being asked, Rishabh said he deserves to win whereas Suyyash took Kishwer's name.
TANISHA MUKERJI AND CANDID CONFESSIONS
Ex Bigg Boss contestant, Tanisha Mukerji visited the housemates and caught hold of some candid confessions from the inmates.
Priya confessed of being guilty about the fact that she sprinkled her pee on Kishwer's face during a task on national television.
Prince thought that he was alleged of being a goon and Tanisha accused him of not being able to stay true to the relations he makes.
Kishwer revealed that during an incident Mandana burnt her hand terribly and despite noticing it, the former didn't approach her for help for which she felt very guilty.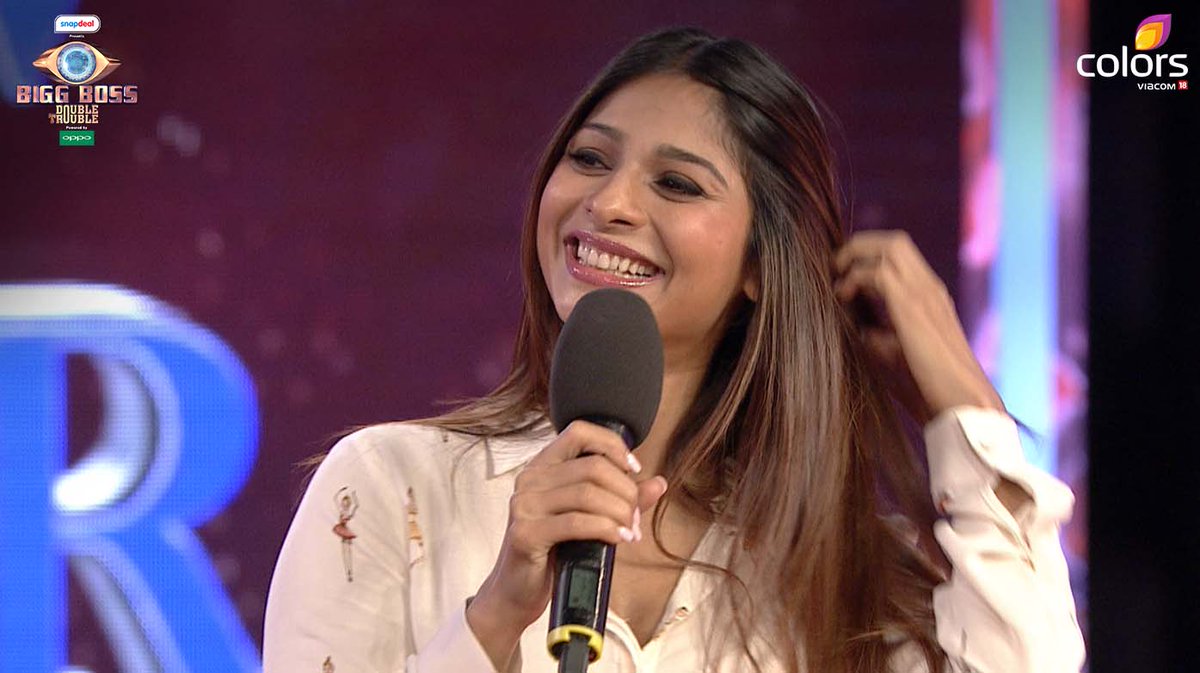 Rishabh confessed that making Suyyash and Kishwer dogs during a task was the biggest mistake he had committed.
Mandana felt that she has been overboard with her actions whether it was by kicking Kishwer or abusing Priya.
Suyyash regrets the fact that he has yelled and spoken ill-words to Mandana.
Keith revealed how he didn't react instantly when Suyyash was threatening Mandana, which he should've done.
Rochelle said that during the Jewel Thief task, even though her team member cheated, she couldn't take a stand. Tanisha asks her to mantain a line between her identity and the house, not Keith.
JUHI CALLS SALMAN BHAIJAAN
Juhi Chawla visited the sets to promote her upcoming movie, Chalk N Duster and reavealed that she's the only actress in the industry who calls Salman 'Bhaijaan' as she hasn't worked with him. She quizzed the contestants on their IQ levels and for every wrong answer, housemates lost one pack of milk.
Rochelle, being an ex Miss India, had NO clue about India's national song and even the President. As a cherry on the cake, the housemates re-wrote the history of the Kapoor khandaan where Suyyash made Randhir Kapoor, Kareena Kapoor's great-grand father and Rishabh made Raj Kapoor her great-grand father.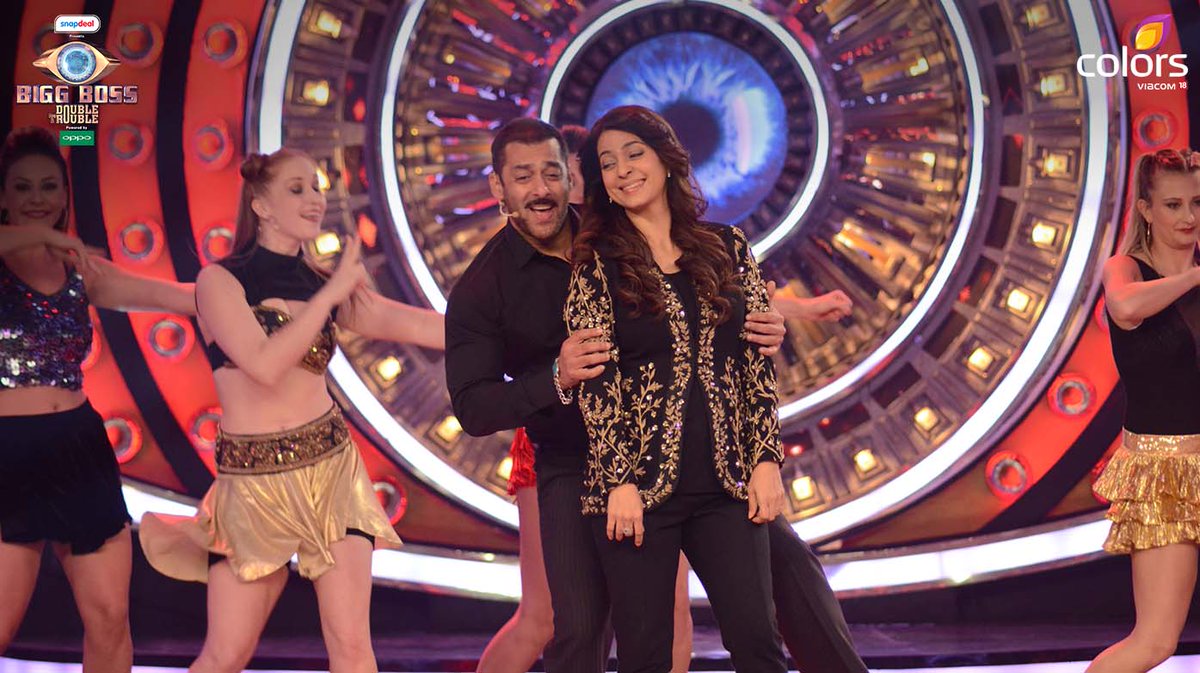 The episode concluded with Suyyash Rai being evicted from the show. P.S. Do NOT miss Kishwer and Rochelle's crying SPREE!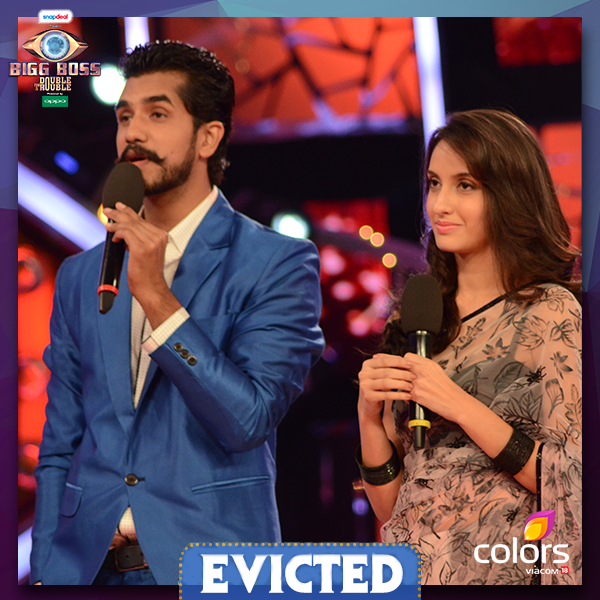 Related Content
LATEST REVIEWS
Kajol, Tanvi Azmi and Mithila Palkar starrer Tribhanga may be a story about mother daughter bonds... more

2020, without a doubt, has been a year that has thrown us off guard and sent us on a roller coast... more

From the land of 'Dinder', 'Gomato' and 'Honey Meone' Kiara Advani's Indoo Ki Jawani has landed i... more