2016 Bollywood Report Card: 9 Best Male Performances Of The Year
Over the years, Bollywood films have definitely improved in overall quality. Yes, the writing, the cinematography, and overall production have improved, but this improvement couldn't have been possible, with the rise of acting levels. This year is a conclusive proof that actors have begun to take more risk and as a result, we have seen some remarkable roles.
(Read more: 2016 Bollywood Report Card: 7 Best Female Performances Of The Year)
So, without further delay, here are the best male performances of the year (in no particular order):
Amitabh Bachchan in Pink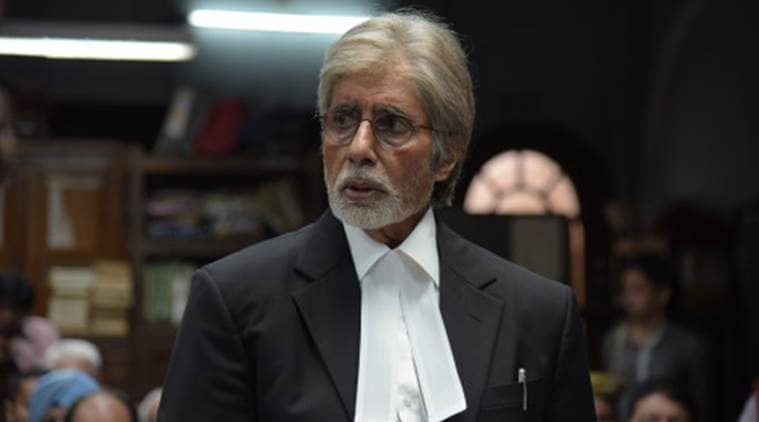 Playing an aging lawyer with questionable mental faculties, Amitabh Bachchan was an absolute delight in this year's It film. The actor once again showed that when it comes to scene-stealing performances, he's still the only boss around.
Manoj Bajpayee in Aligarh
Playing a role of an isolated gay professor was enough of a risk in itself. But to play that role with such quiet intensity, Manoj Bajpayee not only delivered one of the best performances of the year, but of the past decade.
Randeep Hooda in Sarbjit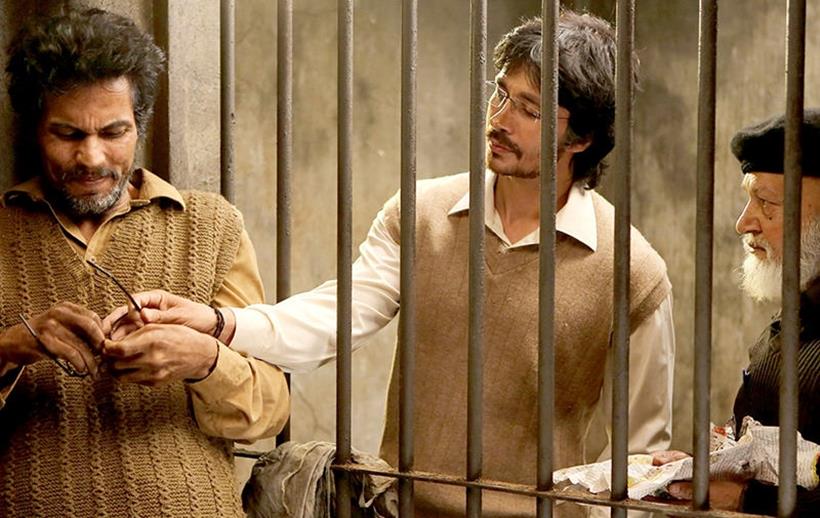 There has been no actor who has given more to a role than Randeep Hooda as the captive Sarabjit Singh. Not only did he lose 18 kg for the role but his intense performance was both heartbreaking and inspiring.
Shah Rukh Khan in Fan
Shah Rukh Khan silenced a lot of his detractors with his dual role in Fan. His high-octane performance was actor's best since Chak De India.
Sushant Singh Rajput in M.S. Dhoni: The Untold Story
This highly anticipated cricket biopic had a fair share of cinematic flaws. But Sushant Singh Rajput's career-making performance was not one of them. The actor's committed and surprisingly dynamic performance deserve a lot of plaudits.
Nawazuddin Siddiqui in Raman Raghav 2.0
To give the best performance of his career, Nawazzudin Siddiqui really needed to do something special, given how many great performances he has already given. That came in Raman Raghav 2.0 when his role as a psychotic serial killer broke all expectations we have from the actor.
Fawad Khan in Kapoor & Sons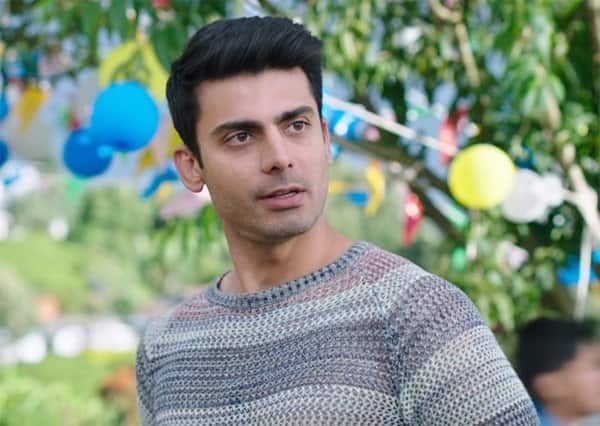 In one of the best films of the year, Fawad Khan's role as a closeted gay man was the most engaging. This well-written role was played convincingly by the Pakistani actor.
Shahid Kapoor in Udta Punjab
Shahid Kapoor did justice to his role of Tommy Singh, an eccentric and drug-frenzied popstar. His performance was brimming with charisma and is one of the truest representation of music stardom Bollywood has ever produced.
Aamir Khan in Dangal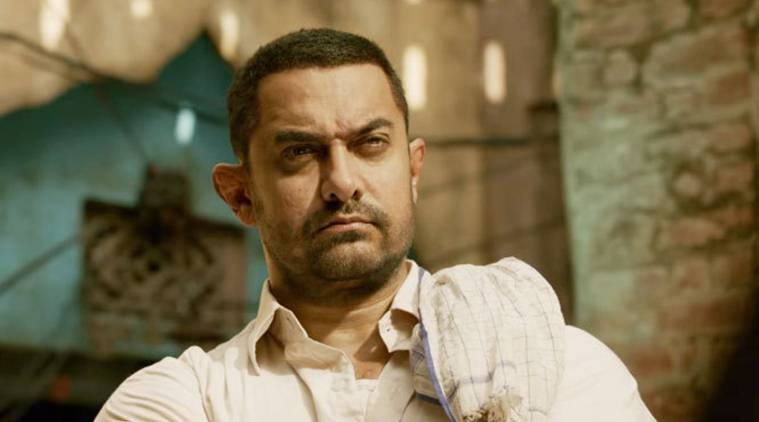 One of the most anticipated movies of the year released to critical acclaim and box-office success. Also, the film was a shining example of Aamir Khan's passion and enormous acting talent. He was an absolute treat to watch as the wrestler turned coach Mahavir Phogat.
See more: 20 Most Underrated Actors Working in Bollywood Today
Get personalized recommendations on what to watch across 35+ OTTs only on
OTTPlay
Related Content
LATEST REVIEWS
Sunny the latest directorial venture of Ranjith Sankar has the same flaws as some of his earlier ... more

If biopics were the flavour of the season in the last few years, then now it has a challenger- fr... more

In her 15 year long career, Kangana Ranaut has given us many terrific performances to remember-- ... more