9 Bollywood Celebs Who Are Infamous For Being Late Lateef!
Do you know that Big B Is famous for being the most punctual man in Bollywood? He's famous for calling up his directors and crew early in the morning, even before their alarms rang! There was a time when he used to open the gate of Filmistan studio because he'd reach before the gatekeeper arrived. Akshay Kumar is also known to be on of the most punctual celebs in Bollywood. May be the following mega stars and celebs need some time management skills from Big B and Akshay!
Shah Rukh Khan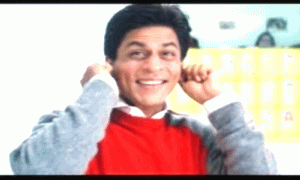 SRK is the most popular star when it comes to being late! He always makes it up and covers up with his smile and excuses (like my flight got delayed etc.), but he's quite unpopular among media persons who've waited for more than five hours for the man to arrive and haven't ever received any apology from him. If he's supposed to turn up for an event at 9, good luck for having breakfast with him during wee hours!
Salman Khan
Bhai is sweet, humble and strong! But Salman Khan hasn't ever had a good reputation among people, especially media when it comes to punctuality. We understand that big stars have a crazy schedule, but Bhai, time pe aya karo Bhai! He's probably one of those friends we all have who say that they're on their way, but they're still not out of their bed!
Arijit Singh
The singer who has dard in his voice has given some dard to people who have waited for him in life. It might come to you as a surprise, but allegedly industry men aren't too happy with our singing sensation, all thanks to his late Lateef methods.
Kishore Kumar
Bollywood's golden voice, the late singer Kishore Kumar may have had a stellar discography, but he had to struggle to win the respect he deserved for his talent because he was infamous for being late!
Rajesh Khanna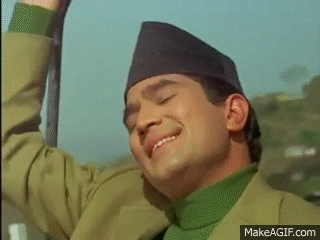 Rajesh Khanna was also infamous for being horribly late for schedule on sets. In those times, because there weren't many phones and any mobiles, it was difficult to trace him.
Kareena Kapoor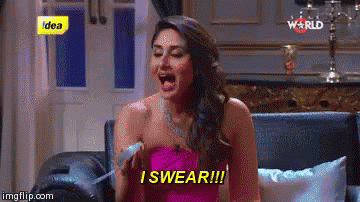 Bebo has always been lucky when it comes to timing and hits on celluloid, but in real life, she's quite a late Lateef. Allegedly she cannot wake up early in the morning, so most her shoots are scheduled for afternoon slots, and yet she doesn't manage to turn up on time!
Ranveer Singh
Much like SRK, this man's infectious energy and positivity help him cover up for being late every single time, but he's equally infamous for being late.
Ranbir Kapoor
He's just casually late like all Indians are! But why Ranbir?
Govinda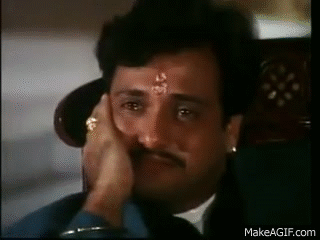 There's a long list of actresses who can vouch that Govinda has given them a really hard time because he was ALWAYS late! A leading actress of his time, once said that because actors used to shoot back to back in tight schedules, many a time Govinda used to disturb their routines because he could never make it on time!
Updated: September 25, 2017 10:00 PM IST