6 Things That Bollywood Films Need To STOP Showing As Taboos RIGHT NOW!
Bollywood needs to get over a few things asap, especially the ones that reach the masses and makes them believe that certain things are taboos. Indians are anyway highly influenced by the movies that Bollywood makes, and it's time we show more realistic stuff with a solution and empowering concepts, than stereotypical portrayal of characters and genders.
A girl who drinks or smokes is of lesser character! NO BOLLYWOOD! STOP SHOWING WOMEN IN THIS LIGHT!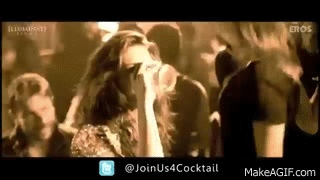 Daru peeti ho?
A girl and a boy sharing a room is NOT a taboo and doesn't make either of them less neat and clean! Stop calling them ganda ladka or gandi ladki!
Premarital sex is NOT a taboo! For f**k sake!
Eating nonveg too is not a taboo! Ever read class five science books about FOOD CHAIN?
Inter religious marriages are no big deal! The more we show in films that they're a taboo or a huge problem, the bigger will this issue be! How about showing a happily married or dating couple who belong to different religions and log kya kahenge doesn't come in between?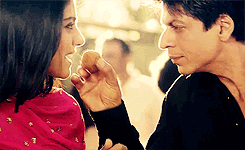 Gay relationships are always shown in a funny light and no one gets the seriousness of it that being homosexual is as normal as being straight!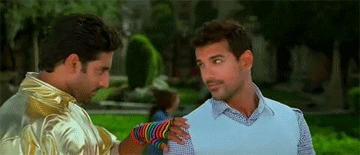 If you can think of more, let us know in the comments.