Did You Know How Ranbir Kapoor And Deepika Padukone Fell In Love?? This Old Interview Reveals How..
Ranbir Kapoor and Deepika Padukone relationship might be old news, but it always hurts our hearts whenever we think of their bitter separation. The duo was certainly one of the most good looking couples in Bollywood and even today they can set fire to the screen with their amazing chemistry.
Source: pinkvilla
But ever wondered where it all started?? In an interview with People magazine nearly a decade ago in 2008, Ranbir and Deepika shared how they first met and finally how they came into a relationship. They first met through their makeup artists Bharat and Dorris who were working with them during their respective debuts.
In fact, it was Dorris who told her that she should meet Ranbir as he is a 'really sweet boy'. Dorris even invited Ranbir over while hanging out with her and on their very first meeting they exchanged numbers! Deepika was quoted in the interview saying, "That's when we first spoke and exchanged numbers. A few days later, almost around the same time (July 2007), he asked me out for lunch. He came and picked me up and we went to Celini at Grand Hyatt (Mumbai) for lunch."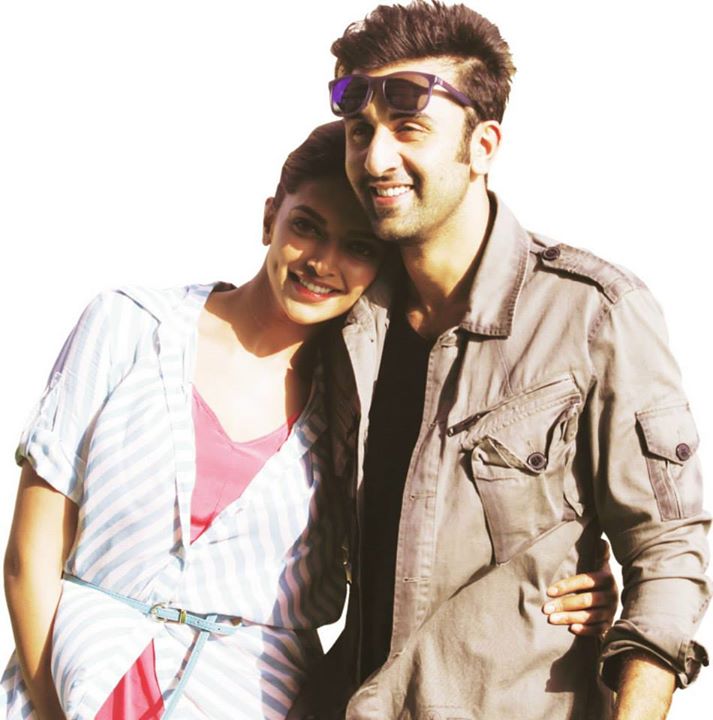 Source: twitter
Ranbir even recalled how Deepika was dressed for the date "I clearly remember she was wearing a white ganji and white linen pants. She had her hair tied up in a bun." Rather he even remembers the first movie they had watched together which was Mr. Bean's Holiday
In fact, they spent a lot of time together post this lunch date and thing took off. They had started dating while working together on Bachna Hai Haseeno. Apparently, Ranbir's parents had an issue with him dating Deepika.
They seemed to be growing pretty strong together with Deepika even tattooing Ranbir's initials on the nape of her neck. Alas, their relationship ended and everyone moved on, but how we secretly hope that they had worked out.