Funny Things About Mithun Chakraborty That Will Make You Go ROFL!
Mithun Chakrabotry was one of the most sought after heroes in the 80s. The first disco dancer of Bollywood was also a terrific action hero! Here are five funny things about Mithunda that will bust all your mid week blues!
1. Mithun is the only hero who can play football with a stick! I mean watch him give a perfect head shot with the stick and fight all villains!
2. Mithunda can fight a tiger like he is playing with a toy!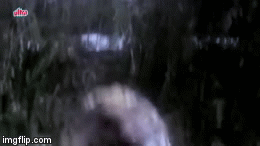 3. Mithunda's Kung Fu is out of the world! Seriously!!
4. He can move imaginary walls and punch the air with his dance moves!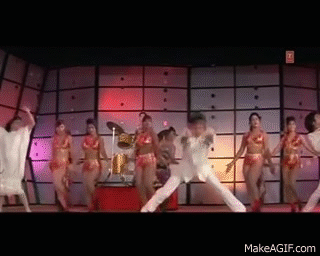 5. Only Mithunda acn romance with neem leaves instead of mor paankh, wearing a leaf ring.
6. And he can also be a perfect woman!
7. And...
8. And he can dance and rock the floor! Seriously. This song was a rage in the 80s.
Mithunda you are a superstar!
Related Content
LATEST REVIEWS
Aren't human beings supposed to be creatures who have their own vices and fallacies? But often ti... more

The tough times of the covid-19 pandemic have certainly made us stop, look around, think and repr... more

Nawazuddin Siddiqui had been shooting for this film called Ghoomketu back in 2014! Yes, this is a... more