Manoj Bajpayee: A Star in His Own Right!
There are few actors in India who have done a great deal of mainstream acting without turning into a star. Manoj Bajpayee, whose latest role is of a traffic police constable in Traffic, belongs to that exclusive category.
He has been sturdily performing his roles for more than two decades now, winning acclaim and awards in the process. But widespread recognition is something that has eluded him for most of his career.
However, something has changed lately. His performances in the past few years have elevated him to an important stature: He is now considered as a force to be reckoned with; an actor to be both recognised and appreciated.
Let's trace the stages in his unique career:
The Struggler Phase
After getting rejected by National School of Drama three times and getting involved in Delhi's theatre circuit, he got the small role of daku Vikram Mallah in Shekhar Kapur's Bandit Queen. During that time, he also did Mukesh Bhatt's television serial Kalakaar for a low fee and had minor roles in films like Dastak and Tamanna.
Breakthrough
After giving him a chance in his film Daud, an impressed Ram Gopal Verma handed Bajpayee his first prominent role in his next film Satya. His chilling performance as the underworld don Bhiku Mhatre made him an overnight phenomenon, winning him both the National and Filmfare award.
Continued Sucess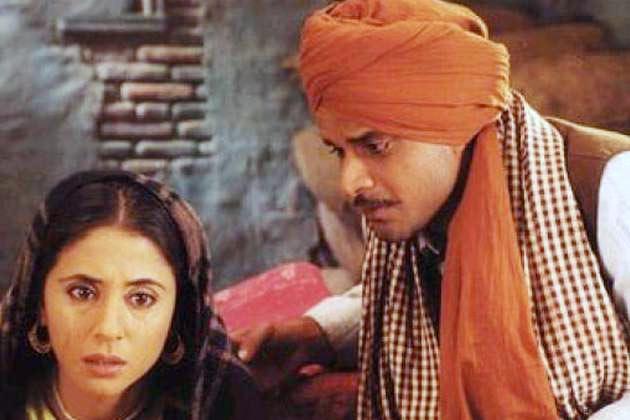 Following his star turn in Satya, Bajpayee continued his good work by giving terrific performances in back-to-back hit films. By appearing in films like Aks and Pinjar, he established himself as one of the most sought-after actors working in the industry. During the time, he also played supporting roles in the big-budgeted movies Veer Zaara and LOC Kargil.
Mid-Career Crisis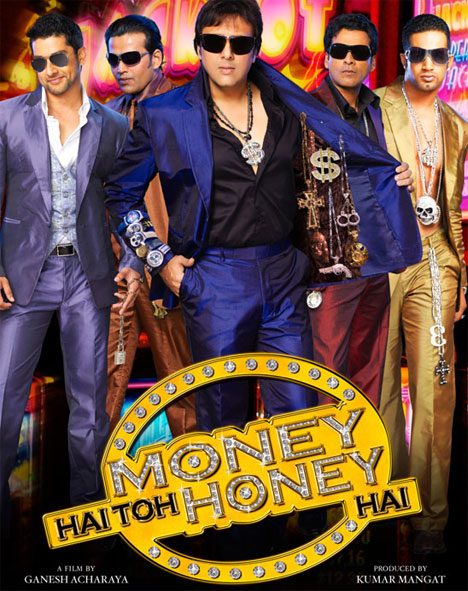 For a few years, Bajpayee's career seemed to be in a rut. His incredible body of work was not enough to fetch him roles in good commercial movies. Also, movies like Dus Kahaniyaan and Money Hai Toh Honey Hai did him no favours. But he didn't stop or take a break and continued to appear in movies. One of his few highlights during this period was his involvement in the war drama 1971, which won the National Award for Best Film (Hindi).
Comeback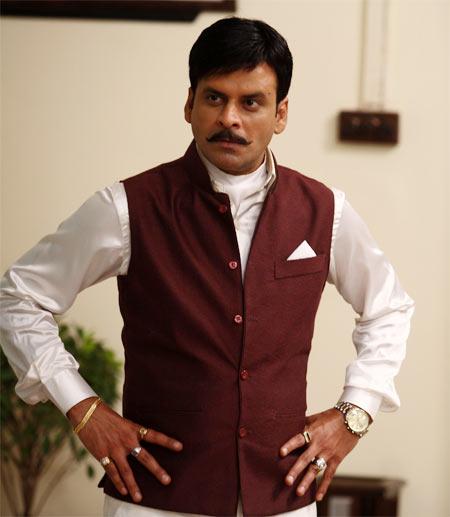 In 2010, he appeared in Prakash Jha's political drama Raajneeti. Inspired by the epic Mahahbharta, the film boasted a stellar ensemble with popular actors like Ranbir Kapoor, Katrina Kaif and Ajay Devgn. Though, according to many, Bajpayee's role as Veerendra Pratap Singh was the finest performance of the film. More importantly, it was a welcome return to form for the actor.
I am Legend
Bajpayee entered a new stratum when he was cast in Anurag Kashyap's crime saga Gangs of Wasseypur. His performance as the goofy and vindictive Sardar Khan won him a lot of critical acclaim but that wasn't all. Much like the film, he himself became a cult, with his own set of dedicated fans. His follow-ups as a CBI officer in another crime movie Special 26 and as a gay professor in Aligarh won him more adulation and his status as an actor grew. Though he still didn't quite become a star in Bollywood, he surely became something else: a legend.
Next up for him is Ramesh Pillai's Traffic and it would be fascinating to see what path his career takes now.
Get personalized recommendations on what to watch across 35+ OTTs only on
OTTplay
Related Content
LATEST REVIEWS
Kriti Sanon and Pankaj Tripathi are two incredibly talented actors who have shared the screen twi... more

There has been quite some chatter about Ek Duaa. The film, which stars Esha Deol Takhtani and can... more

Priyadarshan lovers in Bollywood are in for a disappointment as the filmmaker returns to Bollywoo... more