Kabali Release: Tweets On Rajnikant You Just Can't Miss!
As Kabali is all set to hit the screens across the country tomorrow, Twitter trolls on Kabali and Rajnikant are going viral. While there are still are few hours for the film these tweets are worth a read.. Here's listing a few of them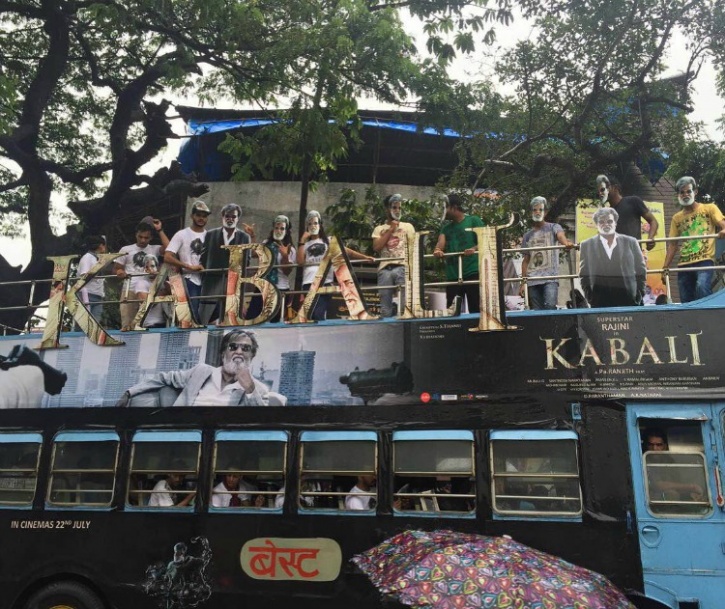 Source: indiatimes.com
What do you do Rajnikant fans do when they don't get tickets to his upcoming release - Involve the secretariat !!
Kabali OMR!!!
The Kabali Traffic
On Victoria's secret -
And Oscars -
The quiz master on Kabali
One from Arnab -
As kabali is a holy day!!
Why AirAsia needs Rajnikant
It's raining Kabali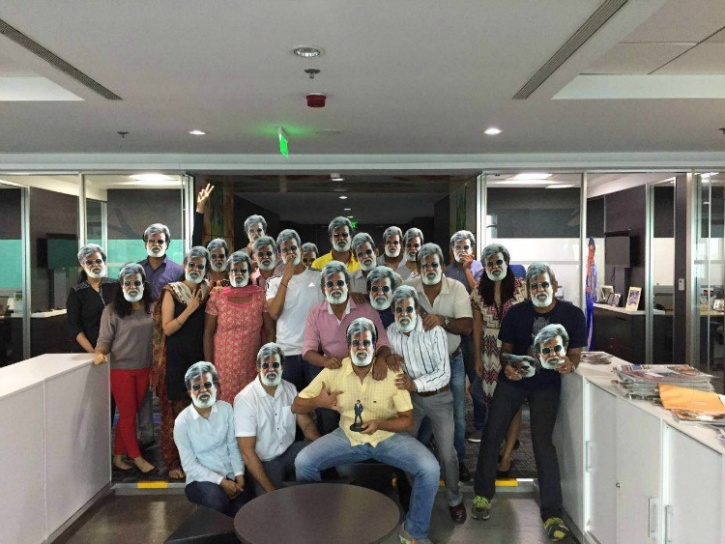 Source: indiatimes.com
Get personalized recommendations on what to watch across 35+ OTTs only on
OTTplay
LATEST REVIEWS
Kriti Sanon and Pankaj Tripathi are two incredibly talented actors who have shared the screen twi... more

There has been quite some chatter about Ek Duaa. The film, which stars Esha Deol Takhtani and can... more

Priyadarshan lovers in Bollywood are in for a disappointment as the filmmaker returns to Bollywoo... more