14 Revelations By Kareena On Her Pregnancy And Unspoken Personal Life
Kareena just had a podcast with Neha Dhupia on her show No Filter Neha and we've got so much to tell you from that one episode!
Read on!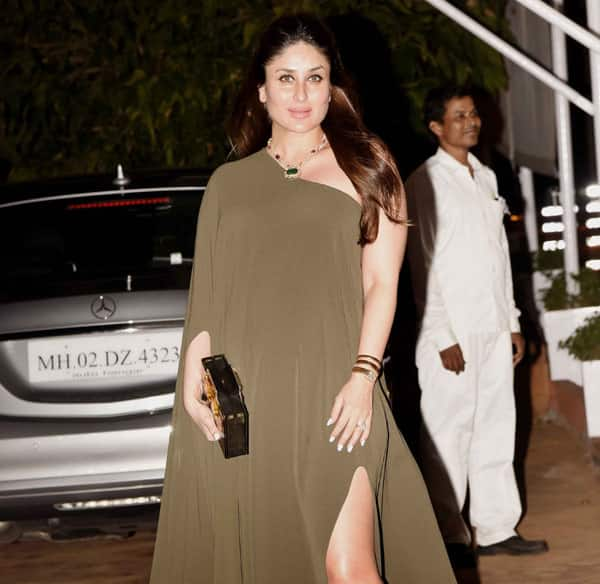 source bollywoodlife
On being pampered on sets
There's just a little extra pampering but utna toh banta hai.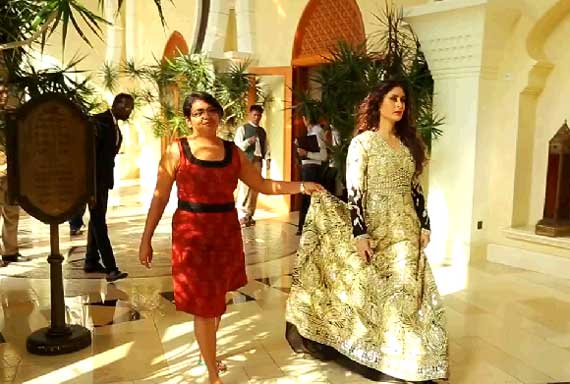 source india tv
Traits that she doesn't want her baby to inherit from Saif and herself
I don't think I have any negative qualities in me. Saif... the only bechara thing he does is he sleeps too much. He can be kumbhkaran He can sleep 18 hours a day and not wake up. That's a bit of a pain. As a person generally I'm a worrier. I worry about everything!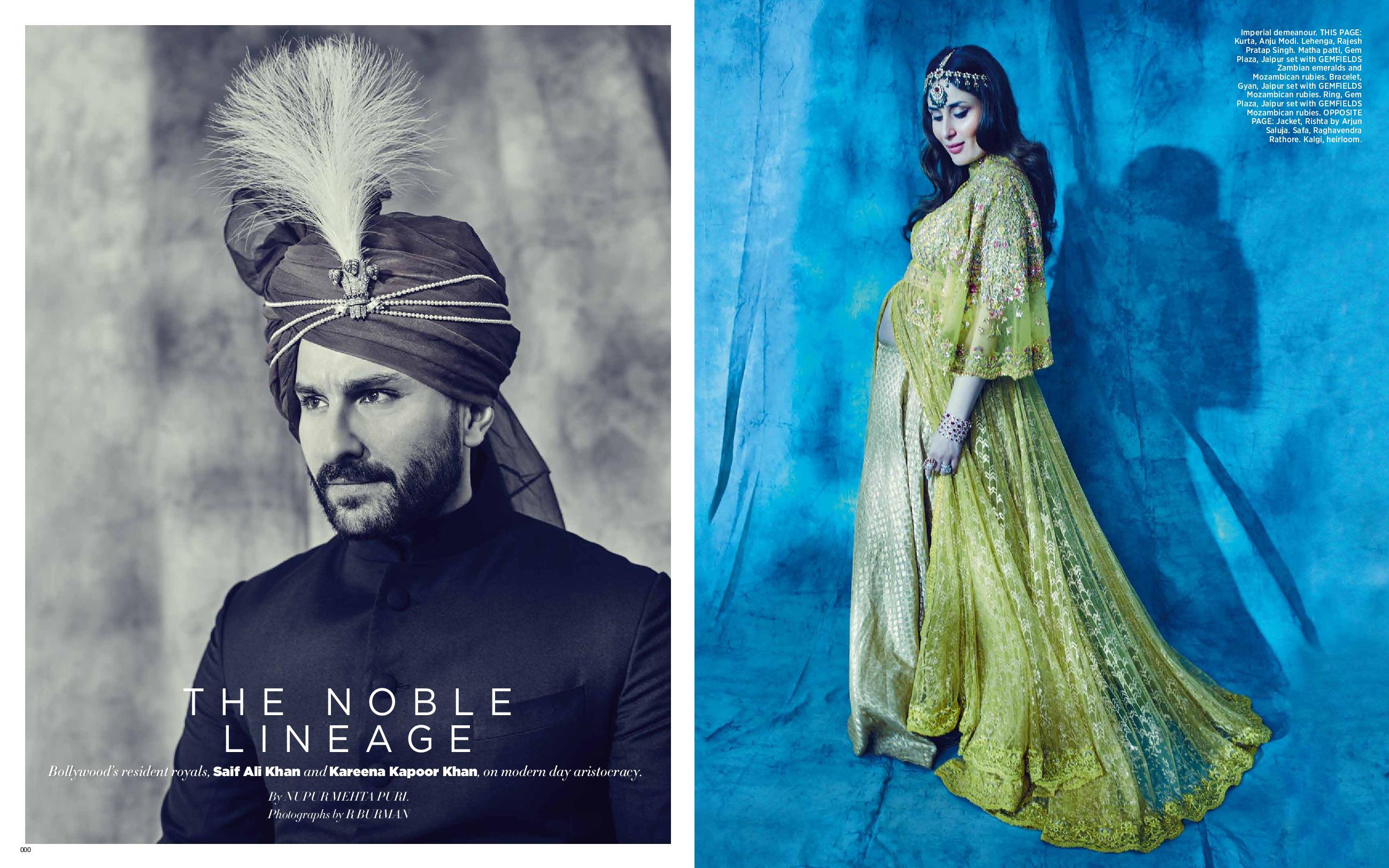 source scoopwhoop
Read more: Saif and Kareena's Love Story
On Baby names
Saif is more of a historian, he reads so much. He's more old world old school. So he wants something which is old school.
Their baby name could be Zeus Chanel Kapoor Khan, she joked as Neha suggested how brand savvy is Bebo and how old school is Saif.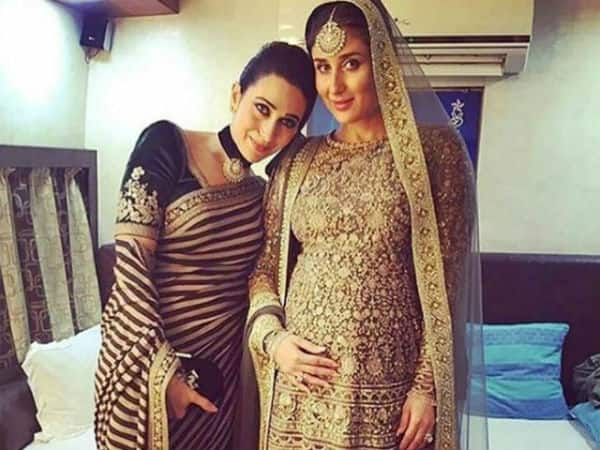 source bollywoodlife
Food items she's missing because she's pregnant
I can't eat sushi. She also said she's missing red wine.
Once upon a date with Saif
Kareena discussed how she once went on a date with Saif at the Imperial Hotel in Delhi and he ordered a wine worth a lakh rupees. It tasted like pepper and he had to replace it with a new wine. This left the Nawab a little nervous.
source movienews
Kareena's take on Indian Red Carpet
According to Bebo, the Indian Red Carpet game is horrible. She thinks people wear pvcs and all sorts of strange transparent stuff.
Her worst Boyfriend
I've erased my past.
Rumours
It's all trash. I don't even take it seriously. I think it's a compliment.
Her worst flight
Most of the flights to Thailand are bouncy and turbulent.
What would she give up for life?
Bebo said she would give up desserts for life.
One thing you didn't know about Bebo's wedding
"I had Ranbir, Arjun and quite a few stars as backdrop dancers." she said.
Do Saif and Bebo do sexting?
Bebo said, "We've been married too long. We're having a baby I'm not even thinking about that right now."
Which star should do these biopics?
Raj Kapoor – Ranbir Kapoor
Shammi Kapoor – Ranveer Singh
Tiger Pataudi – no one
NaMo – Aamir Khan
Rishi Kapoor – Varun Dhawan
Who's the better one?
Deepika Or Priyanka - Priyanka
Deepika or Katrina (as an actress) – Deepika
Deepika or Katrina (as girlfriends) – none
Alia OR Shraddha – Shraddha
Karan Johar or Raju Hirani - Raju Hirani
K3G or 3 Idiots - K3G
Photos: Saif And Kareena's Latest Photoshoot
For latest movie reviews, ratings and trailers. Download the Desimartini App
Related Content
LATEST REVIEWS
When I was younger, I considered Imitiaz Ali to be a magician. Remember films like Jab We Met and... more

If you have watched Suicide Squad you know precisely the level of crazy to expect on Harley Quinn... more

When I had first watched the trailer of Aditya Roy Kapur and Disha Patani starrer Malang, I was c... more