Life Lessons From Emma Watson Which You Wish Were Taught At School
Emma Watson has been as empowering as her character Hermoine in real life!

Following are some life lessons from our beloved Hermione!


We couldn't agree more!


Source Giphy


All women would queue up to thank Emma for this!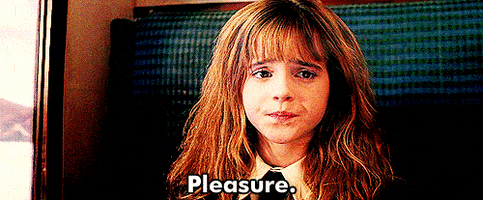 Source Giphy


We wish she does become the renaissance woman she wants to be! You go girl!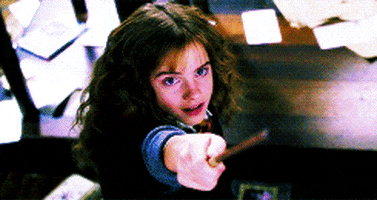 Source Giphy


As they said in Harry Potter, it's your life, your battle! Win it or lose it!


Source Giphy

If only could families understand all that with a spell!


Source BuzzFeed


You can't dare to intimidate her! She's had her bit of gross glory!


Source weheartit


Oh we know about that compassionate love since the beginning!


Source Buzzfeed


Emma's message is a signal for all the people, you are the chosen one! Embrace your beauty!


Source Tumblr


We're not surprised! Look at the princess!


Source Buzzfeed


You go girl!


Get personalized recommendations on what to watch across 35+ OTTs only on
OTTplay
Related Content
LATEST REVIEWS
If there is a Vidya Balan film releasing, I for sure wait for it with bated breath. It was back d... more

In 2004, Zack Snyder made his directorial debut with Dawn of the Dead, a remake of 1978 classic b... more

Some say that films are made solely to entertain viewers, while others feel that 'entertainment' ... more