8 Life Lessons You Can Learn From Karan Singh Grover And Bipasha Basu's Wedding
We'll get straight to the point!
1. Love can happen 'N' number of times!
Hum ek baar jeete hain, ek baar marte hain, pyaar bhi ek baar hota hai (ERROR! ERROR!), shaadi bhi ek baar hoti hai (SYNTAX ERROR)

Source indiatimes
Read: 9 Actors Who Got Third Time Lucky!
Here's proof! Biwi no. 1, 2, and 3!
2. You really can be fortunate enough to have a Sikh, Christian and Bengali wedding!
Truly multicultural we'd say! TRULY MADLY DEEPLY!
Source tumblr
3.After dumping the likes of Jennifer Winget (Who we think is so damn gorgeous!) contd.
Source tumblr
You can still get a Bong-Bombshell like Bipasha Basu!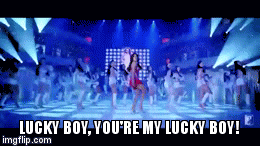 4. If you really want something, the whole universe conspires to make you achieve it!
Come on, who doesn't love star quotient at their wedding?! And lucky KSG, thanks to Bipasha's stardom, stars decended at their wedding in full attendance! From SRK to Salman, Aishwarya to the entire Bachchan clan, Preity to Bobby, entire film industry was present!
Source: Facebook
5. If it's your Nth wedding, even Salman Khan gets fed up and gives aashirwaad, 'tumhari shaadi tike!' ROFL
Read: Salman Khan's Reaction To KSG And Bipasha's Wedding Will Leave You In Splits
6. Segway is the new enemy of all horses in India! It has replaced the age old tradition of riding a horse to your wedding! Check how KSG made an entry to his wedding!
PS: Ghodi is so middle class!
7. Inviting your ex to your wedding is the new cool! Dino Morea was allegedly the first person to arrive at Bipasha's wedding!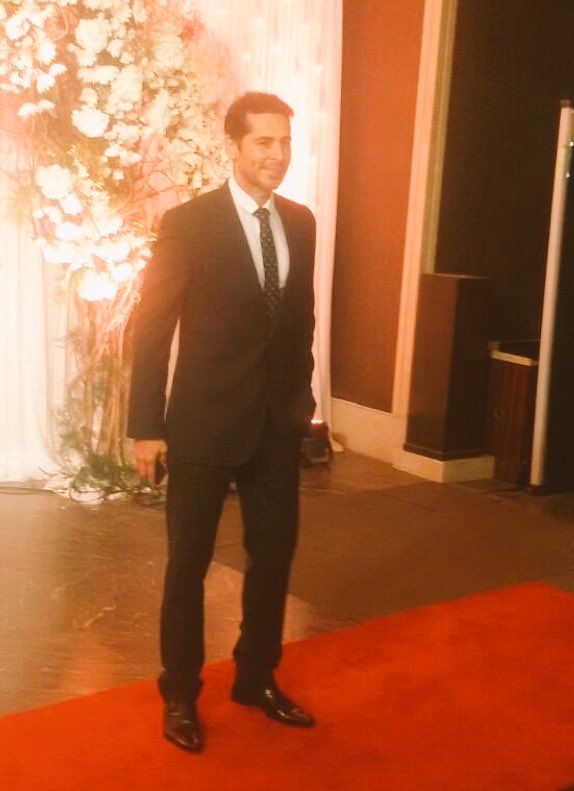 Source Twitter
Don't be shy my honey!
Source wifflegif.com
8. Don't give a flying F**k to what people will say in whatever you do in life!
Log kya kahenge, is so old school! Pyar kiya toh darna kya!
After all this while, all we wish from the bottom of our heart is that she doesn't end up like this! (Fingers crossed) Because this gif doesn't leave our heads!
You might want to look at Karan Singh Grover And Bipasha's Wedding Album
Related Content
LATEST REVIEWS
कंगना रनौत ऑफ-स्क्रीन क्या कुछ कहती हैं, बोलती हैं इस सब से अलग एक बात तो एकदम फैक्ट है, हमें प्राउड फ... more

Street Dancer 3D tells the story of Sahej and Inayat who belong to India and Pakistan respectivel... more

Ashwini Iyer Tiwari's Panga is a slice of life film that talks about a very pertinent topic. Shou... more