These GIFs Summarise What People In Long Distance Relationships Go Through!
So you think relationships are complex? Well think again! If only a relationship is complex, then what would you call a long distance relationship? Yeah, ok, you get space for yourself and all that. But c'mon, you don't have your boyfriend/girlfriend when you need him/her the most! But again, you have those surprise visits and when you guys are together after a long time, it is the best time in the world that you can have! Well, these GIFs summarise what happens in a long distance relationship!
1. Your laptop is your best friend. Because it is the only way you can see your beloved. (And also do something naughty at times you know *winks*):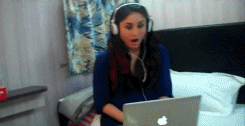 2. And those silly stupid cute messages just light up your day: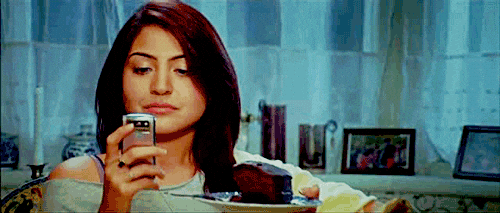 3. But you do your regular stuff and do have fun with friends:
4. But at the core you just miss your beloved so much:
5. And then one day he/she suddenly decides to surprise you: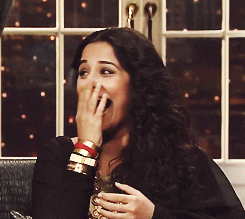 5.And you cry in happiness:
6."Just come here, will you?"
7. And the best days of your life starts:
8. And there is a lot of love:
9. Anywhere, everywhere:
10. You also fight:
11. But you can't stay away from each other, can you?

12. But then the time to leave arrives: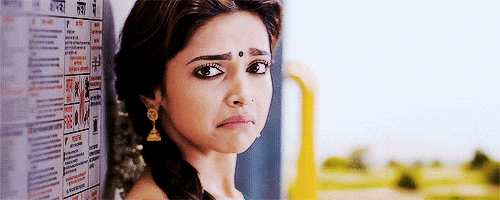 13.And you can't help:

14.But then the love still continues, over the phone: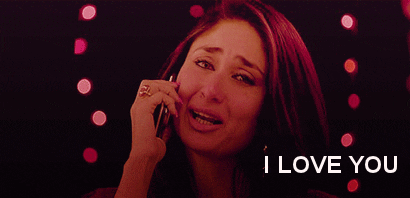 Did this happen to you too?
LATEST REVIEWS
Before I start the review I would like to say that censoring an A-rated movie is dumb, these movi... more

Just think about it, a third-world country managed to beat countries like America, Russia and Chi... more

Batla House depicts the infamous police encounters that took place on 19thSeptember against the I... more