10 Bollywood Films That Had The Longest Run At The Theaters!
There three kinds of films that Bollywood produces! One which we definitely hate and remain bad memories to haunt us. Two there are these films we watch as they are released, we like and then they wear off. Then there is this third kind, these are the timeless classics which are so close to our heart that we have seen them god knows how many times and are yet not tired! Here is a list of films that enjoyed the longest run in theatres in the history Bollywood, just because we bear an undying love for them in our hearts!
Maine Pyaar Kiya – The film was not just Salman Khan's breakthrough performance in his debut as a lead, but one of the most successful films of Bollywood! It hit the theatres on 29 December 1989 only to come down after a complete year! It run for 50 continuous weeks!!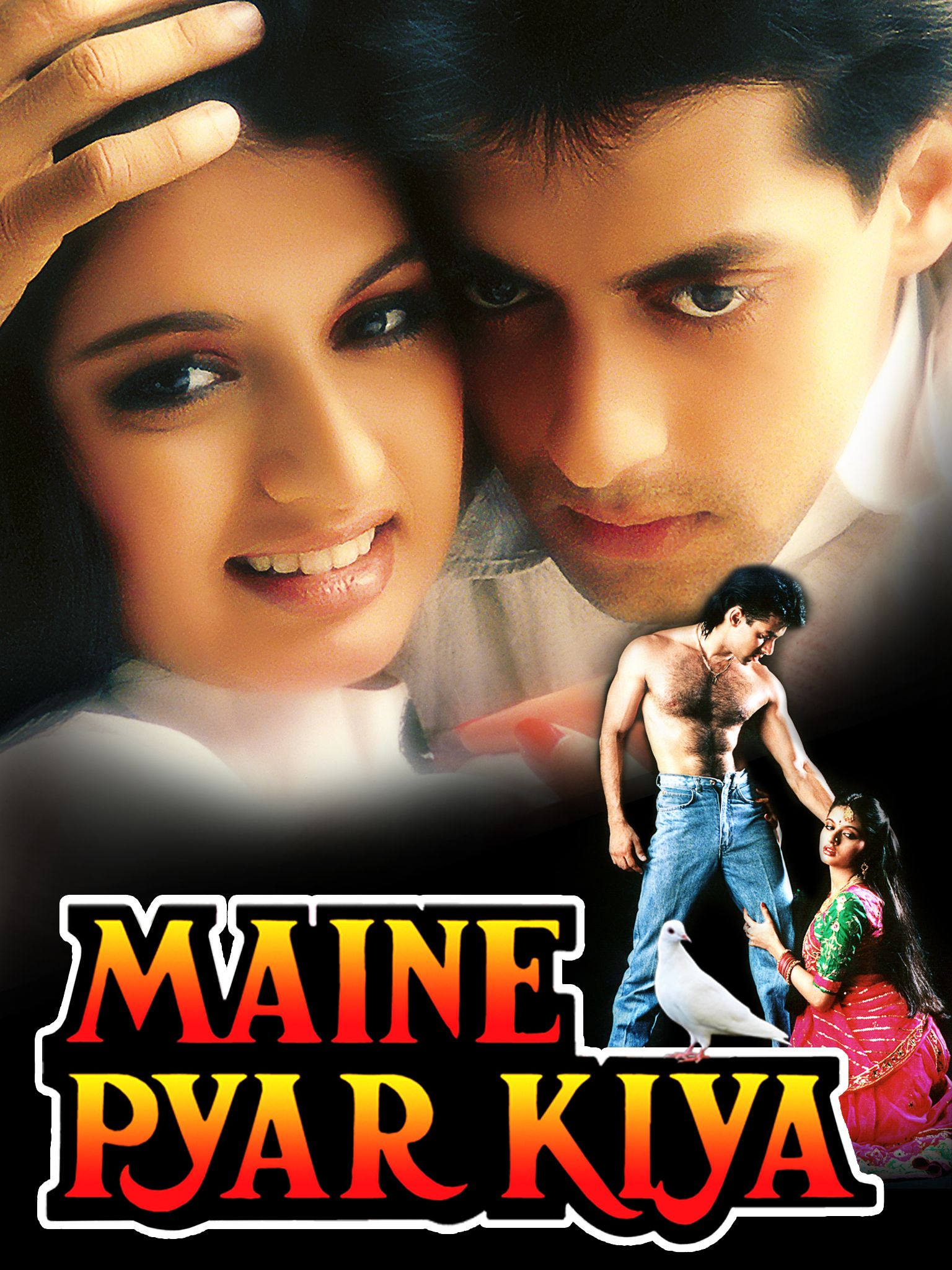 Source: dnaindia.com
Hum Apke Hain Koun – One of the best films that Rajshri Films has ever produced, Hum Apke Hain Koun was a rage! Fans can simply swear by its characters and dialogues. It was probably Salman and Mahduri's best in a romantic avatar! This film too got a 50 week long run in theatres when it released in 1994!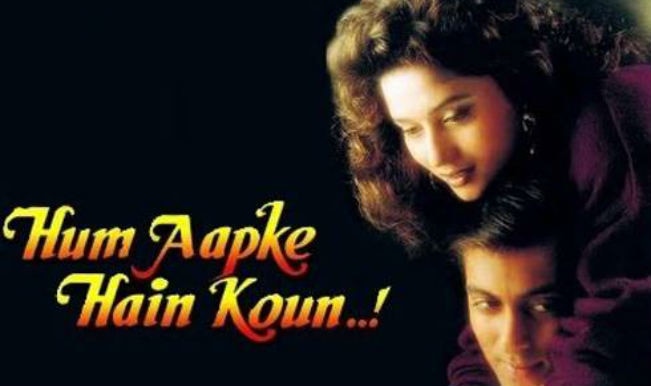 Source:india.com
Raja Hindustani – This film finally won Aamir Khan the trophy the Best Actor in a Lead Role, after 8 times being nominated for it!! This 1996 romance of a cab driver and a wealthy damsel also ran for 50 weeks in theatres!
Source:desirulez.me
Kaho Naa… Pyaar Hai – The film released on 14 January 2000 and was an instant rage!! Not only did mark the debut of Hrithik Roshan who became the nation's heart throb in no time, the film also went down in the Limca Book of Records for bagging the maximum number of awards by any Bollywood film ever! The film ran for 50 long weeks in theatres!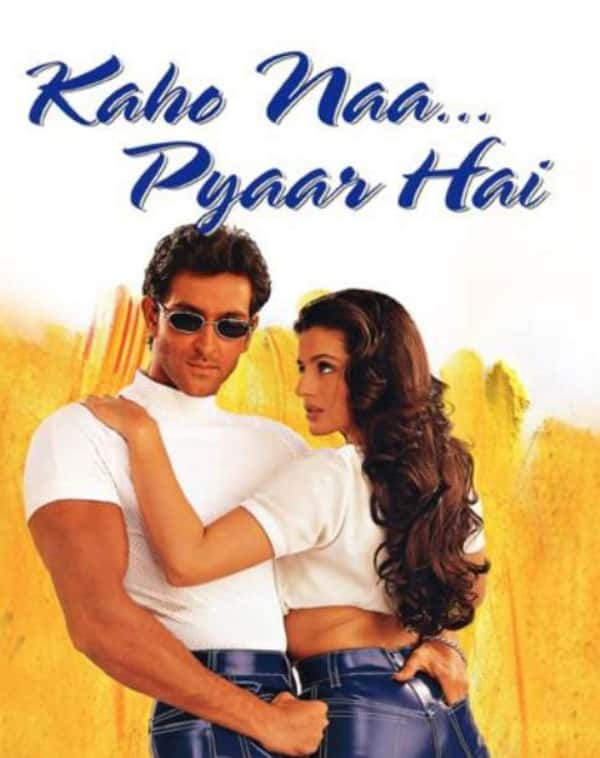 Source: bollywoodlife.com
Mohabbatein – This coming of age romantic drama about three college boys falling in love under the guidance of their music teacher and against the principles of their very strict college rules, was one of the most highest grossing films of Bollywood worldwide. The 2000 blockbuster also ran for 50 weeks consecutively!
Source: pinterest.com
Barsaat – This Raj Kapoor and Nargis romance from 1949, is one of Bollywood's cult classics. The film ran 100 weeks long in theatres!! The poster of this film eventually inspired the logo of RK Studios as Raj Kapoor bought the studio only after the success of this film!
Mughal-e-Azam - K Asif's 1950 epic romance was not only one of the most expensive and ambitious projects of its times, but also had a touch of perfection the was unparallel. It later became the first hindi film to be colored digitally and released again. The film had an original run in the theatres of 150 weeks!
Source: wikipedia.org
Kismet – The first blockbuster of Indian cinema, Kismet was produced by Bombay Talkies in 1943. The films was the very first of it's kind to introduce themes of pre martial pregnancy, the role of a anti hero and the first to have a double role! The film run a stretch of 187 weeks in the Roxy cinema in Calcutta. This record remained unbroken for 32 years!
Source: thehindu.com
Sholay – It released on Independence Day of 1975 and was declared flop in its verdict. The film picked up slowly and caught up like wild fire. The film ran in numerous theatres and for over 5 years in the Minerva Theatre, Mumbai. It went on continuously for 286 weeks!!
Source: jusst-showbiz.com
Dil Wale Dulhaiya Le Jayeinge – Romance runs it's course in the country perhaps by the name of this very film. Yash Chopra's 1995 classic ran for over 2 decades in Maratha Mandir, Mumbai. It ran for 1009 weeks in the theatre with a steady audience for the film all the while!
Source: starblockbuster.com
If this doesn't define the fever of Bollywood then what does!