5 Ways In Which You Can Look Like Priyanka Chopra
Priyanka Chopra has never been a fashion icon, rather she's always been praised for her not so extraordinary dress sense because she always manages to look good.
She keeps it subtle and tries to slip into outfits which she is comfortable in. PC is one of those women who has never followed herd mentality to forcibly endorse the latest fashion trends.
It's pretty easy to dress like her, thanks to this website which sells Bollywood outfits worn by celebrities in movies.
You don't always have to be clad in gowns and sexy dresses! Just go out for a simple dress like PC does. Hair tied up in a neat pony tail and you're done!
Click here to get the same outfit
Or just go simple with a jump suit with no hassles! Blow dry your hair and put those glares on!
You can always go the corporate way and look different at gatherings where everyone is wearing something blingy from their wardrobe!
Get a similar corporate dress here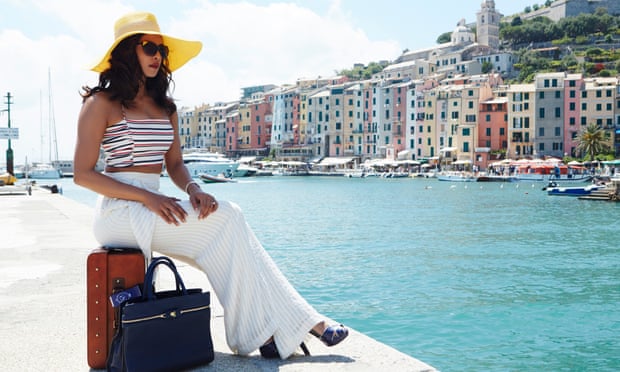 Or just be uber cool and comfortable in a flowy gown! Day or night, it works!
Click here to get a similar outfit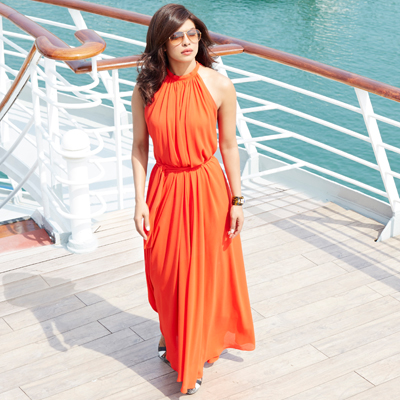 While you're struggling to choose a colour for that corporate looking shirt, why shouldn't you just go white and play safe?
Get personalized recommendations on what to watch across 35+ OTTs only on
OTTplay
Related Content
LATEST REVIEWS
Kriti Sanon and Pankaj Tripathi are two incredibly talented actors who have shared the screen twi... more

There has been quite some chatter about Ek Duaa. The film, which stars Esha Deol Takhtani and can... more

Priyadarshan lovers in Bollywood are in for a disappointment as the filmmaker returns to Bollywoo... more