5 Times Rajkummar Rao Dazzled Us With His Acting Abilities
It's no secret that we love Rajkummar Rao. He is like the actor version of this low-budgeted, gem of a film that many people probably won't see but if they do they would most likely be stunned by its brilliance.
So our love towards him plays the role of a trumpet; we want more and more people to know of his talent. And now after much deliberation, we pick out his best performances--which turned out to be a hard task, given that he's good in everything he does.
Here they are:
LOVE, SEX AUR DHOKHA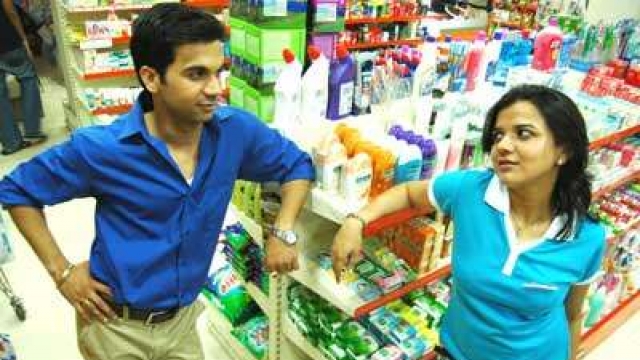 This Dibakar Banerjee film was Rajkummar's debut but the actor didn't for a second look like an amateur. Playing the role of an emotionally conflicted Adarsh who is ultimately ruled by financial greed, he gave a nuanced performance in the anthology film.
GANGS OF WASSEYPUR (PART 2)
This Anurag Kashyap epic had numerous memorable characters, one was Rajkummar Rao's Shamshad Alam. Playing the role of an aspiring businessman, he made a mark on this unforgetful saga.
KAI PO CHE!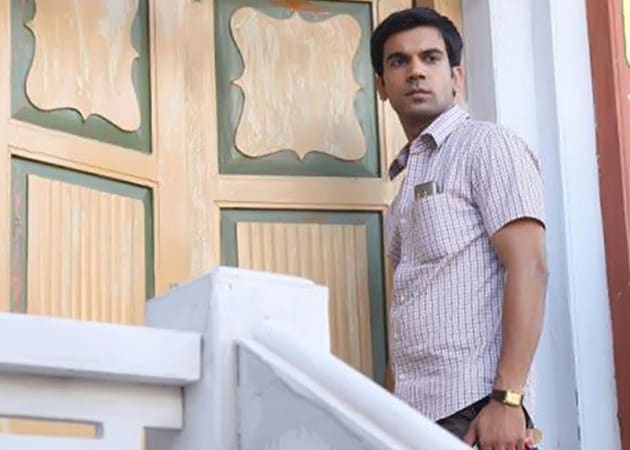 Adaptation of Chetan Bhagat's novel, this brilliant Abhishek Kapoor film had several good performances but only single stand-out one. Rajkummar Rao's role as a number-crunching geek was exceptional.
ALIGARH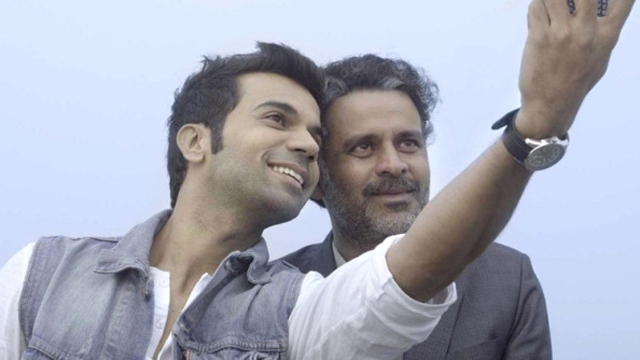 This year's sensitive drama is known for spell-binding performance of Manoj Bajpayee. But Rajkummar Rao's role as an earnest journalist was not only essential to the movie, but a great performance in its own right.
SHAHID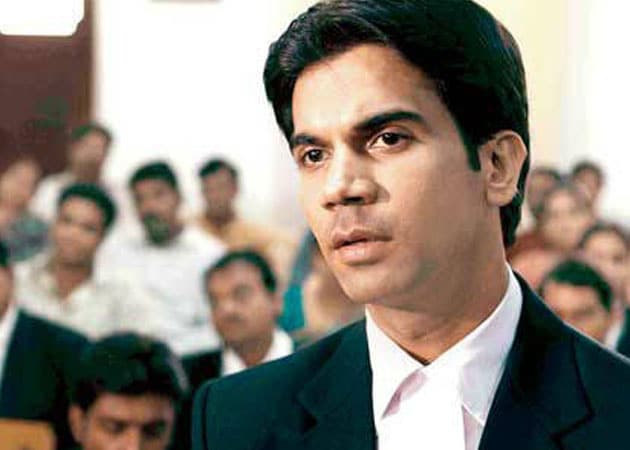 The role that brought attention to his acting talent, Shahid is one of the most astute performances in Hindi films in recent times. Understandably, his role, based on the murdered lawyer Shahid Azmi, won him a Filmfare and a National Award.
Keep it up, Rajkummar!
Get personalized recommendations on what to watch across 35+ OTTs only on
OTTPlay
Related Content
LATEST REVIEWS
If biopics were the flavour of the season in the last few years, then now it has a challenger- fr... more

In her 15 year long career, Kangana Ranaut has given us many terrific performances to remember-- ... more

Shang Chi and The Legend of the Ten Rings is a big diversion from the humdrum Marvel affairs that... more