What Happens When Sultan And Raees Face Similar Situations In Real Lives?
The whole world is divided in two spheres, Sallu Bhai Fans and SRK fans. Both factions have their die hard loyalty and fandom well in place and leave no stone unturned to prove how big fans they are.
But are our superstars really that different? Brace yourselves because these images are going to prove that our beloved superstars have expressions for every little thing that happens with us everyday.
These prove that they are not that different from us or each other!
And they are SPOT ON!
1. We all have been there, no?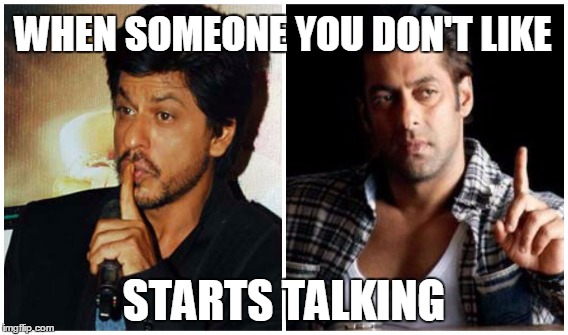 2. And you start acting all nice all of a sudden!
3. And you try to be sneaky! #EpicFail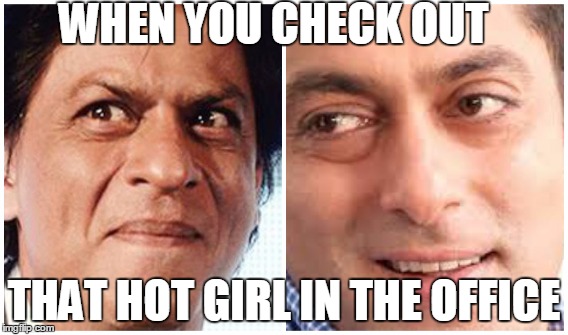 4. Actually! #SoIndifferent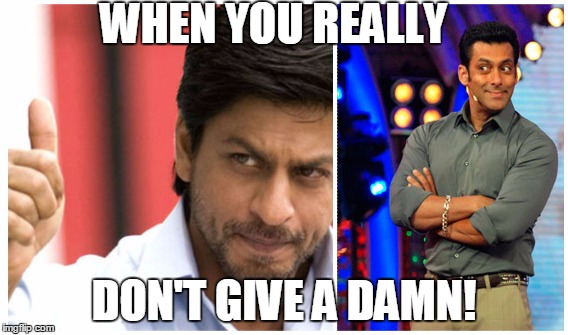 5. We all had kinda same expressions! #AdmitIt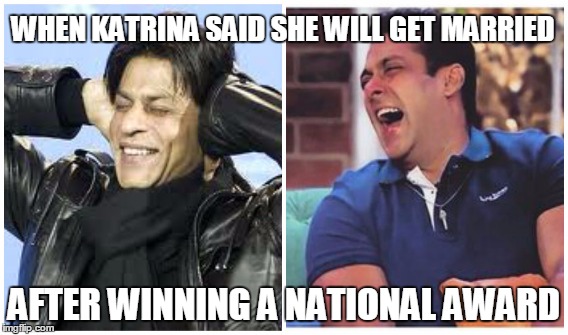 6. Story of our lives! #ThemFeels
7. Why God Why? #AllTheTime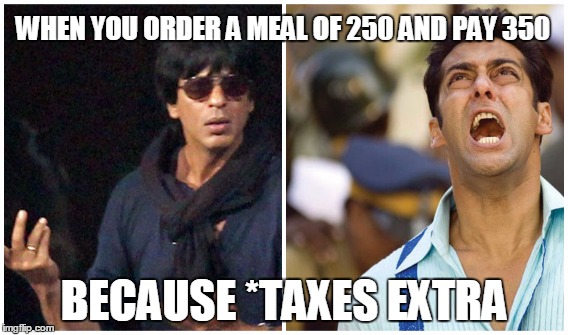 8. That emotion is known as Bliss!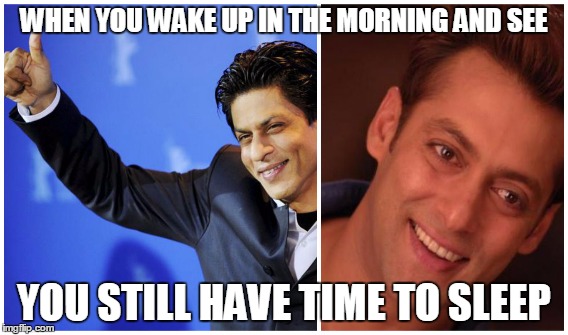 9. We all have made that 'Awww' face, haven't we?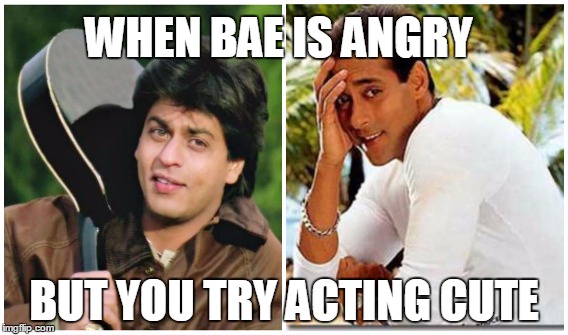 10. Metro Woes! #RealTravelDiaries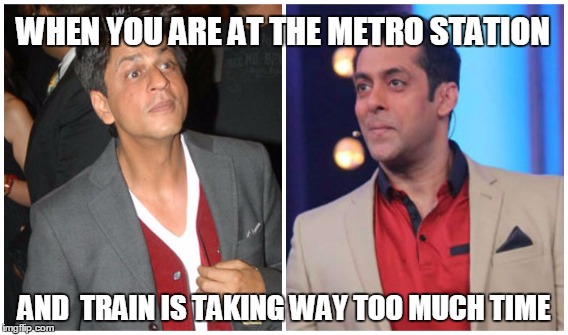 11. And they get clicked happily with you! #SoMuchWin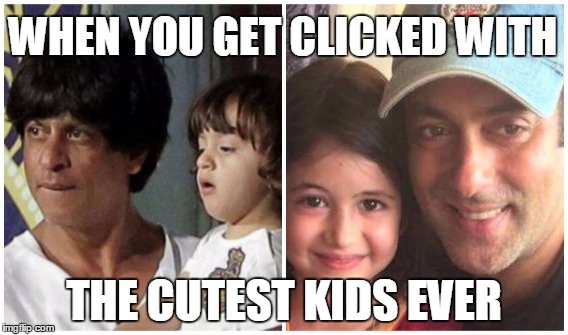 12. Okay now we are gonna fight! #ThisIsSparta #SummerTimeSadness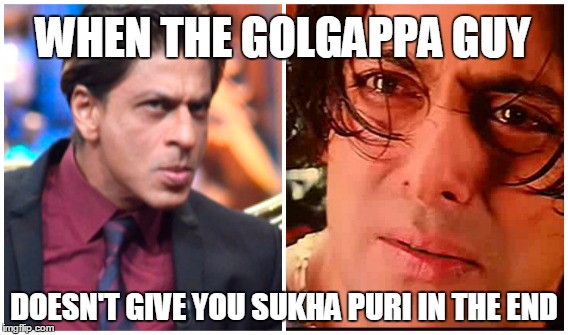 So at the end, no matter which side we are on, we can safely admit that our beloved stars care about all of us and express all of our emotions onscreen, for us. #WeAreAllTheSame #WeLoveBoth
Get personalized recommendations on what to watch across 35+ OTTs only on
OTTPlay
Related Content
LATEST REVIEWS
Sunny the latest directorial venture of Ranjith Sankar has the same flaws as some of his earlier ... more

If biopics were the flavour of the season in the last few years, then now it has a challenger- fr... more

In her 15 year long career, Kangana Ranaut has given us many terrific performances to remember-- ... more