RANKED: 6 Best Roles of Shah Rukh Khan's Career
Probably the strangest thing about Shah Rukh Khan's illustrious career that even now he is considered a star over an actor. That is despite having a career that spans nearly 25 years and hundreds of films and earning a lot of critical appreciation for his roles (he has a record 8 Filmfare awards for Best Actor).
The point is: that first and foremost, Shah Rukh Khan is an actor. Though that point gets lost amidst the hoopla of fame and money, it shouldn't.
On that note, here are his best performances:
#6 DEVDAS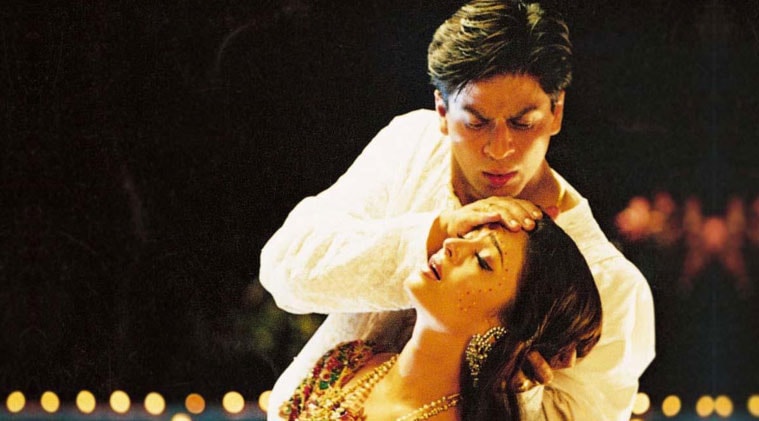 Sanjay Leela Bhansali did the unthinkable when he remade the classic Devdas. Shah Rukh Khan, playing the tragic eponymous role, not only did justice to the role but made the character his own.
#5 KABHI HAAN KABHI NAA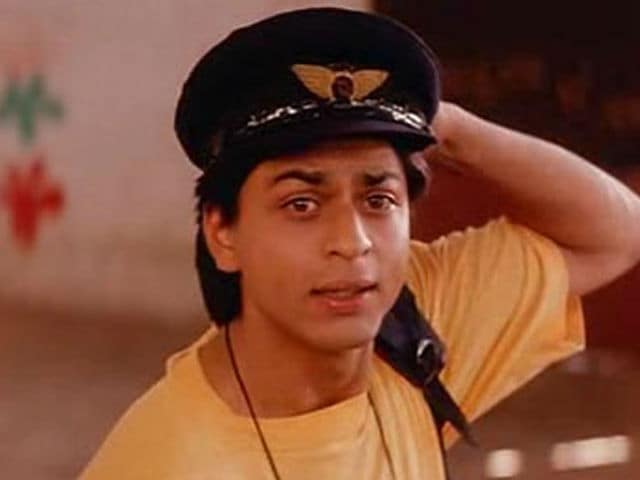 One of the first times that Shah Rukh Khan played the role of lover boy and it is probably his finest. This candid coming-of-age drama gave a surprisingly intelligent take on one sided love.
#4 MY NAME IS KHAN
Karan Johar's finest film till date is also his most different. Perhaps one of the most astonishing things about the movie is Shah Rukh Khan's performance as a man with Asperger syndrome in this Forest Gump-esque role.
#3 CHAK DE! INDIA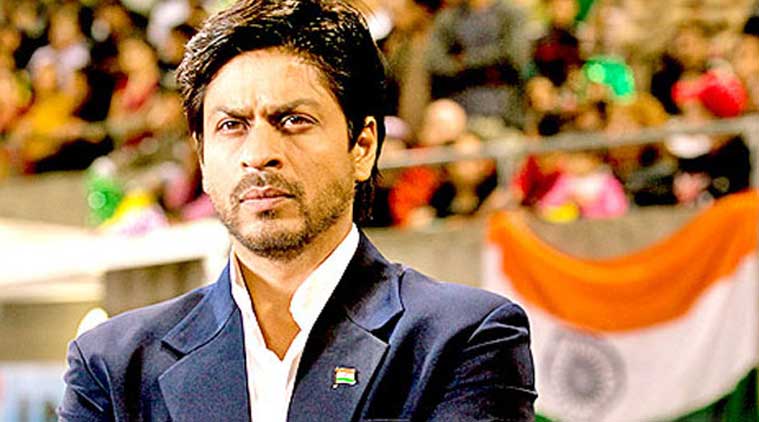 This movie came at the time when Shah Rukh Khan's stardom was at its peak. Playing the role of a defamed Hockey coach seeking redemption, he reminded all of his critics of his acting prowess.
Read more: RANKED: 5 Best Performances Of Aamir Khan
#2 DARR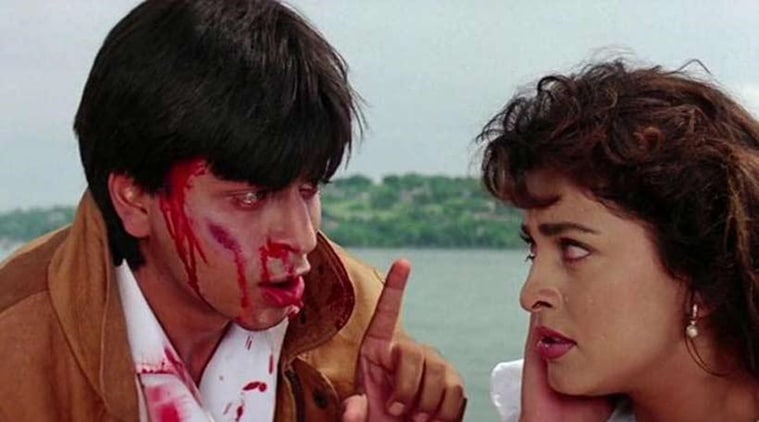 While for some reason it is still taboo for A-list actors to play negative roles, SRK has never shied away from them. His role of a psychotic lover in what was still the early days of his career, is unforgettable.
#1 SWADES
Shah Rukh Khan's best performance came in one of the best films in recent times. Playing the role of a NASA scientist Mohan Bhargava who goes through a journey of finding his roots in an Indian village, both the film and character is still etched on the consciousness of those who have seen it.
Honourary Mentions: Fan, Dil Se.., Kal Ho Naa Ho
What do you think?
Updated: November 02, 2016 12:20 PM IST