Here's How Shah Rukh Khan Has Spoiled Vidya Balan's Party
Till yesterday, we were genuinely worried about Shah Rukh Khan.
After it was reported that Raees might begetting delayed again, things are not in the best shape for the actor. Another Raees delay would mean that the superstar is now running the risk of yet another failure after Dilwale and Fan.
But that changed with this tweet:
Hurray!!! Gauri Shinde's much anticipated film Dear Zindagi starring Alia Bhatt and Shah Rukh Khan would release on November 25.
But hold on. November 25...hmm. But that's the same day Kahaani 2 releases. Kahaani, which starred Vidya Balan, was a runaway success in 2012. Such was the success of the movie that it has inspired a sequel which will also have Arjun Rampal in it.
THAT MEANS ANOTHER CLASH FOR SRK!!! Isn't a clash is what he has wanted to avoid with Raees from day one?!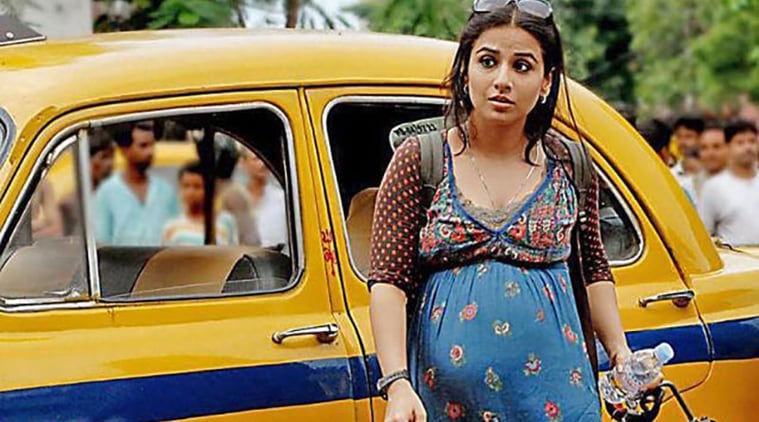 We know, on the face of it, SRK fans should get worried. But, ironically, that's not the case. As this November, SRK's stardom will overpower Vidya Balan's talent.
How so, you ask?
First off, Shah Rukh Khan-Alia Bhatt movie is produced by Karan Johar's Dharma Productions. That gives them a strategic advantage in the marketing scheme of things. Also, Alia Bhatt is a crowd-puller in her own right. So there are two stars attached to the movie and not just one. (Sorry, Arjun Rampal.)
Second, while Vidya Balan is an incredible commercial force (on top of being a great actor), her film Te3n (also based in Kolkata) was a dud at the box-office.
And finally, it is a proven fact that as far as BO clashes go, good movies are the ones that prevail. Look what happened to SRK's Dilwale when it came against critcially acclaimed Bajirao Mastani. As much as we think Kahaani 2 wll be good, we think Dear Zindagi seems more promising.
So be happy SRK, you are soon going to win.
Read more: Alia Bhatt Reveals First Look of Dear Zindagi With Shah Rukh Khan
Get personalized recommendations on what to watch across 35+ OTTs only on
OTTplay
LATEST REVIEWS
Kriti Sanon and Pankaj Tripathi are two incredibly talented actors who have shared the screen twi... more

There has been quite some chatter about Ek Duaa. The film, which stars Esha Deol Takhtani and can... more

Priyadarshan lovers in Bollywood are in for a disappointment as the filmmaker returns to Bollywoo... more