After Salman's comment, Did SRK Just Make a Similar Mistake?
Just when we were putting the infamous Salman Khan comment behind us, it looks like SRK might have made a similar mistake.
Shah Rukh Khan, who generally has a strict command over his tongue, just made a comment that he might come to regret.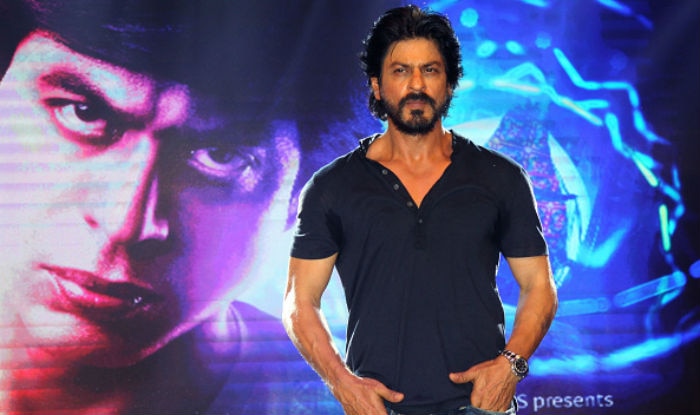 The superstar actor, who was on-scene at the book launch of 'She Walks She Leads', spoke about how women shaped his life. Towards the end of his speech as Shah Rukh Khan was getting up to leave, he quipped, "You don't have to stand up. Even if it's politically incorrect, girls need to lie down when I talk to them."
However, he immeditately realized that he might have got himself in hot waters. So, he quickly added: "I am joking… don't take my... just for this I am going to be in trouble now."
Oh boy! Here's the video of the same:
Are we going to witness another bout of controversy?
Read more: Salman Khan Breaks Silence On 'Raped Woman' Controversy
Get personalized recommendations on what to watch across 35+ OTTs only on
OTTplay
Related Content
LATEST REVIEWS
Kriti Sanon and Pankaj Tripathi are two incredibly talented actors who have shared the screen twi... more

There has been quite some chatter about Ek Duaa. The film, which stars Esha Deol Takhtani and can... more

Priyadarshan lovers in Bollywood are in for a disappointment as the filmmaker returns to Bollywoo... more