4 Reasons Why The Lunchbox Would Have Won The Oscar If It Wasn't Snubbed
Okay, I will just come out and say it: Riteish Batra's The Lunchbox is inarguably one of the finest movies I have seen in my life. Let me emphasize: it is not the one just of the finest Hindi movies, it is not one of the finest dramatic movies but it is one of the best movies I have ever come across in my life.
But as much as I want to sing praises of the movie, I will not because of a deep-seated grudge that I have against a certain committee that decides which Indian movies goes to the Oscars.
The LunchBox was poised! It had all the necessary momentum: the critical appreciation, it had decent stars, was the talk of the town but when it mattered the committee chose The Good Road and spoiled everything. Not to say the Gujrati film isn't a good film but IT WAS SUPPOSED TO BE THE LUNCHBOX'S YEAR!
1. The Reviews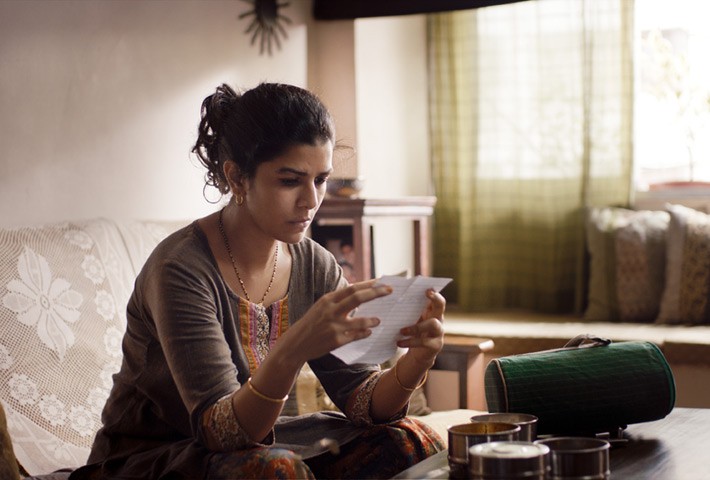 The movie not got love in India but internationally as well. The film entered several festivals and won and was given stellar reviews by American critics, who can majorly affect Oscar decisions.
2. Irrfan Khan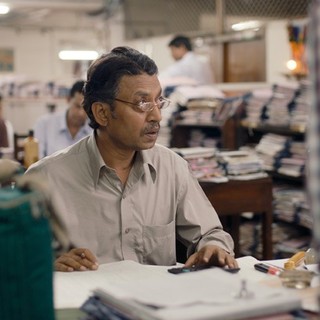 Irrfan's Khan's presence could have been a major reason the movie would have won the biggest prize in cinema. You see, Irrfan Khan is the most recognisable Indian face in the West, having done major movies such as Amazing Spiderman,Jurassic Park and The Namesake. He, in fact, has also been nominated for an Independent Spirit Award for his role in The Namesake.
3. Mumbai
The city of Mumbai has long been of fascination for Western audiences. Two pertinent examples of that would be Salaam Bombay and Slumdog Millionaire. One was nominated and the other won.
4. BECAUSE IT IS SO GOOD!!!
Bollywood films are to some people are sort of spoof of serious cinema. The Lunchbox was a beautiful reminder of the power of Indian filmmaking.
Damn you, committees!!!
Read more: 5 Important Life Lessons Zindagi Na Milegi Dobara Taught Us
Related Content
LATEST REVIEWS
There is something about anthologies that I really like. It's difficult to decide if it's how the... more

When the teaser of Hello Charlie released, fans were quite impressed. The hero, our very handsome... more

Abhishek Bachchan's The Big Bull had been announced years back and last year, the fact that it wi... more