The Untold Story Of First Bollywood Superstar: Rajesh Khanna!
Seldom it happens that there comes a phenomenal actor who sweeps everyone off their feet. Rajesh Khanna was one of them.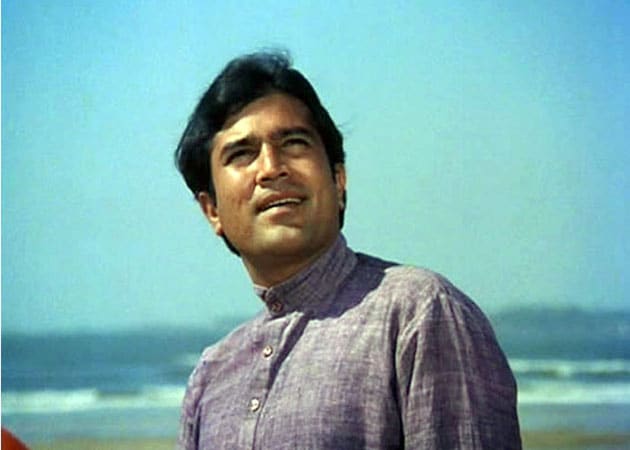 In these days of internet and social media, it is really easy to reach out to people and make them know what's happening. But think about the 1960s or 1970s when there were no such means available. Imagine what a big deal would it be to be known all over the country and be the heartthrob of a million women in the then conservative nation. Yes, that would be Rajesh Khanna for you.

He was termed as the first superstar of Hindi Cinema. Initially ridiculed for his unconventional features, he went on to become the iconic star for the times to come.

Here are a few less-known facts about Rajesh Khanna:
1. His real name was Jatin Khanna!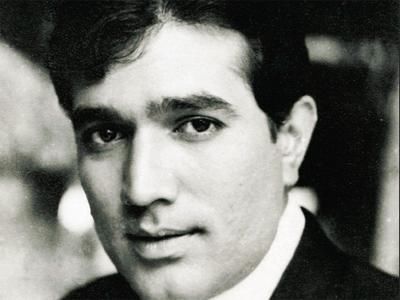 2. He gave 15 hits from 1969 to 1971, a record which has not been broken by anyone up till now.
3. He worked the most with Hema Malini, for almost 15 films.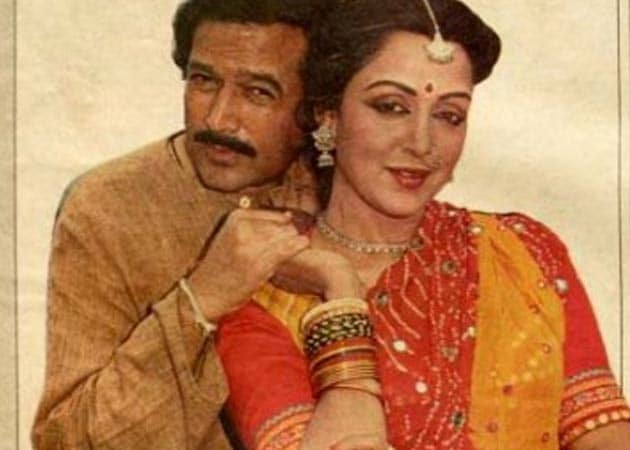 4. But his hit chemistry was with Mumtaj with whom he did 8 films, and all of them were deemed superhit.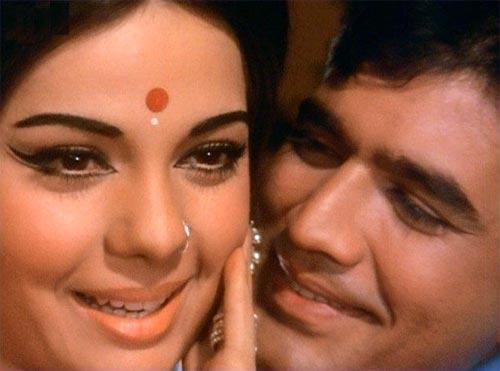 5. He completed 'Roop Tera Mastana' song in one take, hence creating history.
6. During 1960s and 1970s, many children were named Rajesh after him.
7. Director Shekhar Kapur had offered Mr. India to him first, but he couldn't relate to the character of invisible Mr. India and hence didn't do the film.
8. In his career of 45 years, he worked in 180 films.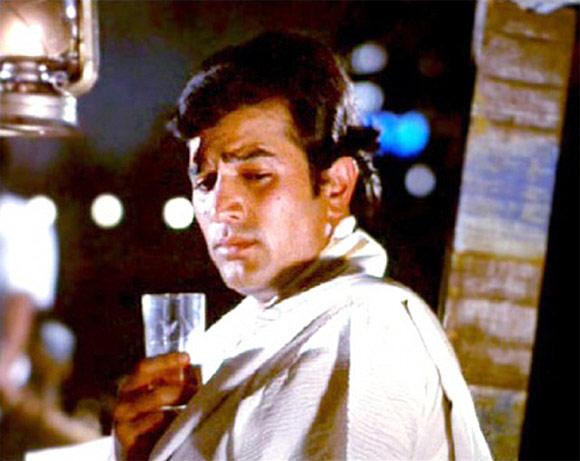 9. He gave a break to the duo of Salim-Javed in his film "Haathi Mere Saathi".
10. His debut film "Aakhri Raat" in 1967 was India's official entry to the Oscars.
11. He was often fondly addressed as "Pasha of Passion".
Get personalized recommendations on what to watch across 35+ OTTs only on
OTTPlay
Related Content
LATEST REVIEWS
When Hollywood A-listers like Ryan Reynolds, Dwayne Johnson and Gal Gadot join hands for a film y... more

Kurup is a crime thriller directed by Srinath Rajendran with Dulquer Salman in the title role and... more

Kanakam Kaamini Kalaham is a comedy movie directed byRatheesh Balakrishnan Poduval and stars Nivi... more