Watch Tum Bin 2 If You Want To Convert You 'Do Tarfa Pyar' To A 'Ek Tarfa Pyar'
Anubhav Sinha's Tum Bin 2 is all set to hit the screens on November 18th 2016. With some fresh faces in the cast like Aditya Seal and Ashim Gulati the lead actress is Neha Sharma. The film is sequel to the 2001 surprise hit Tum Bin which was a musical romance. Anubhav Sinha has yet again put to test the story of a confused romance with the driving force being the music of the film.
Also See: 15 Reasons Why We Want To See More Of Neha Sharma!
Source: forbes
Neha Sharma is in love with two different guys one who is an estranged old lover and the second her rebound. Her confusion to pick one is basically what leads the story on the same old Tum Bin tale packed in a contemporary style.
Here's all that you might expect from Anubhav Sinha's musical romance Tum Bin 2 –
The return of Tum Bin in a contemporary avatar after 15 years- Neha Sharma in the movie moves to Scotland after an unfortunate incident and her love life goes through a difficult and testing time. If you loved the first there is less reason to miss out on the sequel
How to convert your do tarfa pyaar into ek tarfa pyaar– If you have ever learnt anything from complicated love triangles onscreen has been this very simple fact. Who to pick, how to pick and why to pick the person you love. Well this one seems like a similar saga told afresh.
Source: patrika
A free picturesque tour of Scotland – If you have seen the trailer of the film you might get what we are trying to tell you. The film has been shot in the beautiful locations in Scotland so if you want a picturesque movie experience the choice is simple. Moreover if you want to decide if Scotland is worth a visit certainly watch the film.
Source: urban asian
Some above average music – An item number by Mouni Roy, a Jagjit Singh gazal and some other average romantic numbers composed by Ankit Tiwari & Nikhil-Vinay. The songs have already received a good response from the audiences.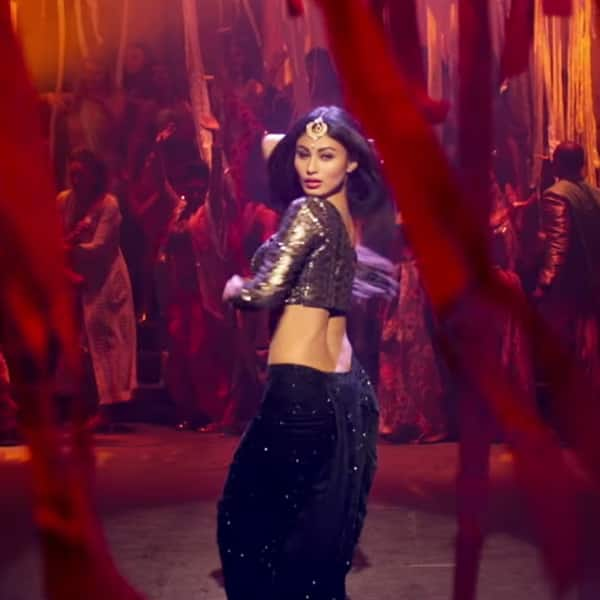 Source: bollywoodlife
An interesting mix of actors- While the film is the debut of young talents Aditya Seal and Ashim Gulati, with the beautiful Neha Sharma they make an interesting trio. The film will also see West Indies cricketer Dwayne Bravo in a special role. Kanwaljit Singh and Meher Vij are great actor who have are in important roles.
Source: xtratime
Anubhav Sinha marked his directorial debut in Bollywood with Tum Bin 2001 and the clash between Tum Bin 2 and Force 2 makes it fairly simple to pick from as the two belong to different genres. If you are looking out to watch a romantic film this weekend Tum Bin 2 can be your pick and seems to be average watch.
Also See: Then And Now: The Cast Of Tum Bin!
For latest movie reviews, ratings and trailers, download the Desimartini App
LATEST REVIEWS
Imagine this- a husband and wife are discussing about their child. The husband reads from a magaz... more

Aren't human beings supposed to be creatures who have their own vices and fallacies? But often ti... more

The tough times of the covid-19 pandemic have certainly made us stop, look around, think and repr... more