5 Facts About Ranveer Singh's Alauddin Khilji In Padmavati
Sanjay Leela Bhansali's upcoming period-drama Padmavati is going to hit theatres on 1st December 2017. Going by the first look posters and the talent involved with the film, it seems like December can't come sooner as everyone is eager to watch Bhansali's next epic. Deepika Padukone stars as the titular Queen Padmavati of Chittor and Shahid Kapoor plays her husband, Maharawal Ratan, the king of Chittor.
But its Ranveer Singh's Alauddin Khilji that had audiences' attention from the day the film was announced. The fans got their wish fulfilled when today early morning Ranveer shared the first look of his character and he looks menacing with lethal looks. Here's everything you need to know about his character in the film:
The Menace King- Ranveer will be playing Alauddin Khilji, the second and the most powerful ruler Khilji Dynasty that ruled the Delhi Sultanate. He reigned for the years 1296-1316 and was a Turkish ruler. Khilji is said to be one of the most ruthless, cruel and merciless kings to have ruled and Ranveer seems to have gotten into the character's skin.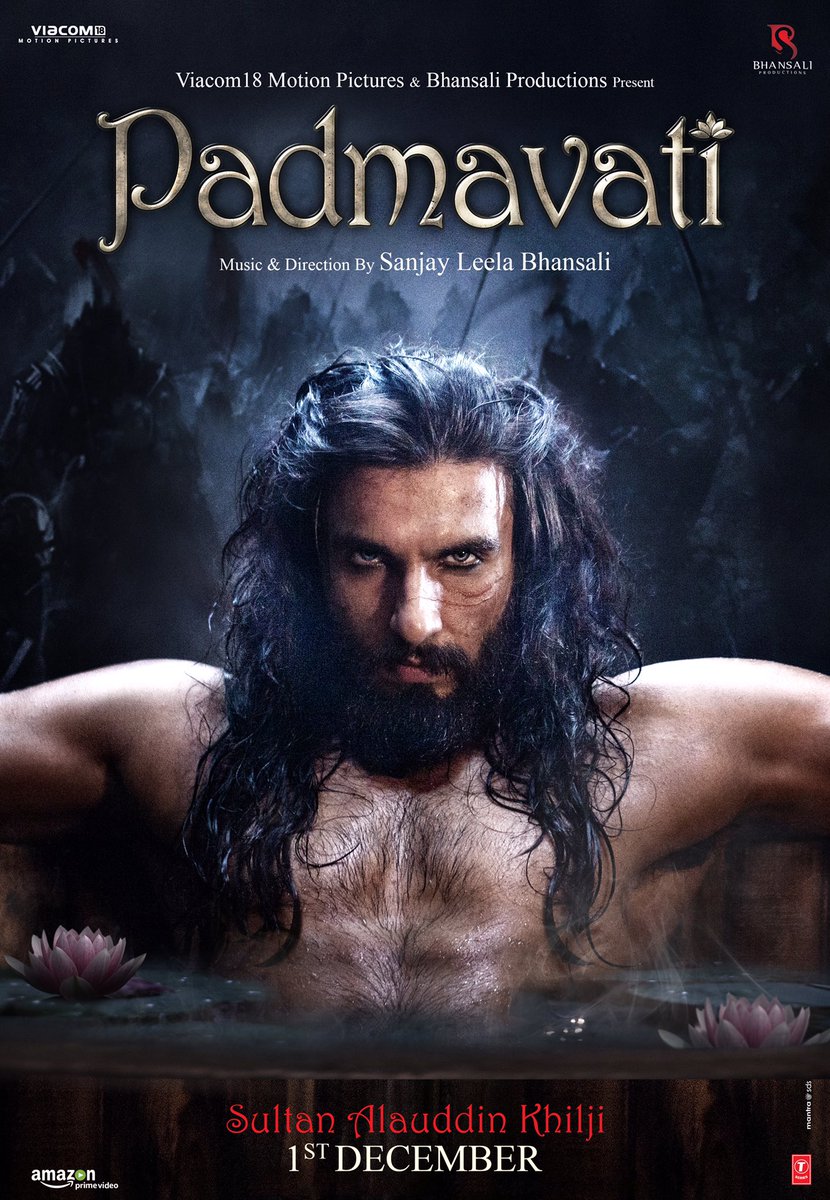 Desire- It's a well-known fact that the folklores about Rani Padmini's beauty fell into Khilji's ears and from there on he was fuelled by the desire to capture her and marry her. He pulled out all the stops to lay siege of Chittor.
Bisexual- It's also reported that Ranveer's character in the film will be bisexual. There have been stories of Khilji's affection towards one particular India born General Malik Kafur who he picked up from a slave market after being mesmerized by his beauty.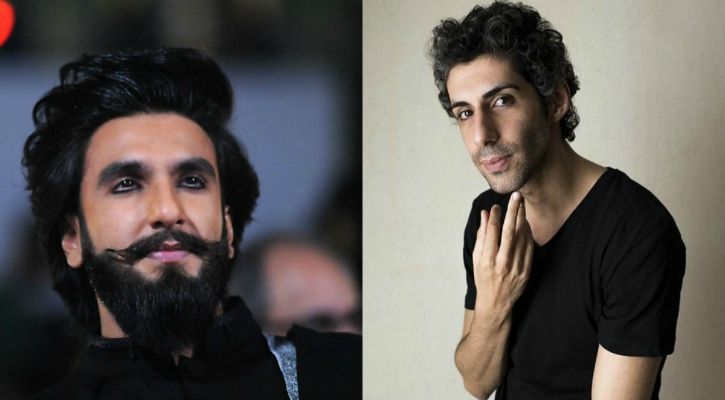 Padmavati- Deepika Padukone will be portraying the role of the eponymous Padmavati. She is said to be the daughter of a king from Sri Lanka and after Ratan Singh of Chittor heard about her beauty from a talking parrot, he quested and married her. After Khilji's destruction of Chittor and his constant hounding for her, it is said that to protect her honour Padmavati self-immolated herself with a bunch of other women.
Method Acting- The actor totally immersed himself into the role and nobody on the film set talked to him as he was in full Khilji mode. The role is said to have taken a toll on his mental and physical health and he is now seeking psychiatric help to come out of Khilji's character.