When Irony Strikes: Saif Ali Khan Buys A Car Worth More Than Chef's First Day Collection
Saif Ali Khan has just bought himself a stylish vehicle on Children's Day yesterday. He bought a Jeep Grand Cherokee SRT worth Rs. 1.07 Crores in Mumbai and decided that it will be a good gift for Taimur on the occasion of Children's day. He also told the reporters that the car has a baby seat at the back and Taimur will love it and that he'll also like the Cherry Red color.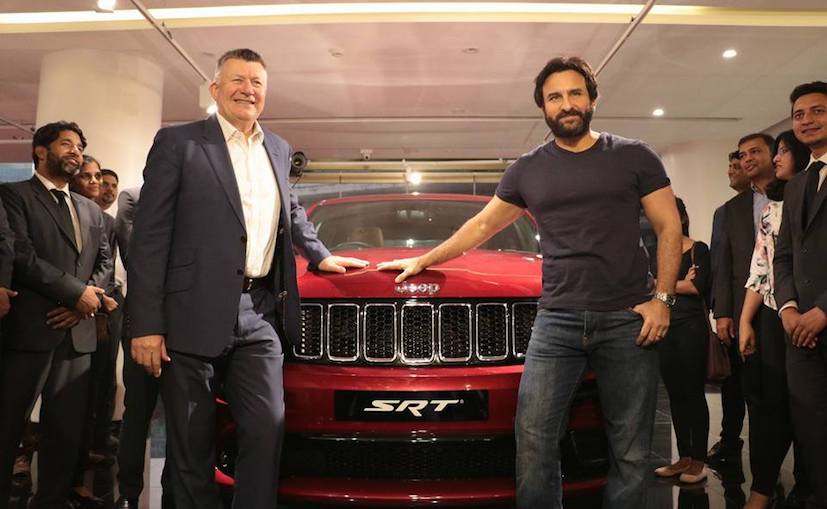 Saif, who is known for his love for fast and luxurious cars has also played stylish characters who drive mean machines. His characters in Ta Ra Rum Pum, Race and Race 2 have driven some of the fastest cars in cinema and in real life too he has an enviable fleet of cars. Saif has also owned Ford Mustang previously.
Saif Ali Khan hasn't had a successful release since 2013 and Race 2 was his last certified hit. He has starred in 7 films since then that had him in lead roles and all of these films have either performed poorly or simply became box office disasters. Films like Rangoon, Chef, and Happy Ending were expected to give him respite from his string of flops but all of these films flopped miserably.
Now that he has bought a vehicle for himself and Taimur that costs 1.07 Crores, we couldn't help but notice that the cost of the vehicle is more than the first-day collection of his last release, Chef! While the swanky Jeep Grand Cherokee SRT costs 1.07 Crores, Chef's first-day collection was 1.05 Crores, that's 2 lakh less than the cost of Saif's new car.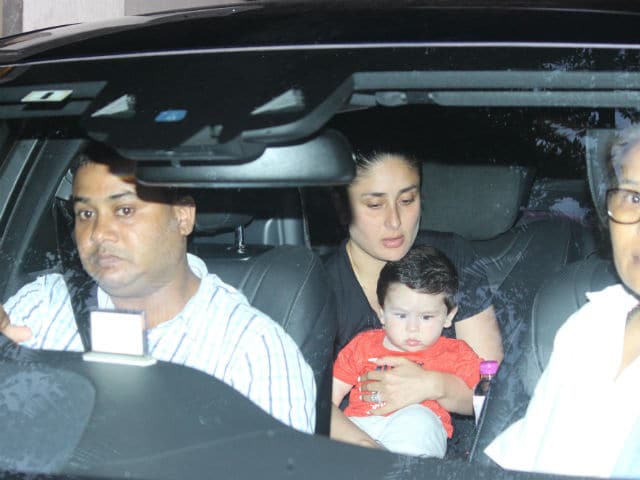 It seems Saif used the entire earning of Chef's first day to buy the car, he just needed to add 2 lakhs more and he may have taken it out from the 2nd-day collections. Chef's lifetime collections in India is 6.23 Crores and it seems 1/6th of the earnings of the film went to buy Taimur's new gift.
These ironical incidents are not new in Bollywood and Bollywood celebrities and filmmakers are often caught up in strange gaffes that often result in downright funny situations, like the time when Salman Khan was in Dubai to launch a Driving School! Maybe because it was outside the jurisdiction of India.