5 Expectations We Have From Akshay Kumar's Airlift!
History is a subject which interests many directors of Bollywood and they like to make films around it. Similarly, R.K Menon has come up with a movie which is historical but at the same time, a true story!
The movie fascinated us with its teaser itself. It's all set to release on 22nd January!
Here's what we expect from the movie-
1. A real story!
The plot of the movie revolving around such an important event in lives of many Indians is different from the usual movies we see. This intense thriller is like a fresh breeze of air for us!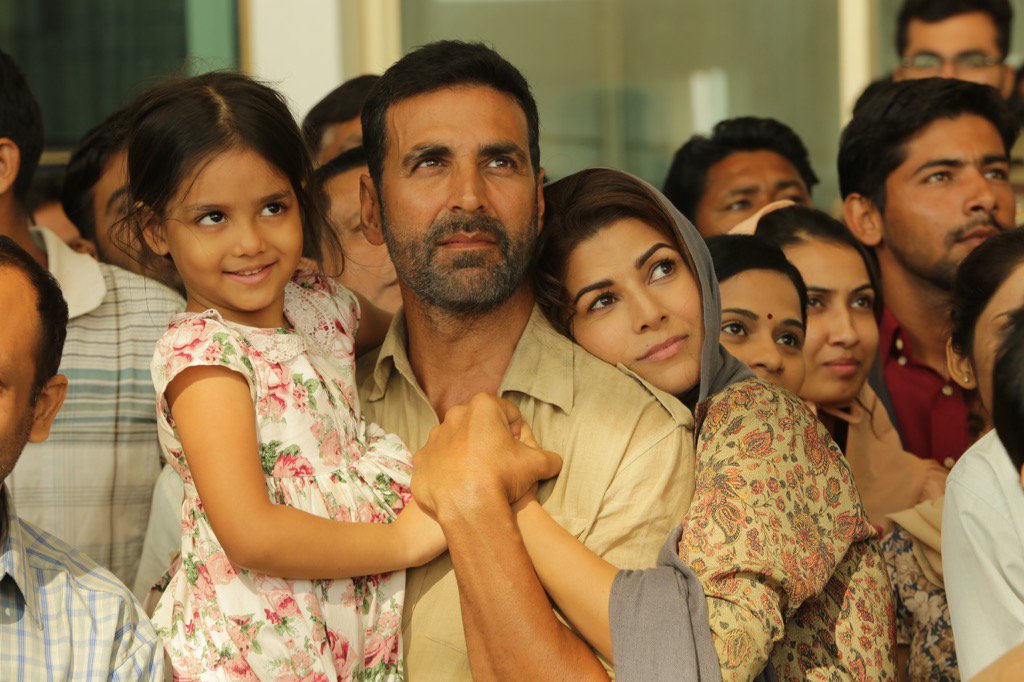 Akshay Kumar 's Airlift! " title="5 Expectations We Have From Akshay Kumar's Airlift! " />
2. Khiladi Kumar hai boss!
We have seen Akshay in Baby , Special 26 and Holiday: A soldier is never off duty! He never fails to impress us in any kind of roles. Although we hope to see Akshay doing some raw and intense scenes!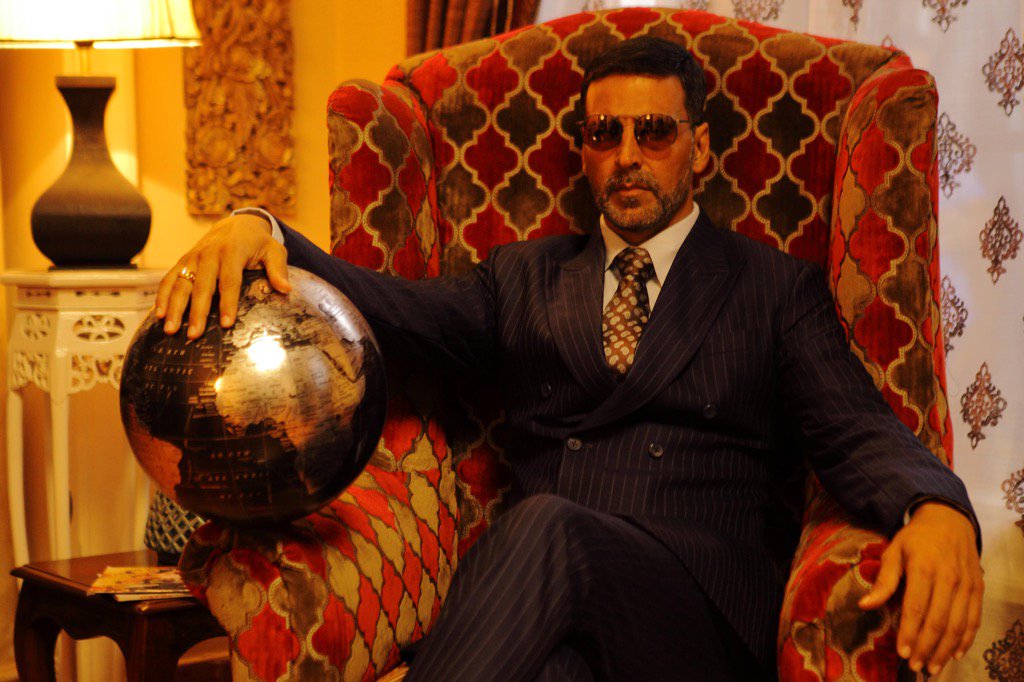 3. Nimrat Kaur
After Lunchbox, Nimrat Kaur is all set to show her thriller side! We have no doubt about how great of an actress she is and she is not going to disappoint us at all!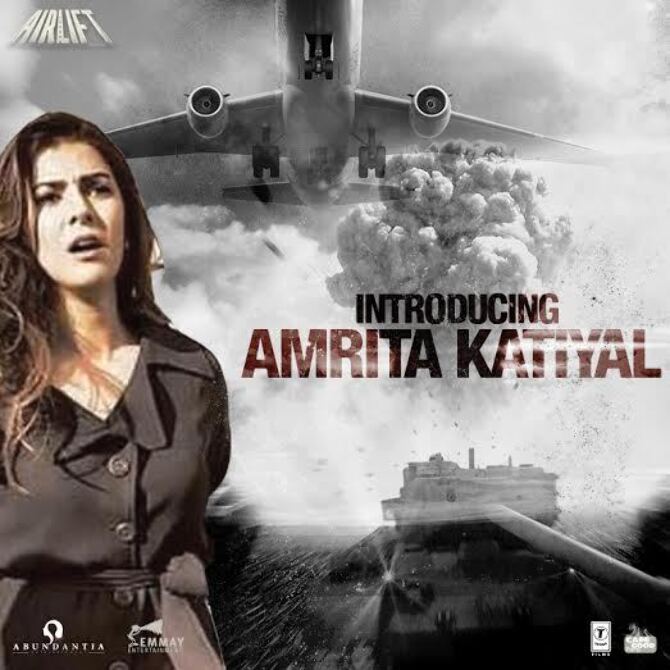 4. A Strong Script
More than the cast of the movie, the script is its strength! The movie grabbed a lot of attention with the teaser itself. Like they say, a trailer is only the cover page of a book. So you know, you're in for a great movie.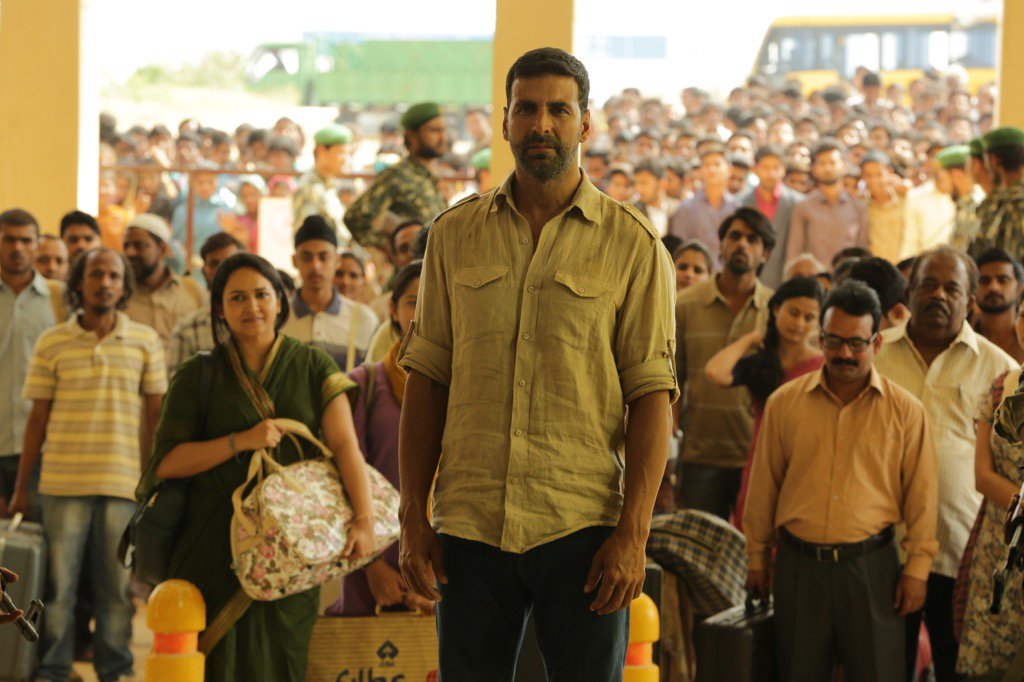 5. A piece of lesson on history, for sure!
The movie is well substantiated with facts. Like many of us, who were completely unaware about this event, the movie is going to make us aware about all that took place to make the evacuation possible. Let's just say, India is going to be shown in a different light.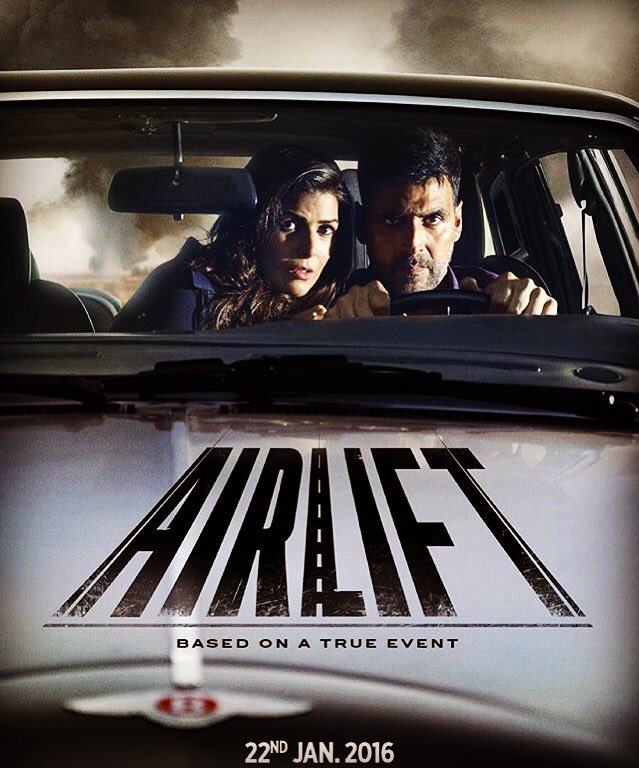 With so much in store for us, we just can't wait to watch the movie!