7 Times SRK Made Blockbuster Comebacks After Delivering Flops!
If the colossal failure of arguably the most talked about movie of the year this week has made you give up on Shah Rukh Khan, you might just want to hold off for a bit. The actor whose experiments have consistently backfired in the recent past has a huge ask in front of him. Shah Ruh Khan isn't used to repeated failures and the dismal box office fate of JHMS would obviously unsettle him.
However, going by the kind of history SRK has carried, something big isn't too far away. The Baadshah of Bollywood has the tendency of making comebacks and how! If anyone would take a closer look at his record, Shah Rukh doesn't just make comebacks, he makes blockbuster comebacks.
Here are 7 times when SRK delivered flops but came back with a blockbuster:
1. Kabhi Haan Kabhi Naa - Flop
Anjaam – Flop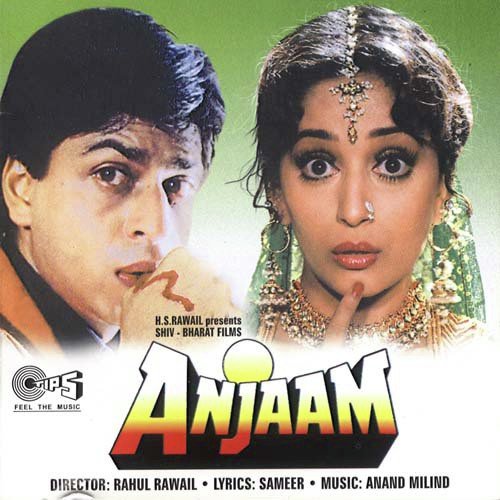 Karan Arjun - Blockbuster
When de delivered two back to back box office flops in the looks of Kabhi Haan Kabhi Naa and Anjaam, he began 1995 with a bang by delivering a blockbuster like Karan Arjun.
2. Zamana Deewana – Flop
Guddu - Flop
Oh Darling Yeh Hai India – Flop
Dilwale Dulhania Le Jayenge – Blockbuster
And in the same year when things went worse with three disasters in a row, there came Shah Rukh Khan with the biggest hit of this career.
3. Chaahat – Flop
Koyla – Flop
Yes Boss – Hit
When two of the major big budget movies Chaahat and Koyla didn't work at the box office, King Khan came back with a film like Yes Boss that did help him cement his position and pull things back to a larger extent.
4. Duplicate - Flop
Dil Se - Flop
Kuch Kuch Hota Hai – Blockbuster
Both Duplicate and Dil Se had high expectations and unfortunately both tanked at the box office big time. However, Shah Rukh then delivered a box office charmer like Kuch Kuch Hota Hai that didn't just rescue him but the industry as well.
5. Baadshah - Flop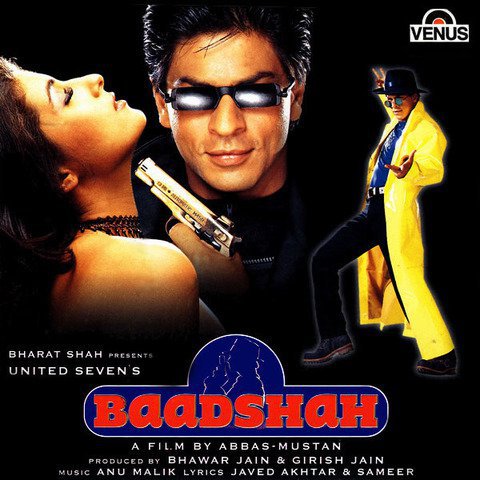 Phir Bhi Dil Hai Hindustani - Flop
Mohabbatein – Super Hit
The following year when two of his much awaited movies Baadshah and PBDHH didn't work at the box office, trade pundits ousted him from the league of big players. However, the actor did come back with flying with this Aditya Chopra directorial that also won him the critics award for Best Actor in a leading role.
6. One 2 Ka 4 – Flop
Asoka – Flop
Kabhi Khushi Kabhi Gham – Blockbuster
The inconsistent form of SRK didn't let him take a breather but the actor had developed a habit of making a blockbuster comeback. This time it was Karan Johar's K3G!
7. Swades - Flop
Paheli - Flop
Kabhi Alvida Na Kehna – Average
Don - Hit
Even at the peak of his career when Shah Rukh delivered two back to back flops like Swades and Paheli, his big outing Kabhi Alvida Naa Kehna couldn't create the expected magic at the box office. However, just a few months later the actor thumped his dominance with Don: The Chase Begins.
So for all SRK fans who got a little dejected post the failure of Fan and Jab Harry Met Sejal, maybe you have a blockbuster comeback in waiting with the Aanand L. Rai project that has him play a dwarf. Just like we said, Shah Rukh doesn't just make comebacks, he makes blockbuster comebacks.
Updated: August 10, 2017 06:20 PM IST