6 Reasons Why We Miss The Iconic Yash Chopra Romances
Today marks the 13th Anniversary of Veer-Zaara and tomorrow will be the 5th Anniversary of Jab Tak Hai Jaan. Aside from the fact that these films are two of the greatest love stories from Bollywood that also had the Shah Rukh Khan in lead roles and were both certified box-office hits, they had one director whose vision we religiously followed from Daag till Jab Tak Hai Jaan.
A Brand All By Himself- Yash Chopra was one of those rare breeds of filmmakers who were blessed with the magic to bring some of the greatest love stories on screen. It's just not the romantic angle he explored with his films, he ventured into the deep psyches of humans in relationships and dealt with the complex topics of infidelity, extra-marital-martial affairs, forbidden romances and instances where lovers became psychotic.
Dared To Be Different- He researched his characters with careful deliberation and portrayed their thinking, actions, and reactions based on the times the times and setting the films were set. He was an avid reader of human emotions and would probably think about 100 things his characters could do about a particular scene. Never a filmmaker had dared to go beyond the glossy romances that were rampant in Bollywood and he made sure that his films satisfied the hunger of both commercial, non-thinking as well as the serious set of audiences.
Actor's Director- He has extracted some of the best performances from his actors in films like Daag, Kaala Patthar, Deewar, Silsila, Lamhe, Kabhie Kabhie, Darr, Veer Zaara etc. Every actor in the film industry wanted to work with him and he made stars out of actors like Amitabh Bachchan, Shashi Kapoor, Shahrukh Khan, Preity Zinta, Anil Kapoor, Sridevi etc. There are notable people in Bollywood who call him an inspiration for their work and the reason to come into the world of films. He had the rare quality of portraying the real life and the scenarios we face on a regular basis.
Flawed Characters- He never vied for the perfect characters as he knew and celebrated the flawed nature and character of human beings. The dilemma and complex choices that his characters had to go through made for an interesting narrative and contributed beautifully to the development of the character's arc. His thinking of human actions and emotions in complex situations was astute and that set him apart from usual crowd-pleasing filmmakers.
Not just the king of romance- And it was not only the romance genre that he excelled at, though he most notably was known for these films and rightly called 'The King Of Romance' for that. He directed Kaala Patthar, one of his most underrated films and probably one of the best films in Bollywood. He dealt with topics such as labors and their rights, fighting against the corrupt system, standing up for your rights, making the best use of 2nd chances and the brotherhood between people and the community. He dealt with forbidden romance in films like Lamhe and Darr and these films wouldn't even have seen the light of day had they been made by some other filmmaker. Yet, he dealt with these topics in an intelligent way and the audiences loved both films.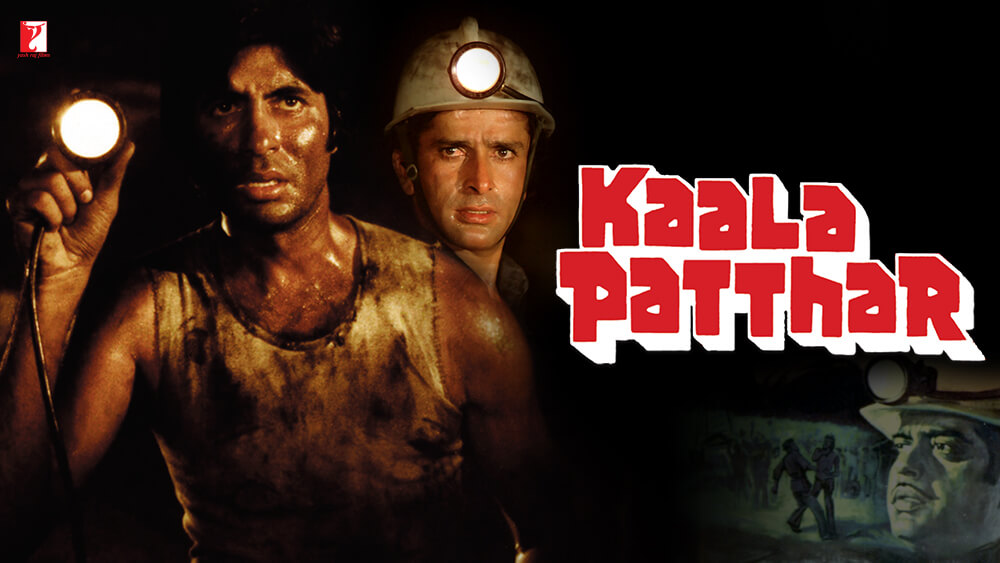 The Legacy- Such was the charisma of the man behind the camera that he made us think, question ourselves over our choices and most importantly, taught us the power of love, a common thread that bounded all of his characters and stories. The iconic shots of actresses clad in white saree or suits amidst the scenic locations had audiences' hearts beating and his take on love was amazingly poetic. We will never see someone like him again and maybe that's a good thing...