7 Big Bollywood Rumors That Turned Out To Be True
The film industry is always abuzz with a number of theories, conspiracies, and rumors that are somewhat hard to believe. But, the persons, events or places these rumors refer to often add fuel to fire with their silence, comments and social media posts that gives a lot of fuel to wild theorists and the rumor mill keeps running.
Bollywood is the industry which not only gives us news for entertainment but also for various other aspects related to films, directors, actors and other crew members. Still, celebrities try to avoid questions on their personal and professional lives and often give hollow answers. Although there are times when rumors actually turned out to be true. Here are 7 big Bollywood rumors that turned out to be true:
Virat-Anushka Wedding: Photographs of these 2 stars leaving with their family members with a lot of luggage gave rise to speculations that they will be tying the knot soon. The publicists denied that but in the end, whatever the rumors were turned out to be true. The couple got married in Italy as was quoted by various sources.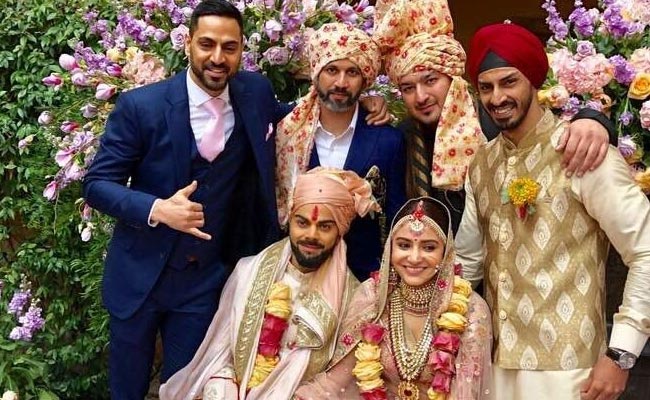 Aamir Khan walks out of Salute: The actor was supposed to star in a biographical film based on astronaut Rakesh Sharma's life and was attached to the project for a long time. Then came the news that he is leaving but the makers denied that, later on, it was confirmed.
Sunil Grover leaving Kapil Sharma Show: Before their fight, Sunil Grover left The Kapil Sharma Show to have his show on another channel. Even though there were rumors that he will be leaving, Kapil Sharma and the channel denied that, later on, Sunil quit the show and started his own show.
Shruti Haasan quitting Sanghamitra: The actress was supposed to star in the magnum opus and had even shot for some sequences and presented the first look of the film at Cannes Film Festival. There were rumors that she is contemplating to quit but makers denied that. It later turned out to be true and the role went on to Disha Patani.
Riteish Deshmukh leaving Kya Kool Hain Hum Franchise: There were rumors that the actor was contemplating the Kya Kool Hain Hum franchise. He formed one half of the pairing with Tusshar Kapoor. Everyone denied news of him leaving the franchise but the actor himself said he didn't want to do any more sex-comedies.

Sanjay Dutt leaving Total Dhamaal: While the makers wanted and were sure that Sanjay Dutt will be a part of the 3rd film of Dhamaal franchise. He opted out of the film as he didn't want his kids to see him in a sex-comedy.
Aishwarya Rai-Abhishek Bachchan wedding: The fiercely private couple were dating for a long time and the rumors were strong that they are in a relationship and will soon be tying the knot. It later turned out to be true when the couple announced their engagement and Amitabh Bachchan made a public announcement.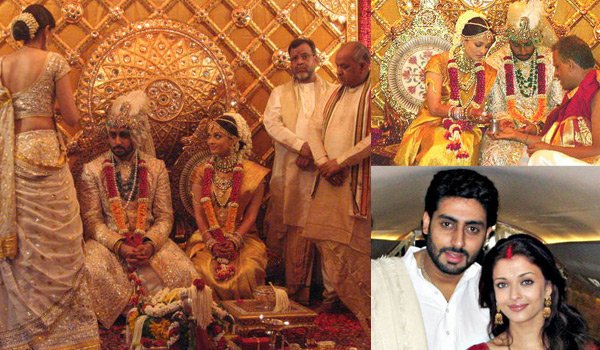 Related Content
LATEST REVIEWS
Before I start the review I would like to say that censoring an A-rated movie is dumb, these movi... more

Just think about it, a third-world country managed to beat countries like America, Russia and Chi... more

Batla House depicts the infamous police encounters that took place on 19thSeptember against the I... more