How Bollywood Failed To Utilize The Genius Of Neeraj Vora
Neeraj Vora, one of the most successful writers, directors and character actors who always managed to bring a smile to the audiences' faces passed away this morning. He had suffered a brain stroke last October that left him in a coma and was being treated at his producer friend Firoz Nadiadwala's house.
He was the man behind some of the most successful comedies of Bollywood and very few people know that apart from being an actor with great timing, he was also a successful dialogue writer, play-writer, and director. He has written some of the biggest and cult comedy films of Bollywood.
It was such a shame that Bollywood failed to utilize more of his genius, a mind that was always working, creating more comedy content. He was working on Hera Pheri 3 last year and Bollywood has lost a true gem today. Here are 5 things about him that Bollywood could have utilized more:
Actor: If you would have noticed closely, he was present in almost every major film of the mid-90s and early 00s and was a mainstay of the multi starrers. He worked with almost all the leading superstar of India like Shah Rukh Khan, Aamir Khan, Anil Kapoor etc. and aced all the roles he played.
Director: He directed Akshay Kumar Kumar starrer Khiladi 420 in 2000 and also directed Phir Hera Pheri which was a super hit. He was working on Hera Pheri 3 when he suffered the stroke and now the fate of the film is undetermined.
Writer: He was one of the most successful writers of Bollywood having written blockbusters like Rangeela and Hera Pheri. He also wrote films like Golmaal, Josh, Baadshah etc. which are treated as cult films today. Without him, there won't be the existence of some of the best comedies of all time.
Comic-Timing: He was the trusted sidekick in Mann and he was also the CBI officer who assisted SRK's secret agent with cool gadgets on his mission. The comic-actor also appeared in hits like Bol Bachchan, Welcome Back and Virasat.
Play Writer: He hailed from Gujarat and wrote a play called Aflatoon in 1992 which was a hit. Not many know that this play would result in one of the most successful film franchises of India. Golmaal, directed by Rohit Shetty in 2006 was adapted from his play and also written by him. In 2017, Golmaal Again is the highest grossing film of the year, we know who to thank.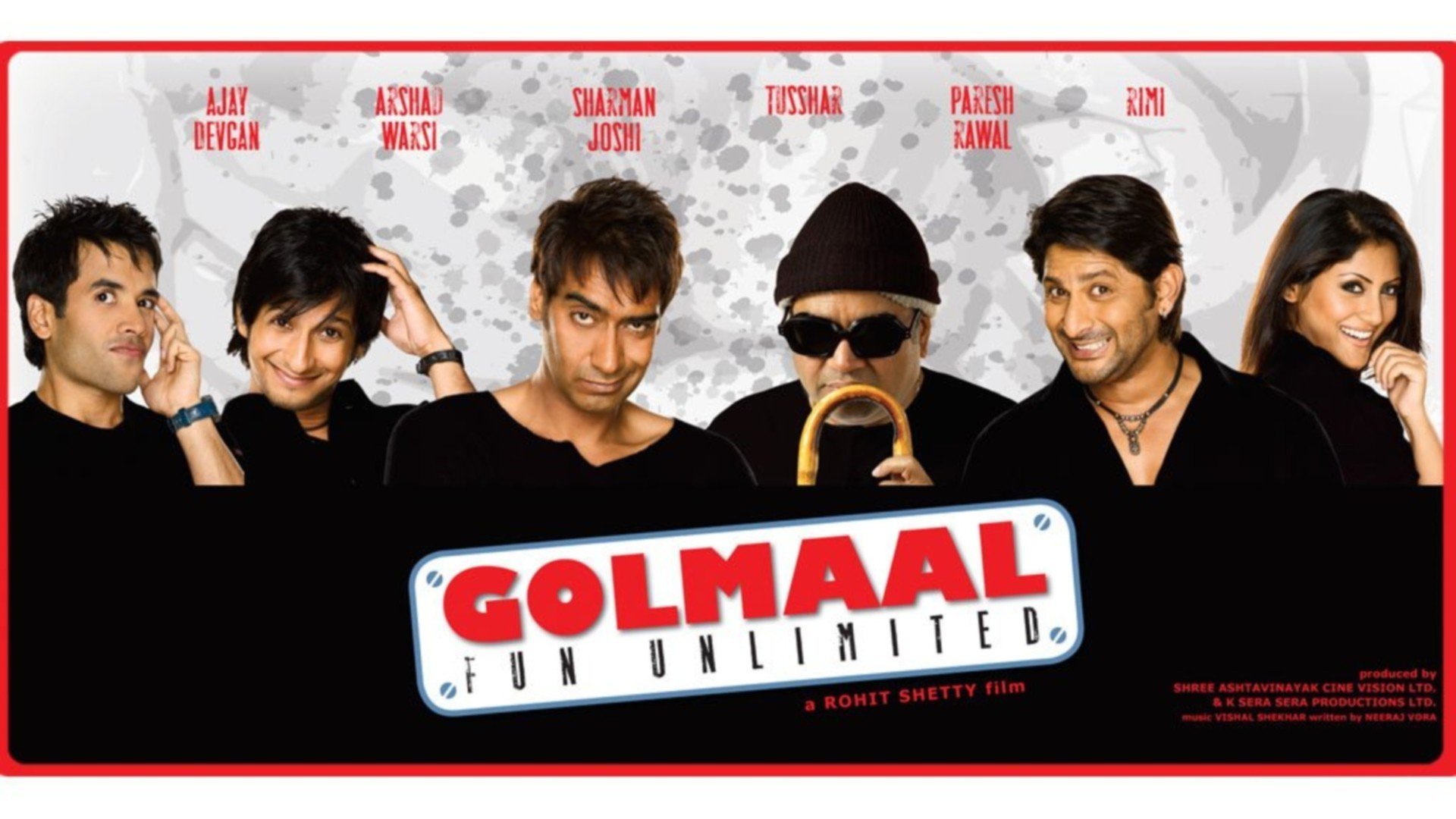 Updated : December 14, 2017 09:23 PM IST