Friday The 13th: Laugh Off The Curse By Watching These Bollywood Horror Films
So, the date has come with the day we all were scared about when we were kids. Remember those times at school when we would scare each other by saying don't take that way, don't go under that tree or don't venture out in the night at its Friday the 13th. Bollywood has made some of the most terrible films in the horror genre and these films have bad special effects, paper
Bollywood has made some of the most terrible films in the horror genre and these films have bad special effects, paper-thin script, wooden acting and poor editing. These films are actually a nightmarish scare to anyone who wants to make out a career in films. Well, its Friday the 13th today and what better way to start off the weekend than watching these 10 unintentionally funny horror films:
Bandh Darwaza- Some doors should never be opened in the first place as not all of them transfer you to the magical world of Narnia, some lead you to a cringe-worthy experience.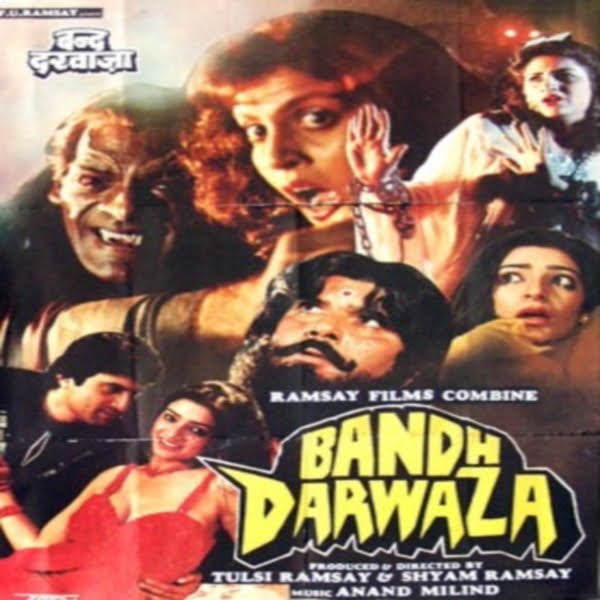 Darna Zaroori Hai- Ram Gopal Verma made a pathetic sequel to Darna Mana Hai that generated more laughs than scares.
Creature 3D- Yes, a horror film in Bollywood, starring Bipasha Basu and featuring a CGI character. All of these ingredients are enough to scare us.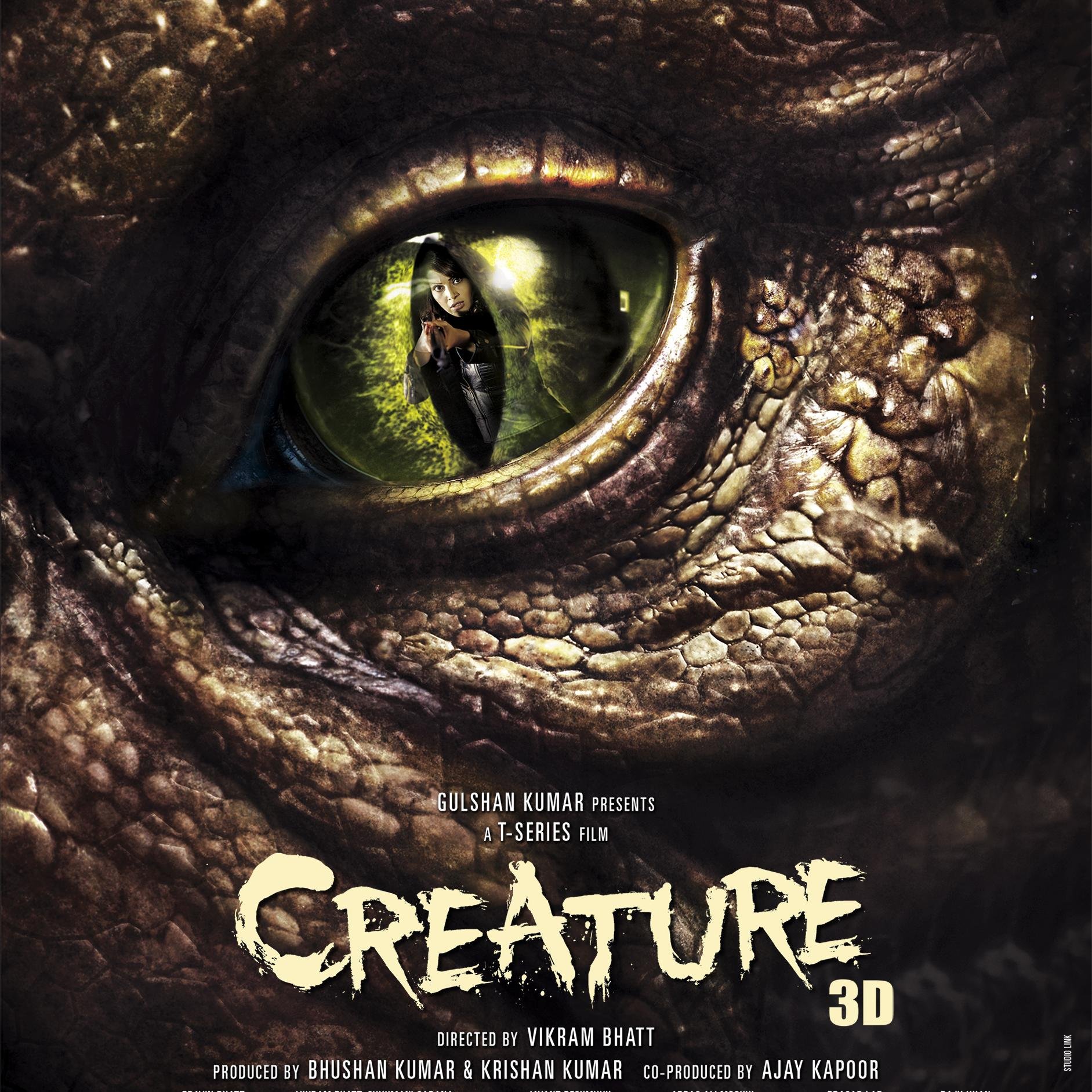 Hisss- Mallika Sherawat stars as an Ichhadhari Nagin, need we say more.
Saamri 3D- Why watch Avatar or Titanic in 3D when you can watch Made In India Saamri in 3D. The film is way ahead of its time and the music is by Bappi Lahiri.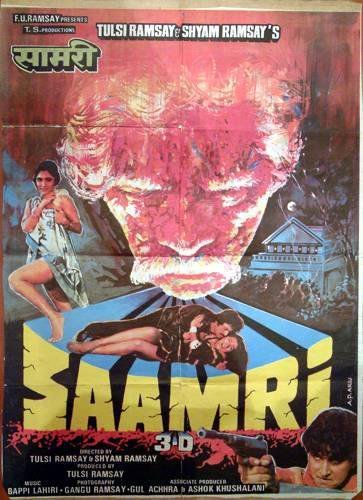 Mahakaal- A demon is fought off by Archana Puran Singh in this film. Now we know where that devilish laugh came from.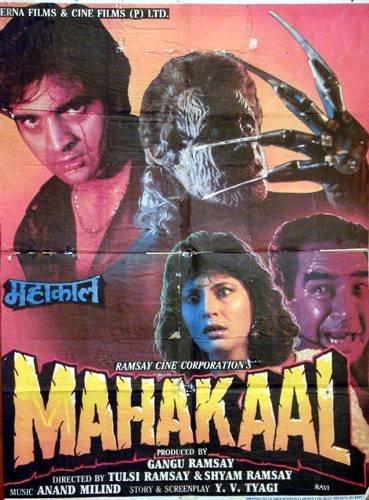 Khooni Ped- No no, we are not talking about The Whomping Willow from Harry Potter that nearly bludgeoned Harry and Ron to death. Its the Indian version of that with a background music that'll leave you in splits.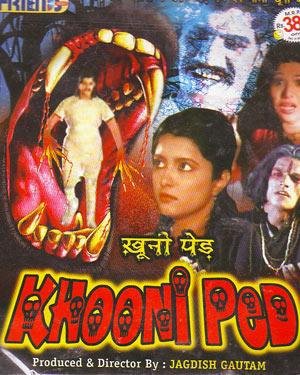 Khooni Panja- No, it's not the sequel to the above-mentioned film, though how cool would that be if it were? Its an Evil Dead rip off that would even make George A. Romero cringe.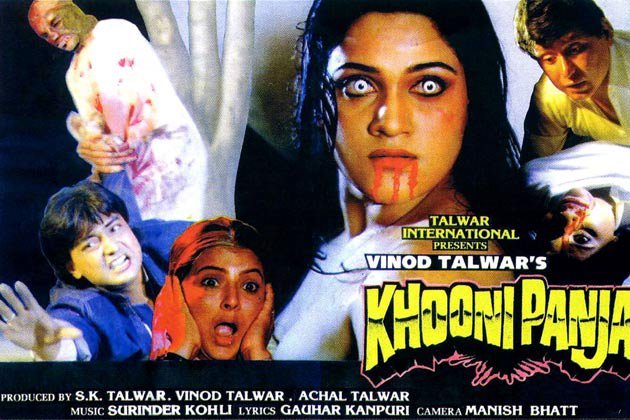 Khoon Ki Pyasi Dayan- How many times have you got this film to enact during dumb-charades. Bollywood horror films have an affinity of including Khoon somehow in the title and this is a film whose story you can guess from the title.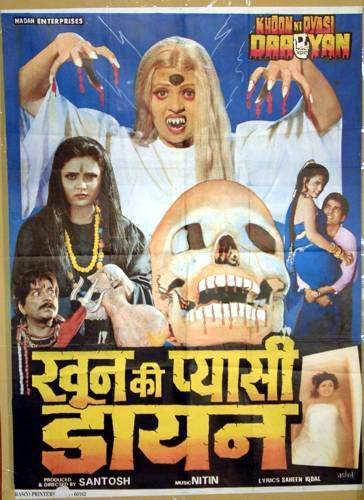 Papi Gudiya- Just think of it as the time your favorite Barbie Doll is cursed and comes to haunt you. Something like this happens with Karishma Kapoor in this film.