5 Bollywood Actors Who Worked Too Hard On A Cameo Yet The Movies Flopped
Bollywood actors have worked really hard for lead roles in the movies. From starving themselves to making six pack abs, requesting re-shoot and more takes to seek perfection in the movie, Bollywood stars turn every stone to make their films work. But, there are some stars that go out of their way to make their cameos work, and that includes undergoing a massive makeover. Unfortunately, some of these big cameos where actors put in a huge effort didn't quite do well at the box office. Some of them bombed. Here are five big cameos, where the actors worked too hard but the movies tanked.
Raabta – Rajkumar Rao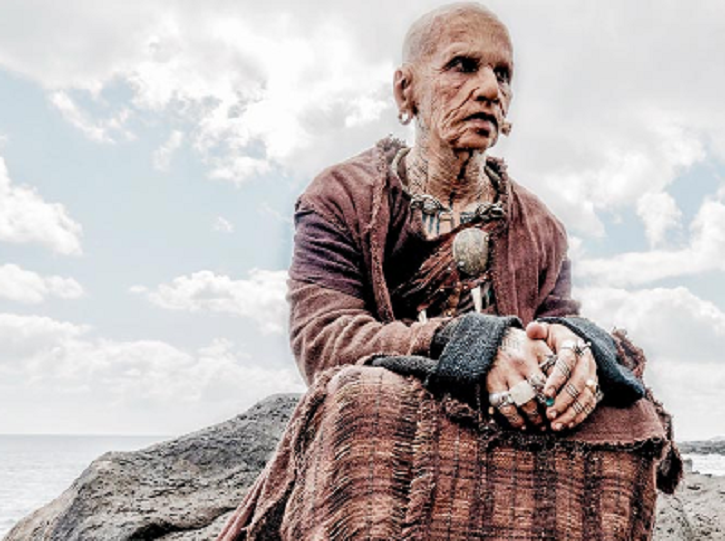 Raj was almost unrecognizable in his avatar from the reincarnation saga starring Kriti Sanon and Sushant Singh Rajput. The movie didn't do well with critics and audience.
Tubelight – Shah Rukh Khan
Shah Rukh Khan's cameo as a magician in Salman Khan's Tubelight was much hyped. He was a rage when he was spotted in the trailer also. But, this was perhaps one hard luck for Salman, that the movie tanked at the box-office.
Blue – Kylie Minogue
Chiggy Wiggy, all the dancing around and the song couldn't help Kylie Minogue in making Blue a success.
Hello – Katrina Kaif
Katrina Kaif became a goddess in the movie Hello, where she sits in the train as a storyteller and we only find out at the end that she was God.
Saawariya – Salman Khan
Salman Khan's much hyped cameo in Saawariya went waste because its title should have been Blue, not what it was.
Which one was your favourite or most surprising cameo among these?
Updated: November 16, 2017 12:58 PM
Get the latest updates in your inbox