9 Bollywood Films Of Akshay Kumar That Never Got Released
Akshay Kumar is redefining versatility in Bollywood as the actors has tried his hands on most of all genres of movies and is today enlightening us with socially relevant films. It has been 26 years since he made his debut in Raj Sippy's Saugandh and ever since has mastered everything from action movies as the 'Khiladi' to comedy films that had us shedding tears of joy. But like several big stars, Akshay too has had his share of hits and misses at the box office and has also signed films which later never took off! Here is a list of Akshay Kumar films that got shelved.
Parinaam – Akshay Kumar had signed this film in 1993 opposite Divya Bharti and before it could go on floors, Divya Bharti passed away and the film was shelved forever.
Jigarbaaz – Apart from Akshay this 1997 film starred Jackie Shroff, Manisha Koirala, Mamta Koirala, Amrish Puri and Bindu.It was being directed by Banerjee and was the story of a guy finds out about his illegitimate birth and the ill treatment meted out to his mother by his real father. He tries to avenge the same only to fall in love with his half sister.
The film was shelved for reasons unknown.
Purab ki Laila Paschim Ka Chailla – The 1997 film starred Akshay Kumar, Sunil Shetty and Namrita Shirodkar. The film was completed but never got released, years later when Akshay wanted to wrap up all his films that were stuck the film's actress Namrita Shirodkar got married and quit films forever.
The film never made it to the theatres.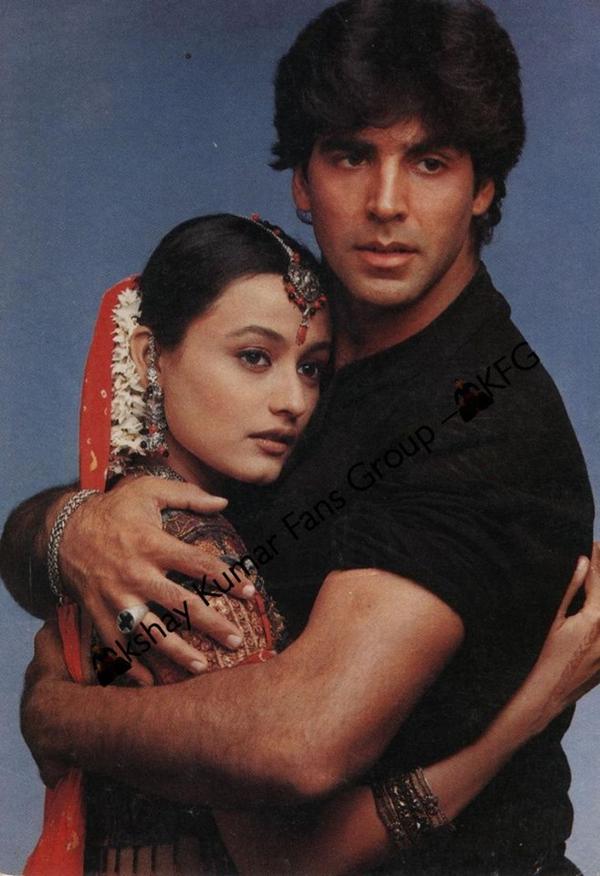 Source: twitter
Mulaqaat – The 1999/2000 film was shelved after a few days of shoot. The film was being produced by Mukesh Bhatt and had Akshay, Rani Mukherjee, and Chandrachur Singh in the lead.
Get personalized recommendations on what to watch across 35+ OTTs only on
OTTPlay
Related Content
LATEST REVIEWS
When it was reported that megastar Amitabh Bachchan and the very versatile Emraan Hashmi are comi... more

200 Halla Ho by no means is an easy film to watch. More so, this Sarthak Dasgupta directorial is ... more

It was at the beginning of the year that theatres in the country had opened up and the audience b... more