Will Akshay Kumar's Airlift Be The First Blockbuster Of 2016?
Akshay Kumar and Nimrat Kaur 's Airlift is all set to hit the theatres today. While 2016 hasn't seen a major success at the Box-Office, both audiences and producers are placing their bets on Airlift.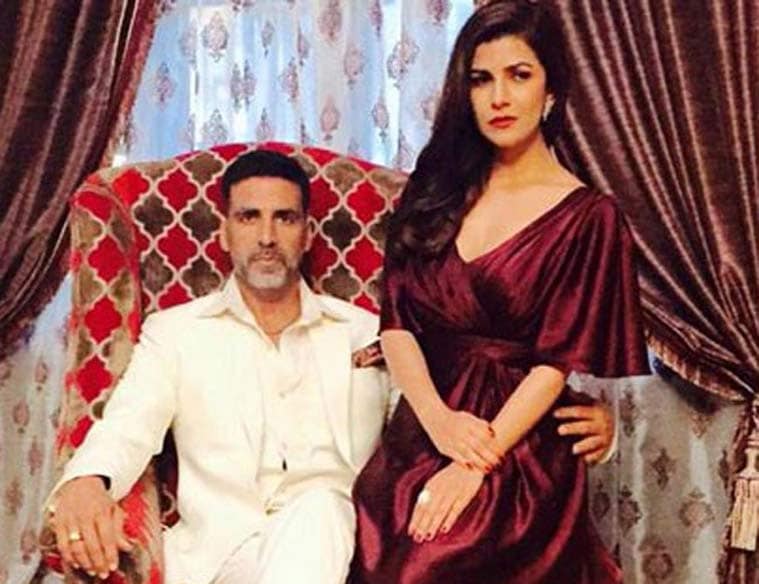 Source Twitter
Read: Expectations from Akshay Kumar's Airlift
The film looks promising by the looks and human interest touch to it. A real life story of the evacuation of 1,70,000 from Kuwait who were airlifted safely,is one of the highlights of the movie for which Akshay Kumar fans can supposedly rush to the theatres. Khiladi Kumar has had a great track record in films like Special 26, Holiday and Baby , and it will be interesting to see if he re-creates his magic again.
Not to forget, The Lunchbox star Nimrat Kaur, who playes the wife of Ranjit Katiyal in Airlift is another reason to watch out for in the movie. The music album by T-Series is a big hit among the music lovers. Even B-Town is all praises about it. Good friend Ritiesh Deshmukh tweeted:
More than 2000 people want to watch this movie on Desimartini.
Read: All the reviews of Airlift
Send in your ratings for Airlift here: