Friends, Not Forever
With Matthew Perry recently denying any possibility of a reunion of the popular American sitcom Friends, we take a look why the other stars from the show had to deny show's comeback.
Source: vk.com
Jennifer Aniston
Source: hotflick.net
Actor Jennifer Aniston who plays Rachel Green just cannot imagine Friends reunion hitting the big screen. "I can't imagine how you would do it, unless you did it years from now. 'Friends' is in your living room: 'Friends' is not in a movie theatre. It's not normal.," she told The Hollywood Reporter in 2013.
Lisa Kudrow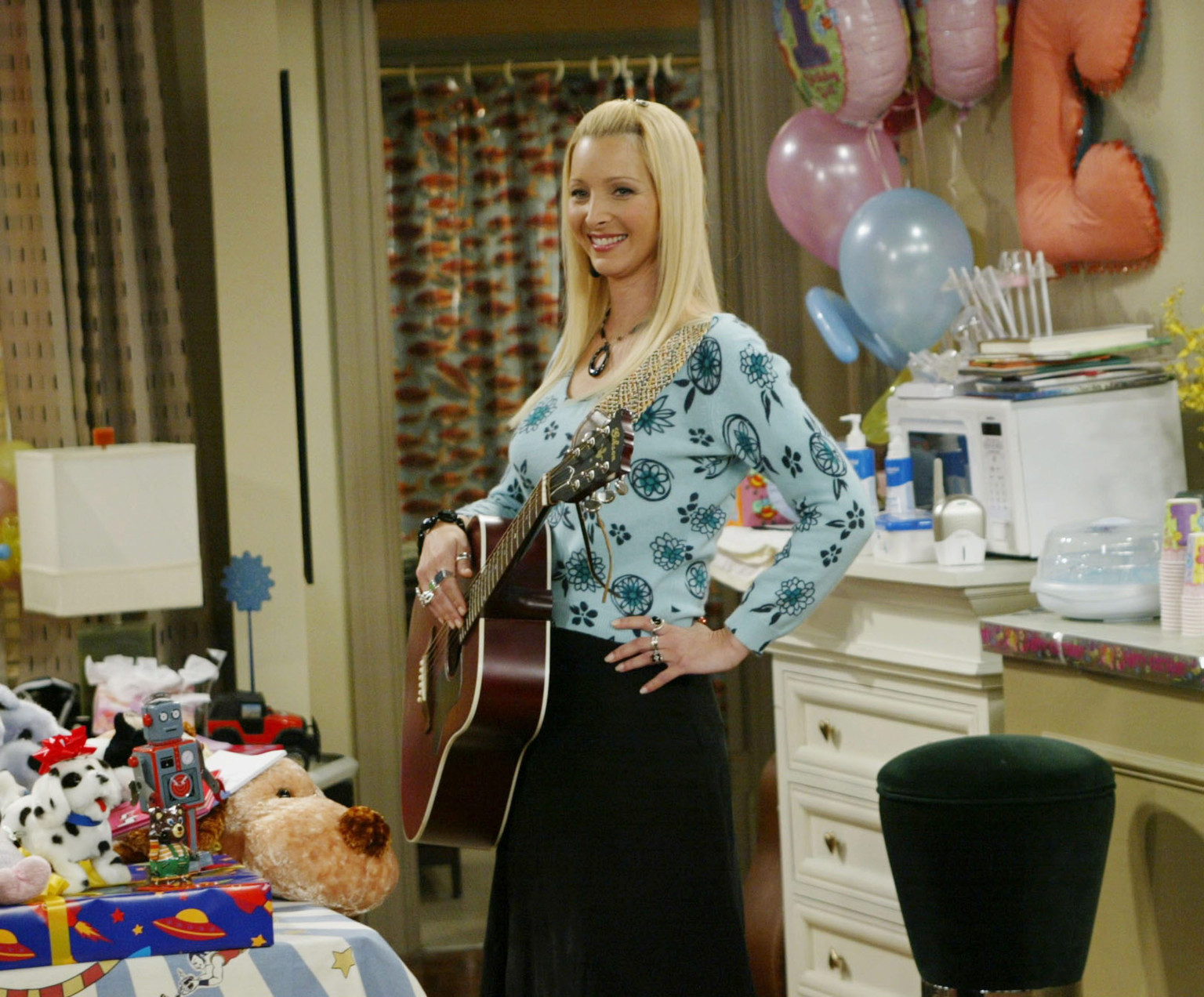 Source: i.huffpost.com
Actor Lisa Kudrow (Phoebe Buffay) argued that she wasn't sure if the show creators will be involved. "I don't think it will ever happen whether any of us want it to happen or not. I don't think any of us would do it unless David Crane and Marta Kauffman wrote it and I don't know how they could do it." Kudrow was quoted as saying in E! Online in 2013.
Courtney Cox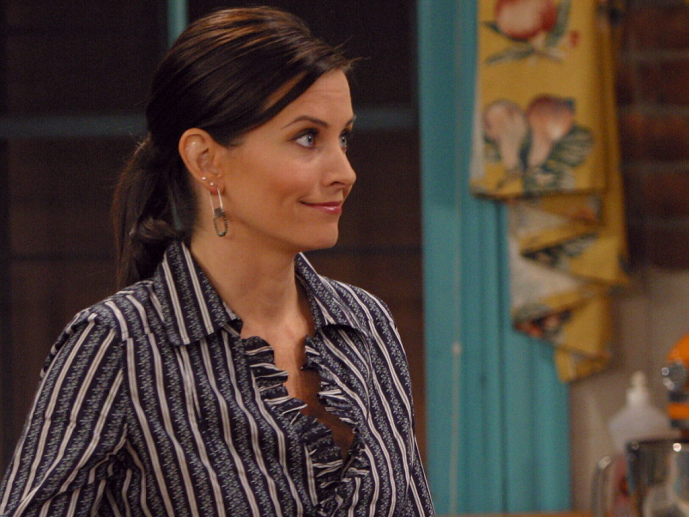 Source: debatom
Actor Courtney Cox (Monica Gellar) doesn't think a reunion is possible because the cast can't even meet for a dinner. "There's six friends and I've been trying to put together a cast dinner for 10 years. It doesn't happen, Matt LeBlanc canceled last time right at the last minute. So it's just not gonna happen." Cox said during a television talk show in 2014.
David Schwimmer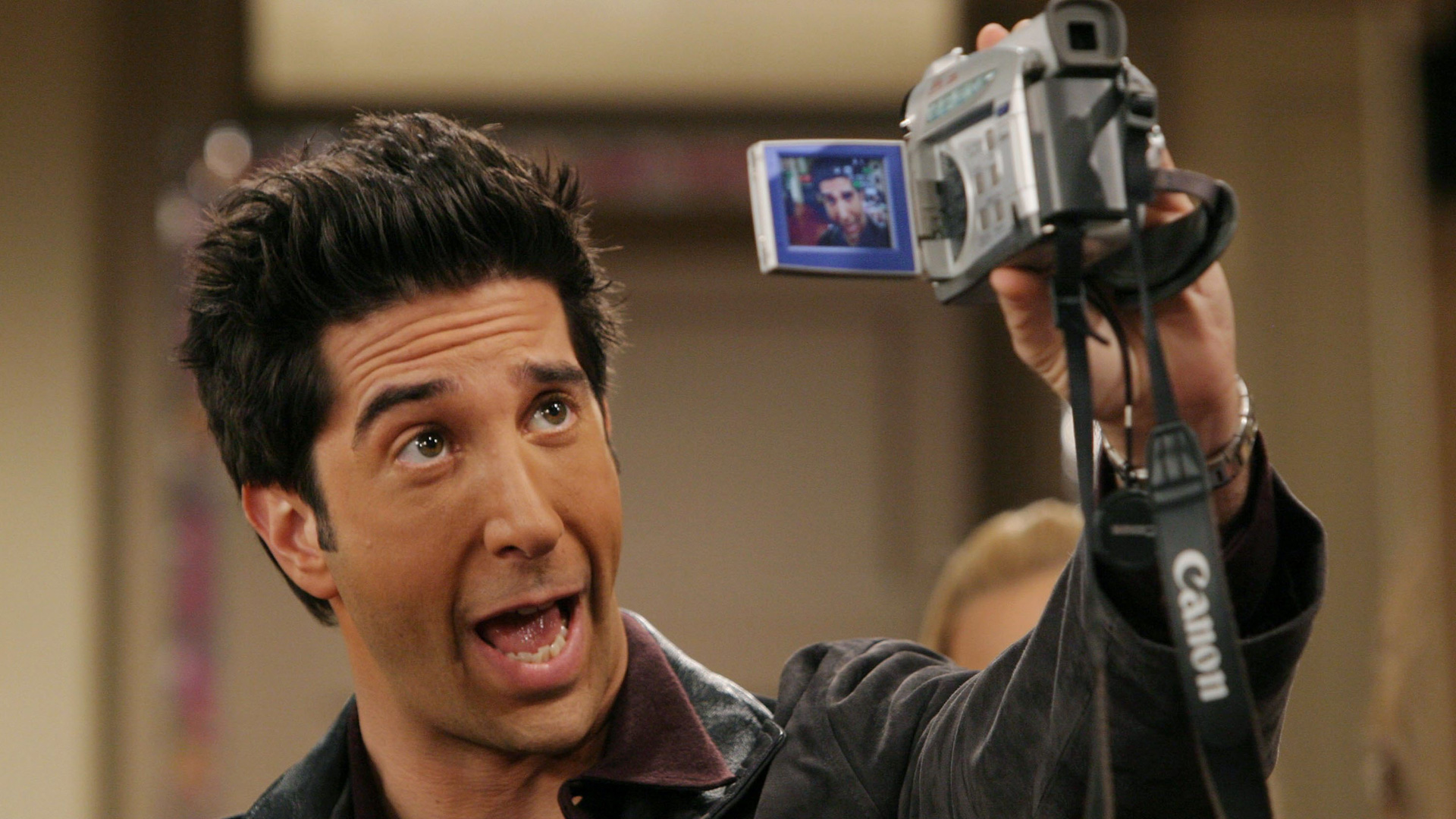 Source: cdn.sheknows
Actor David Schwimmer (Ross Geller) denied the comeback of Friends, because he is convinced it ended the right way. "I don't think I would (play Ross again). "The way it ended felt so right. I don't want to mess with it", he was quoted as saying in 2008.
Matt LeBlanc
Source: troll-face.
In an interview with Entertainment weekly, a few years ago actor Matt LeBlanc (Joey Tribbiani) doesn't want a reunion because he doesn't want to see an "old joey". "Friends was about a finite period of time, before you got married and went off to start your life with a family and checking in on the characters now would disappoint most people," he was quoted as saying in 2013.
Matthew Perry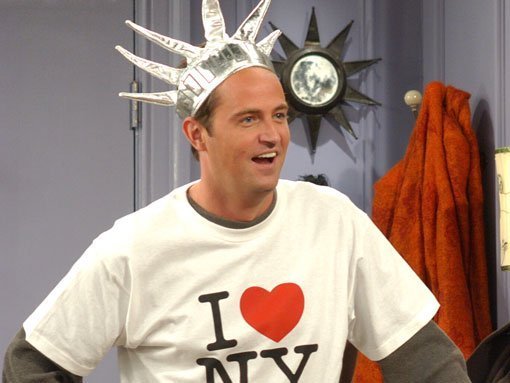 Source: static.com
Matthew Perry (Chandler Bing) recently admitted that there's been no "real talk" about the cast reprising their roles. "Listen, there's always talk about a reunion, but there's no real talk about that. We try to get together and have dinner once in a while, and even that's hard to do!", he was quoted as saying.
And this is how the fans of the epic tv series react when they learn, that there will be no Friends reunion. Ever? ..............................
Source: blogspot.com
Some just cannot bear the news. It's too much !
Source: tumblr.com
And some....... just cannot believe it
Source: tumblr.com
Get personalized recommendations on what to watch across 35+ OTTs only on
OTTPlay
Related Content
LATEST REVIEWS
It was back in 2005 that Bunty Aur Babli had released. As a teenager, I found the entire film to ... more

From the first look itself, we knew Dhamaka is going to be different-- Kartik Aaryan had ditched ... more

When Hollywood A-listers like Ryan Reynolds, Dwayne Johnson and Gal Gadot join hands for a film y... more