10 Records That Rajnikant's Kabali Has Already Broken
While rest of the India is working today and awaiting the weekend, employees of businesses in south India have given their employees the day off for watching superstar Rajnikant-starrer Kabali.
The movie has already broken 10 records even before the end of its first day. And here's how they build up:
1) Kabali is releasing on 22 July across 10,000 to 12,000 screens which is almost double the screens Sultan occupied.
2) Kabali will be the first Indian film to release simultaneously in Malay. Over 40% of the film was shot in Malaysia and also features many Malaysian actors. Furthermore, the film will simultaneously release in Tamil, Telugu, Hindi and Mandarin as well.​
3) The teaser of Kabali wreaked havoc on social media by storm when it was unveiled. It has over 25 million YouTube views - the first trailer of an Asian film to have such a jaw-dropping number of views. The teaser also became the first to cross 10 million views in four days and the first Indian film teaser to cross 20 million views on YouTube.
4)Topping every film promotion, Air Asia - Kabali's official airline partner - introduced a special flight painted with Kabali posters featuring Rajinikanth. The special Kabaliflight will depart from Bengaluru to catch the first day first show in Chennai on 22 July.
5) The budget of Kabali is Rs 110 crore. But the Rajinikanth-starrer has already raked in Rs 223 crore for its producer, Kalaipuli S Thanu, thanks to the fantastic response to theatrical rights. With these figures, Kabali has already beaten Baahubali's record of Rs 162 crore.
6) The Kerala theatrical rights of the movie have been bought for a record sum of Rs 7.50 crore by Malayalam superstar Mohanlal.
7) Thalaiva-starrer will release on a record-breaking 306 screens across Kerala - thereby beating the previous record of 225 screens for Shankar - Vikram's I. Kabali will also have as many as eight shows in most of the screens in Kerala, which means that the opening day numbers of Kabali are sure to cross the all-time highest collection of Rs 3.30 crore set by Ilayathalapathy'sTheri in the state.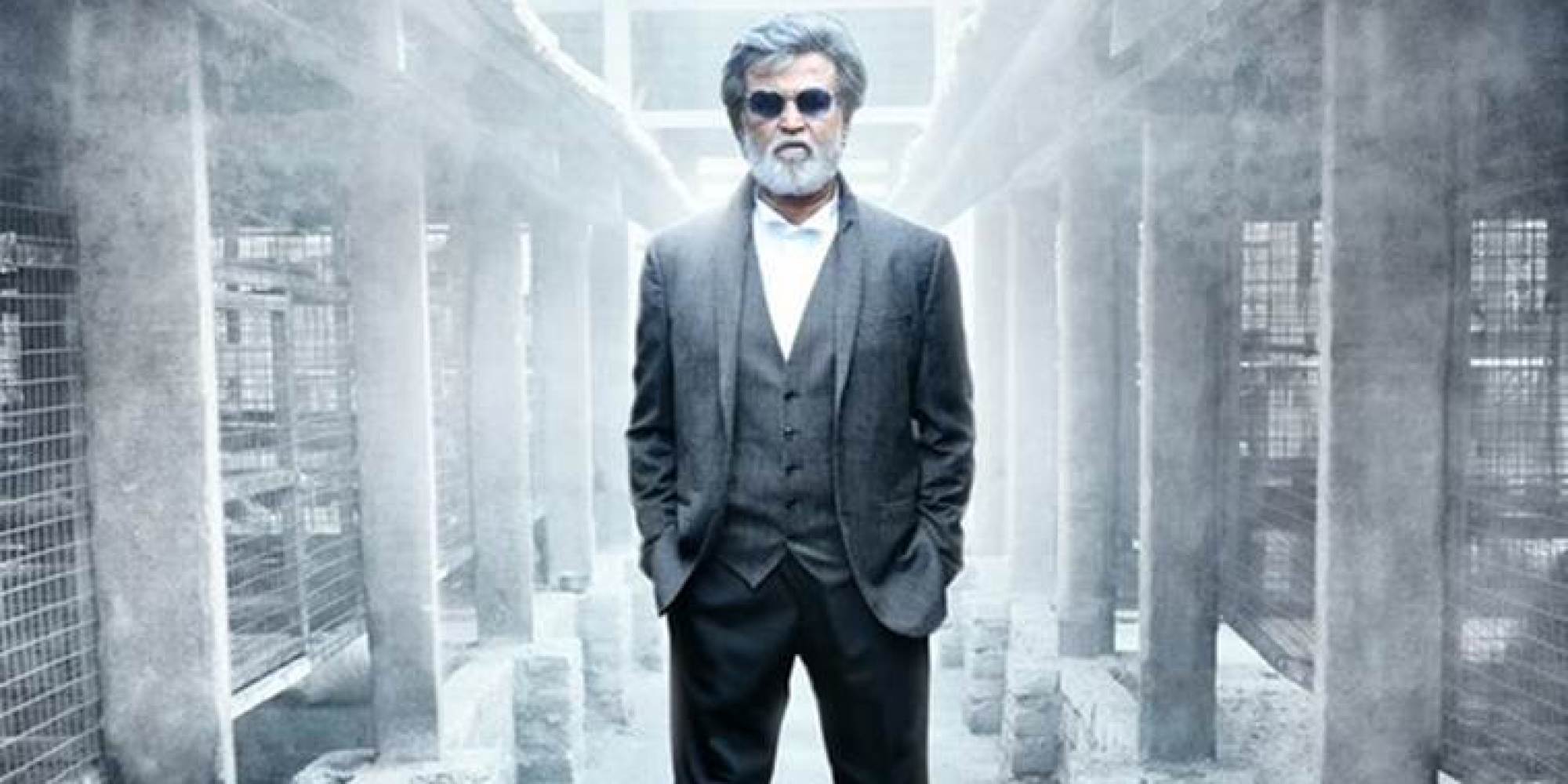 8) Kabali will be the first Indian film to be screened at Le Grand Rex theater in Paris, one of the biggest silver screen theaters in Europe with more than 2,500 mind-boggling seats. Kabali is also the first South Indian film to release in Hawaii, USA. Truly a global Superstar!
9) Its music album is best-selling album on iTunes India, Singapore, Malaysia, Armenia and Sri Lanka. The song Neruppu Da became an instant hit and topped charts in India, Singapore, Malaysia and Sri Lanka.
10) The craze has been undying for long now and Kabali has broken all the advance booking records in India. First shows started at 3:30 in the morning today.
Read more: 9 Things That You Must Know About Rajnikanth Starrer Kabali
Updated: July 22, 2016 11:20 AM IST