5 Bollywood Actors Who Proved That Spelling Your Name Differently Doesn't Really Help In Making You More Famous!
It is just not a matter of fate that some Bollywood actors regardless of their background are able to make it big in the Bollywood industry. Opportunity and talent go a long way in determining a Bollywood star's career, but some folks have spent an eternity coaxing their fate instead of horning their talent and the result has been their ultra flop Bollywood journey. We know how superstitious Bollywood is as an industry but adding and subtracting alphabets from their names certainly seems a very stupid idea to give their careers a face lift. Take look at the actors who changed their spellings of their names and still remained flops!
Adhayan Suman – Given his lack of talent we know that it bothers no body how he spells his name. But the fact is that the actor thought that his name change could bring good luck to his nonexistent Bollywood career, is really sad. He changed his name spelling from Adhayayan Suman to Adhayan.
Viveik Oberoi – He has had his share of Bollywood hits and misses and then he went completely off track! Even changing his name from Vivek to Viveik Oberoi did not help!
Source: maa hyderabad
Tusshar Kapoor – Another flop star kid who did everything including adding an extra 'S' to his name to revive his career. But the definitely absent talent really made all the difference!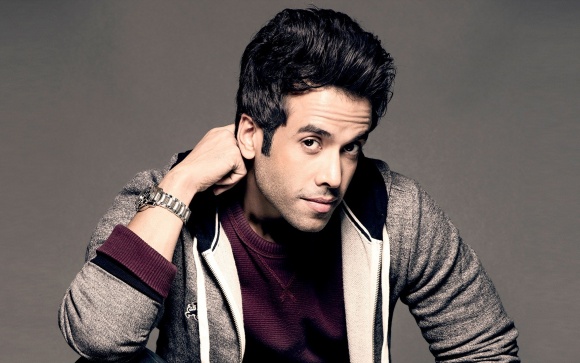 Source: Bollywood upcoming movies
Isha Koppikar – The actress added an extra P to her surname and hoped to get more films and lime light and that never happened but it definitely took her away from B town!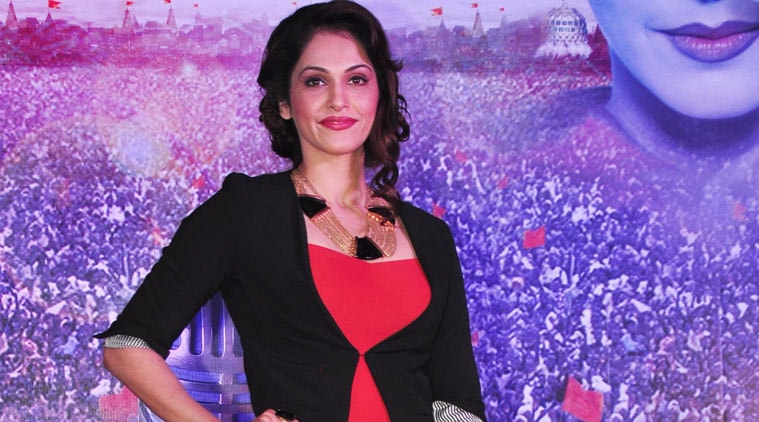 Source: indian express
Karisma Kapoor – After a super hit career in the 90's she tried reviving her career in Bollywood after a long break from Bollywood. She even changed her name from Karishma to Karisma but what never had to happen did not happen!
Source: bookmyshow
Related Content
LATEST REVIEWS
Imagine this- a husband and wife are discussing about their child. The husband reads from a magaz... more

Aren't human beings supposed to be creatures who have their own vices and fallacies? But often ti... more

The tough times of the covid-19 pandemic have certainly made us stop, look around, think and repr... more