8 Bollywood Celebrities Who Bravely Confessed About Their About Their Battle With Depression!
Those who have battled depression ever in their lives might probably understand the sickening feeling of being dragged through the gloomiest phase of life. The sad part is that however many people you surround yourself with you would only find a lack of people who truly understand what it's like! Its an entirely brave attempt to be able to battle out of the condition and be able to talk about that low phase in your life!
Well Bollywood the industry of all glitz, glamour and entertainment is not entirely immune to it. While there are several different and very personal reasons that pulled these popular celebs into depression, they are real heroes to have fought against and come out of that low phase! Even more courageous is their attempt to create awareness about it when they spoke about in public!
Deepika Padukone – She has been in her best phase of her career delivering back to back hits over a few years, but that is not all that take to keep you happy right? Deepika in her personal life has battled depression and even been a brave heart to spill out her feeling on national television about the same.
Talking about her melancholy Deepika said, "I thought it was stress, so I tried to distract myself by focusing on work, and surrounding myself with people, which helped for a while. But the nagging feeling didn't go away. My breath was shallow, I suffered from lack of concentration and I broke down often."This was early in 2014, and Deepika went counseling and medical assistance to get back on track!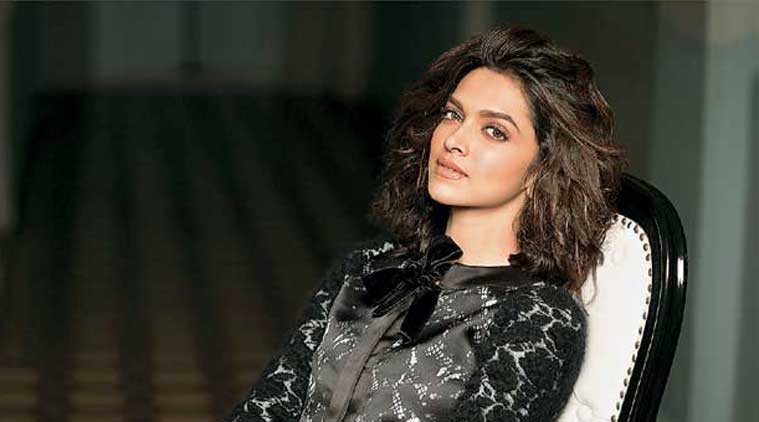 Source: indianexpress.com
Varun Dhawan – Depressed is what his character in the film Badlapur was! Varun eventually fell prey to all the gloom preparing for the role that he passed the entire phase of the film's making as a depressed person! In his own words he said, "I was depressed. I was not clinically declared depressed but I was heading there. I was very sad to a certain degree. I don't want to use the term 'depression' loosely because it's a serious illness. It definitely affected my mental health. I was prescribed and did see a Doctor for it as well."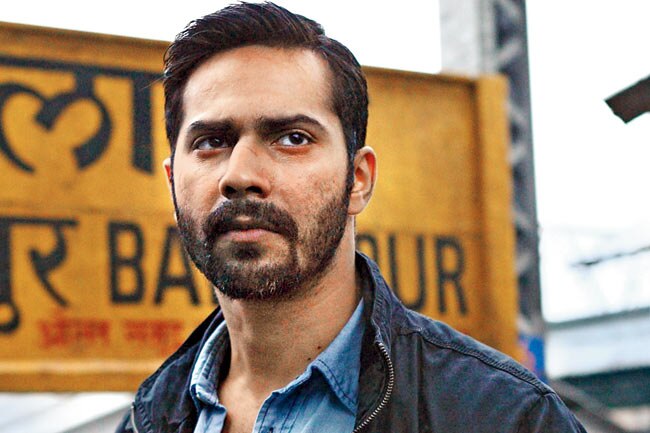 Source: newsroompost.com
Honey Singh – While we were dancing his Lungi Dance post the release of Chennai Express, the singer quietly retreated for a good long time from the filmy circles! While several rumors ran the mills about his absence which made all bizarre assumptions like drug overdose to fall out with Shah Rukh Khan! He finally came out in the open and shared directly with his fans his battle with aggravated bipolar disorder!
He was quoted in an interview saying, ""The truth is I was suffering from bipolar disorder. It went on for 18 months, during which I changed four doctors, the medication wasn't working on me and crazy things were happening."
Source: youthtimes.com
Randeep Hooda – It was quite hard hitting for the actor to do dark roles because it changed his perspective and mind about himself! During the shoot of Highway he finally got so depressed playing the role of a kidnapper in the film that he eventually chose to give up dark roles for a while. He confessed in an interview, ""It was a little hard role and I was quite depressed. Co-star Alia Bhatt had to make me smile after I did not talk to her for 35 days. She helped me in cheering up."
Source: deccanchronicle.com
Ileana D'cruz – Very recently the actress came out in the open about her suffering that has taken a toll on her for over a decade and she couldn't even place her finger on it! Talking to leading entertainment portal she confessed about suffering from Body Dysmorphic Disorder, anxiety and depression, "There was a time I didn't want to get out of the house – I used to get really emotional, I used to sit in a corner and just cry for hours. And I didn't even want to go out to get groceries, that's how bad it was. It can be really consuming if you let it get there. The pretty shitty thing about it is that only you can help yourself, but it helps having a great support system around you."
Source: vervemagazine.in
Shah Rukh Khan – Always charming and zealous we could have never imagined King Khan would have had to battle through a gloomy phase in life! During the time of his shoulder injury way back in 2008, the actor had succumbed to depressing thoughts in his personal life. After having come out of this phase he was quoted in an interview saying, ""I feel so much healthy and refreshed from within — due to the injury and the suffering I had got into a depression mode but now I am out of it. I feel happy and boosted with energy."
Source: tribune.com.pk
Manisha Koirala – She is one actress in Bollywood whose personal struggles have too much to overcome. She is a cancer survivor and has seen failed relationships which did not quite help her mental well being! She was clinically depressed the reason for which is placed on her divorce with her ex husband, Samrat Dhalal. Certainly she came out of a very tough phase and said in an interview, "How slowly, shadows of my past friendships are becoming distant dream... did I have bunch of friends with whom there were promises of life time? Disappointed, yes I m...but then life fills you with new hope, new friends...hoping this time round it would be rooted in deep values rather then just crazy, fun times!!"
Source: thevoiceofnation.com
Karan Johar – Karan Johar has recently joined the league of Bollywood celebrities who have finally come around their depressed state! The producer director confessed that he has dealt with the mental condition for nearly 2 years of his life! His state had everything to do with the loss of his father and his lonely feeling and he spoke about it in an interview with NDTV, "I stopped feeling excitement and happiness. There was lack of sleep and I was always on the edge. I think I hadn't dealt entirely with the loss of my father. There was also the fear that I was not able to find my life partner. There is so much love I get from my friends but where do I take it all? I used to feel very lonely." He took medication and counseling to feel better and that certainly helped!
Source: variety.com
While depression as a mental condition and disease as such is less understood and more consider a taboo to talk about as such, these celebs did a really terrific job opening up about it! There is very less awareness about the problem and therefore many fail to understand it but seeing the celebrities one can really draw inspiration and fight it out!
Get personalized recommendations on what to watch across 35+ OTTs only on
OTTPlay
Related Content
LATEST REVIEWS
If biopics were the flavour of the season in the last few years, then now it has a challenger- fr... more

In her 15 year long career, Kangana Ranaut has given us many terrific performances to remember-- ... more

Shang Chi and The Legend of the Ten Rings is a big diversion from the humdrum Marvel affairs that... more