Daniel Radcliffe Could Have Had a Phenomenal Rapping Career
And yet, he chose acting!

He can flawlessly recite the elements of the periodic table in a way that would have made Hermione very jealous!
Right?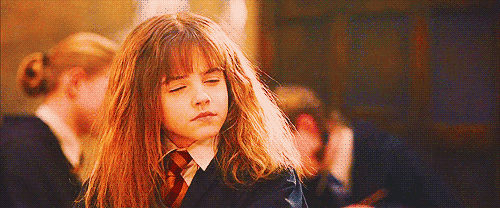 He has the potential to throw shade at The Real Slim Shady!
Dumbledore would approve.
Is this rap anything short of magical?
Voldemort would probably get a complex!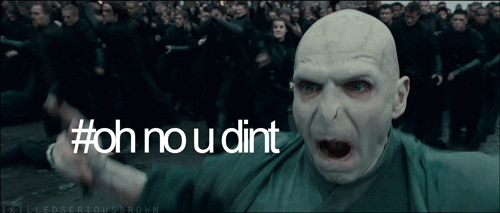 You're a rapper, Daniel RADcliffe!
Related Content
LATEST REVIEWS
Aren't human beings supposed to be creatures who have their own vices and fallacies? But often ti... more

The tough times of the covid-19 pandemic have certainly made us stop, look around, think and repr... more

Nawazuddin Siddiqui had been shooting for this film called Ghoomketu back in 2014! Yes, this is a... more