Dear Emraan Hashmi, Here's Why You Should Stop Working With The Bhatt Camp!
You're digging your own grave, and you would never be able to sleep in it (coz Bhoot) .How sad!
The kissing king of Bollywood is turning into a blood sucking vampire, and no one bats an eyelid? Why? When Emraan Hashmi started out, his films like Footpath and Gangster awoke expectations from him as an actor which could shoulder an intense role for the entire film as well as essay the deep romantic warmth which was withering away in Bollywood.




The famous Raaz franchise which started out in 2002 with Bipasha Basu and Dino Morea, people were genuinely shit scared with this film's special effects and scary story. Vishesh Films decided to make it a franchise and welp came three more films which deteriorated in the essence of horror and logic in every way.
The point does not only focus on commercially successful films if we are talking about why Emraan Hashmi should stop working with The Bhatt camp. The problem is that an actor of calibre like Emraan Hashmi who can actually go beyond his comfort zone to bring his characters convincingly on screen, it is but disheartening that he is getting stereotyped in roles which force him to be either the tormented ghost buster or the ghost himself in the latest film. Refer: Raaz:The Mystery Continues, Raaz 3, and Raaz :Reboot.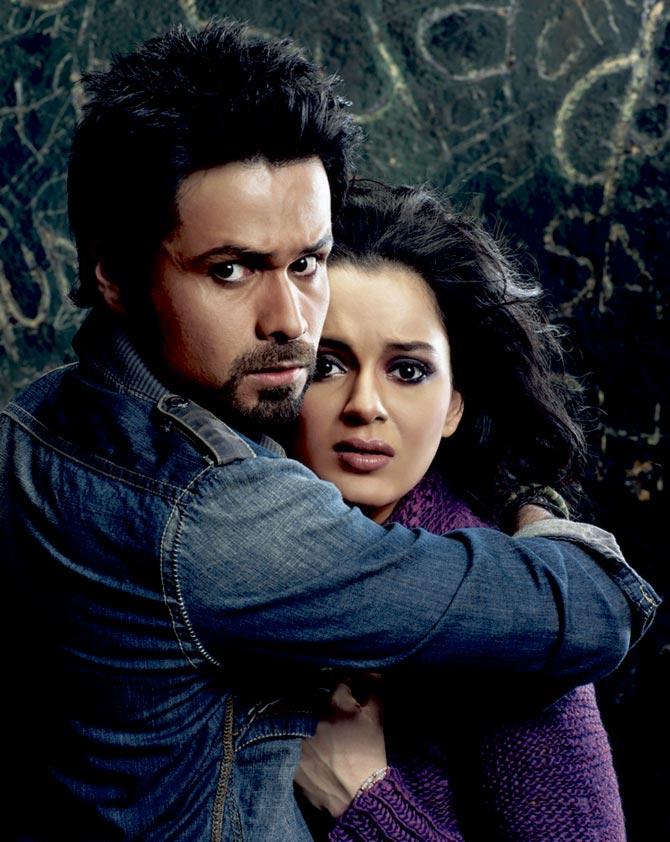 For the longest time, I have been remembering Emraan Hashmi playing the lovelorn estranged boyfriend/husband who would do anything to save his lady love, while the woman in question can do nothing but fall for the ghost's tricks and create a ruckus. When Emraan tried his hands at a film like Azhar, the attempt failed.
Why is this happening? Why the much admired 'bad boy' of the industry is falling prey to an indestructible image of a particular stereotype because it worked for him for a film or two? Why is it that only a certain camp, the Bhatt camp to be exact, needs to come to his rescue by offering him such roles which confine him to doing stupid things onscreen, including kaala jadoo and tantra-mantra?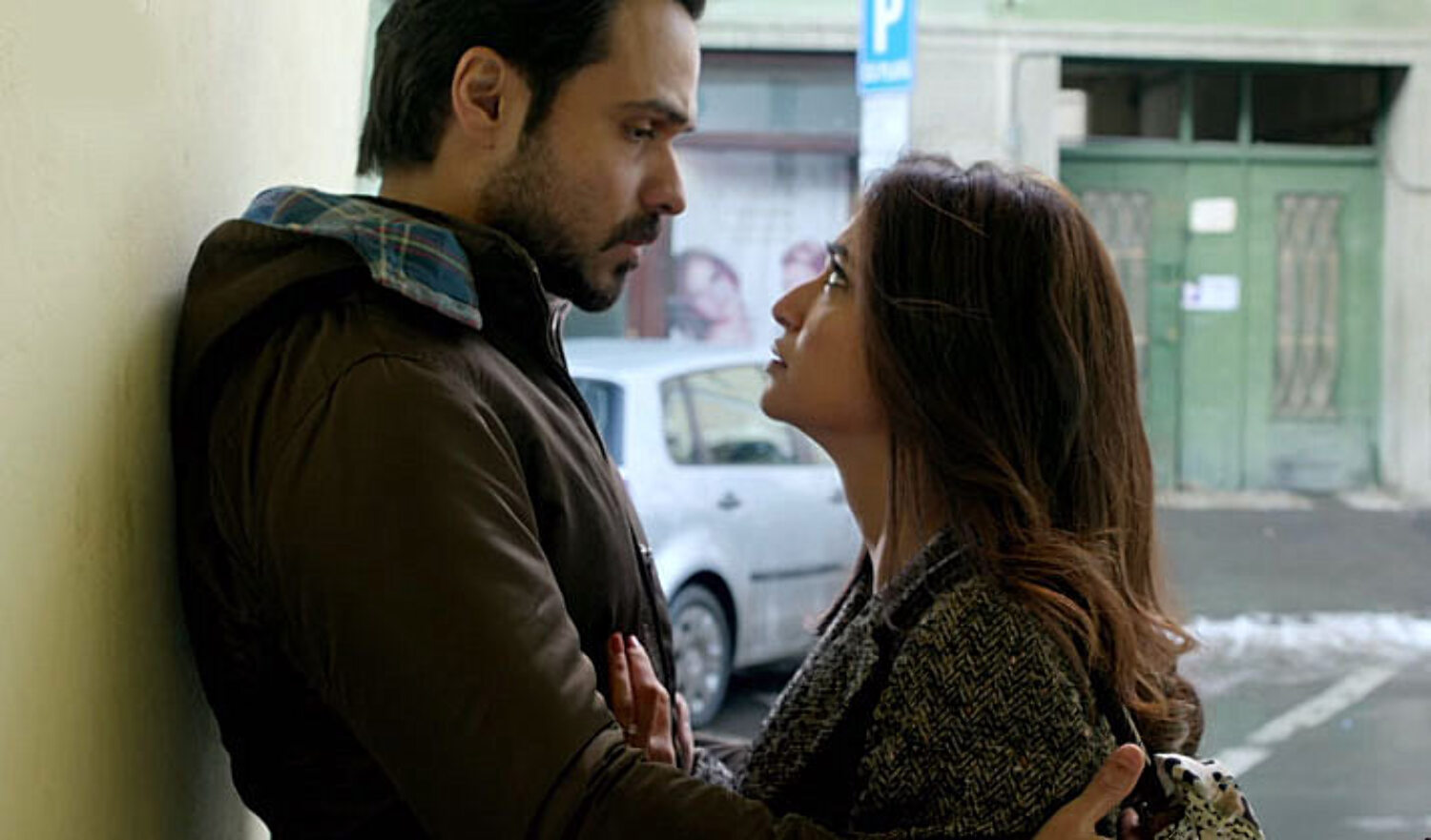 They say something about keeping it in the family. It is a well-known fact that Emraan is Mahesh Bhatt's nephew. But that doesn't mean he should be succumbing to whatever roles he gets, no matter how stupid or pitiful it gets. To be honest, if he stays to do what he is doing, chances are bleak that Emraan Hashmi is going to get back to the place where he started from. So for ghosts' sake, Mr. Hashmi, take a step and stop working with the Bhatt camp!
Updated: September 20, 2016 06:55 PM IST