Game of Thrones Red Band Trailer is Here and it Has a Few Answers to Our Mysteries
The first (or probably the only) full length trailer of Game of Thrones Season 6 is out and it almost really braces up to answer all our questions. Season 5 was quite factually the most cagy season of the most watched drama as it left its viewers looking for more explanations than a few. To all those fans looking for answers, the red band trailer may not be too disappointing.
However, the fate of Jon Snow still hangs in the air and for people who coined the possibility of Melisandre (the red head woman) resuscitating him, there might just be a slight hint of hope. Filled with a lot of thrilling moments coupled with drama, this new trailer only makes us want to watch the entire season already.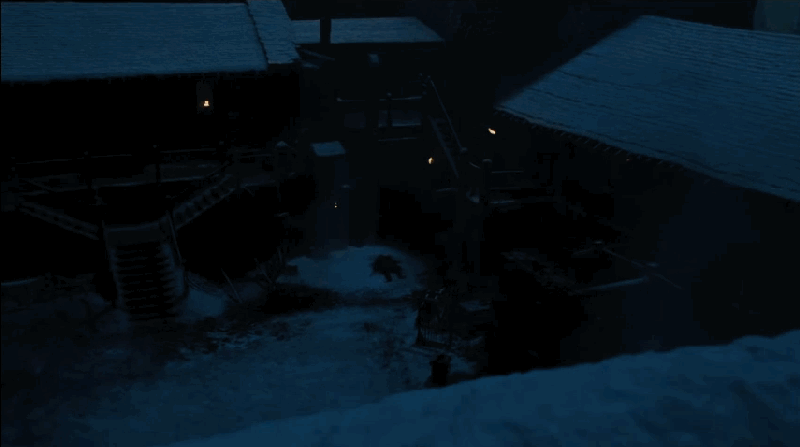 While Bran and party were left out of the last season, it looks like they make a comeback in this one. With too much to offer in a 90 second trailer, we are rushed through possibly everything we have been looking forward to see. The biggest take away though is Cersei (who had to take the walk of shame) last season but is now looking to avenge her torture. Cersie 'Her Grace' is furious and violent and is also seen livid with Jamie at one point of time.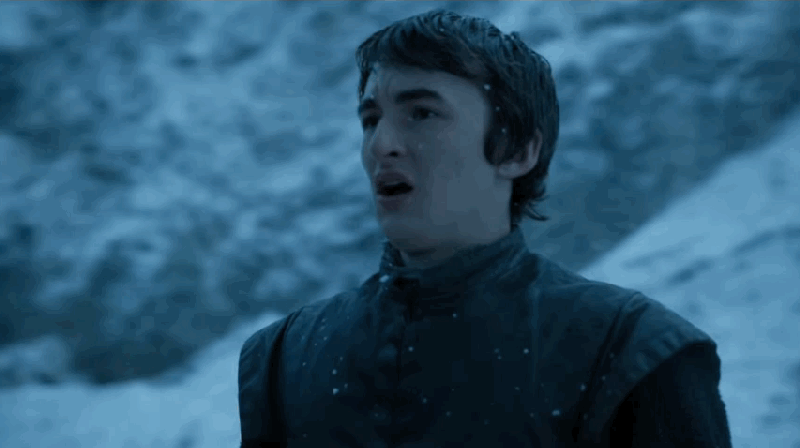 For a season that promises excitement in abundance, the Game of Thrones Season 6 may just be the one to watch out for this year. As the television season kicks of this weekend with House of Cards, let's hope Game of Thrones lives up the enormous hype it has been wrapped around for a year. Winter may have been over for us here in India but for all the GOT fans, 'Winter is Coming' this April 24th.
Watch the trailer here:
Related Content
LATEST REVIEWS
Tales from the heartland have found a special place in Bollywood and Hansal Mehta's Chhalaang mak... more

As unpredictable as a game of Ludo itself is Anurag Basu's latest film. With four key players and... more

Diwali festivities have finally kicked off on OTT with the arrival of Akshay Kumar's Laxmii. Sadl... more